Learning & Development
10 reasons to attend People Matters L&D India 2022
With only a day to go, we are excited to welcome you all to India's largest learning and development conference, People Matters L&D India 2022. Here's why you shouldn't miss it!
People Matters L&D India 2022 brings forth a new world of learning and development, where each one of us discovers solutions to today's most critical performance challenges as we acquire the knowledge and skills that would make us thrive and succeed in these disruptive times. With our agenda, we invite you to explore how to push the envelope and build businesses for disruption. It's 2022 and the next 10 years will bring pivotal changes to every role and industry as we adapt to the rapidly evolving needs of the business. With CHROs, CEOs, CLOs, L&D leaders, HR practitioners, talent leaders, etc., it is time to lead off. Are you ready?
This year's Theme, 'Leading Off: Built For Disruption' will take you on a journey of learning, unlearning and relearning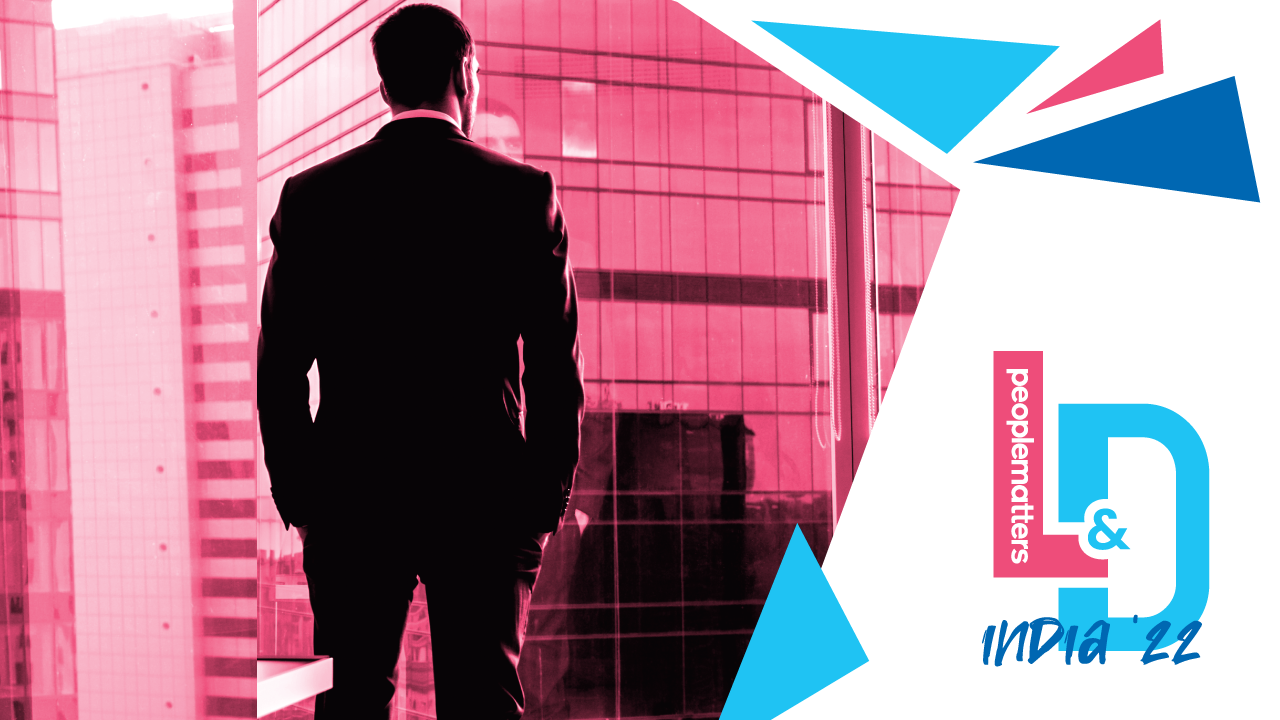 People Matters L&D India 2022 offers insights on four aspects essential to be Built for Disruption: Anchor on Business Readiness, Developing a Holistic Capability Strategy, Reimagining Delivery & Infrastructure and the People Matters L&D Mastermind. So, broaden your horizon and understand how L&D will take centerstage in the new world of work. Click here for the complete agenda. 
The Face of Indian Women's Cricket, Mithali Raj decodes the power of Determination: The Real Game-Changer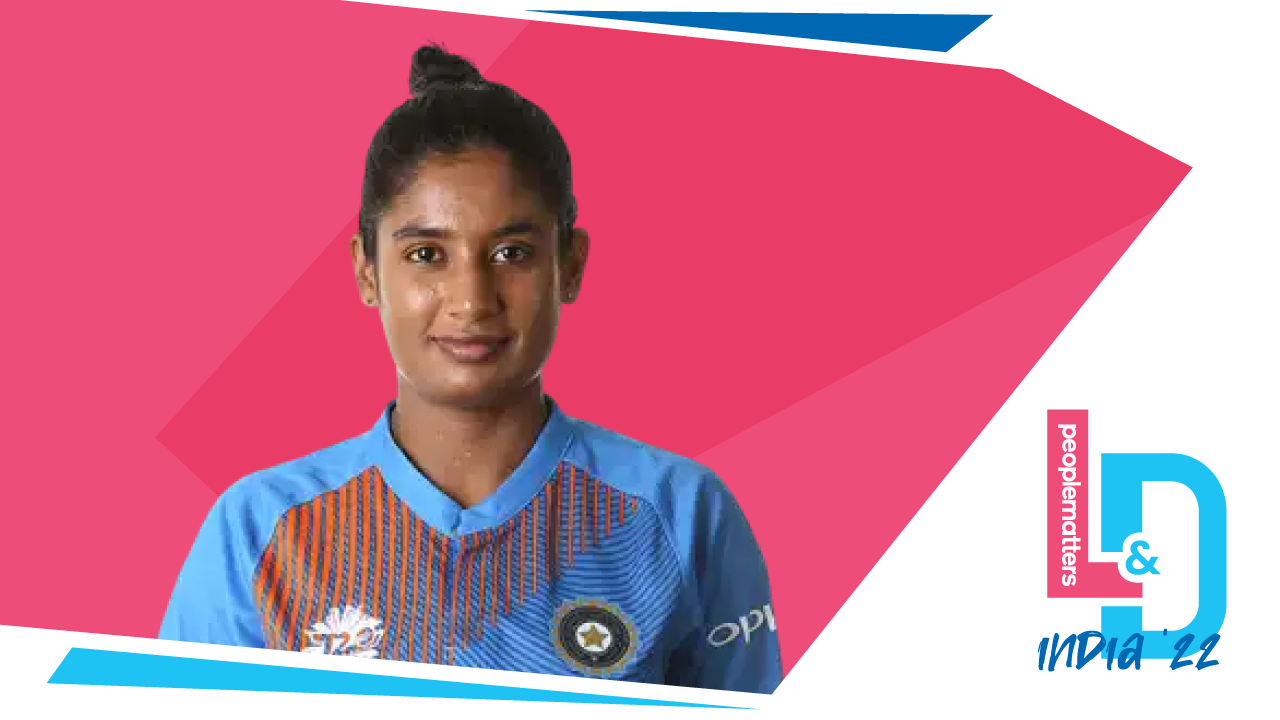 Mithali Raj, the former captain of Indian Women's Cricket, she is fearless and bold and dared to disrupt the biased system. Leading the team to the first-ever World Cup final, Raj changed the way the nation perceived Indian Women's Cricket as she battled for better access to facilities, forming a squad that defeated better-funded, better-trained competition, and altered the game forever. Get inspired on how courage, passion and grit can be the real game changers as you walk the road less travelled. 
Learn from L&D trailblazers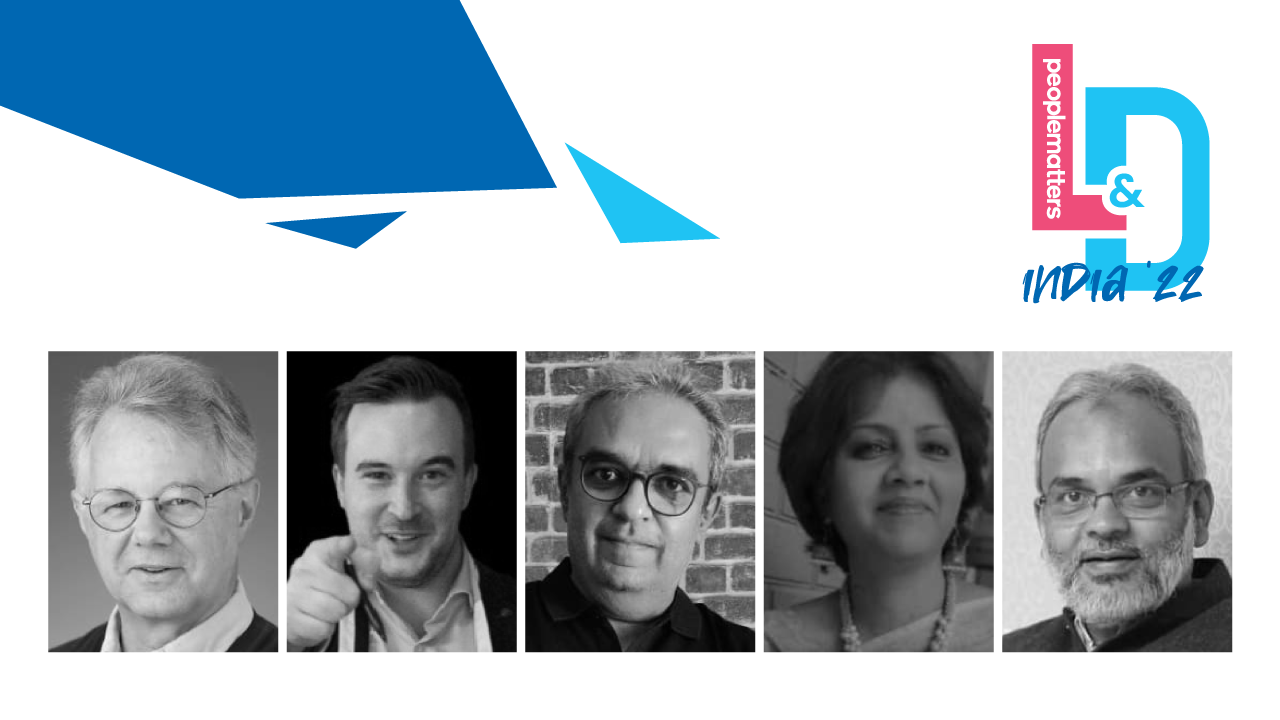 Meet the innovators in the learning and development space who envision what L&D could and should do with Clark Quinn, Learning Experience Design Strategy, Quinnovation; Dan Strode, Culture and Innovation Evangelist; Kedar Vashi, Director- Talent, Learning & Employer Branding, Hindustan Coca-Cola Beverages; Carmistha Mitra, Group CLO, Axis Bank and Riyaz Mulla, Head Leadership, Learning & Talent Development, Tech Mahindra Ltd, among others. Click here for the complete list of speakers. 
Take inspiration from these CHROs who are reimagining learning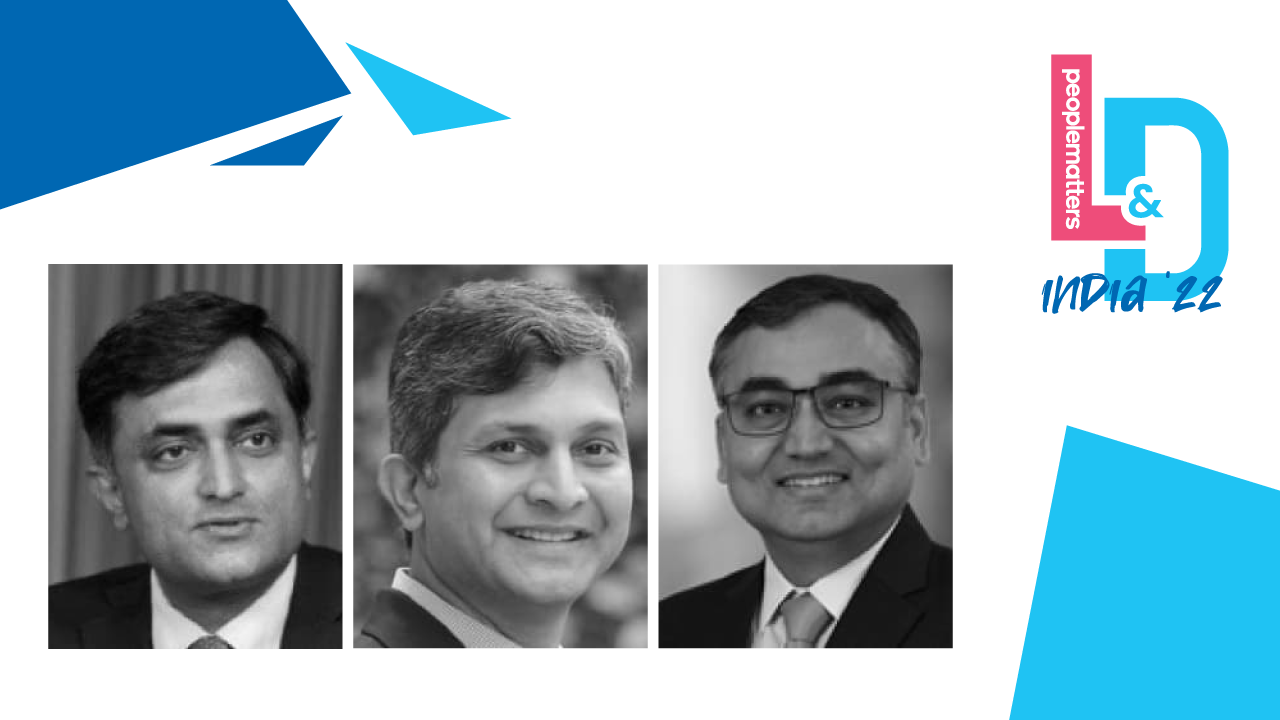 Meet TK Srirang, Group CHRO, ICICI Bank; Ravindra Kumar GP, CHRO, Tata Motors; Chinmay Sharma, CHRO & EVP India, Glaxo SmithKline Pharmaceuticals and Capt. Anil Dhankher, co-founder Metta Social and ex-CHRO Bajaj Finance & ADCB India, among others, who are listening intently to empower their people as they develop L&D programmes fit for purpose. 
Get guidance from L&D programme developers
To match the ebb and flow of today's dynamic workplace, a strategic partner might just be the way forward to help L&D teams deliver better outcomes. Join Ashish Kumar Jha, co-founder and CEO, Vani; Ishita Bandyopadhyay, Managing Director-India & South East Asia, Aon's Assessment Solutions; Kashyap Dalal, co-founder and CBO, Simplilearn; Michelle Boockoff-Bajdek, Chief Marketing Officer, Skillsoft; Aishah Davis, Chief Product Officer, Learnship; Karthik Nagaraj, VP- Enterprise Solutions, Edcast by Cornerstone; Sameer Nigam, CEO, Stratbeans; Peter Kokkinos, Managing Director-APAC, Udemy; John Cherian, co-founder, MD & CEO, Enparadigm; Venkat Subramaniam, Regional Vice President-APAC, Degreed; Esther Heredia, Director-General Manager India, Africa & Middle East, goFLUENT and John Kallelil, Founder & CEO, XED, among others. Click here for the complete list of speakers. 
Master learning through a series of masterclasses
Learning gets a fun twist in these interactive masterclasses where you gain insights from your HR maestros. From topics such as Getting Your Leaders Ready to Applying Skills-Based Learning, The Invincible Influencer and Becoming a Global Organisation, we will deep dive into uncovering the latest trends that will determine the future of work. 
India's largest L&D Expo is here
As organisations and leaders have begun to explore innovative solutions and services that not just addresses talent challenges, but also meet their budget, People Matters L&D India 2022, with India's largest L&D Expo offers you a chance to discover the latest technologies set to revolutionise L&D. So, walk away with the most fitting solutions for you and your organisation. 
A golden chance to network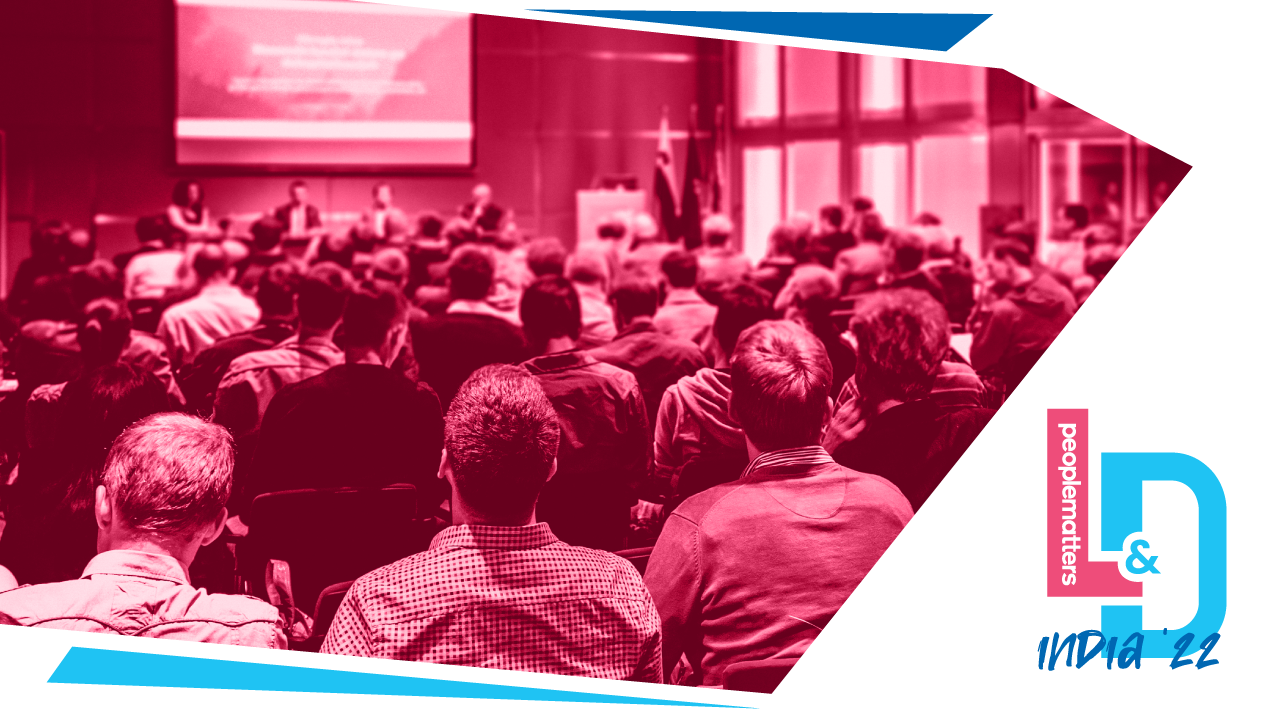 With a confluence of over 700 delegates, 40 speakers and 25 partners - all under one roof, this is your chance to understand the impact of learning and development on retention, engagement, attrition and productivity, as you reskill and upskill your employees to be future-ready. 
Meet the who's who in L&D
Our partners at People Matters L&D India represent the most advanced & impactful product companies in the industry and you can meet all of them at L&D India! Vani, AON, Simplilearn, Skillsoft, Threefish Consulting, British Council, Knolskape, Wilson Learning, TUV SUD, Courseplay, Hero Vired, Edforce, AVDS and many more! Click here for complete partner list.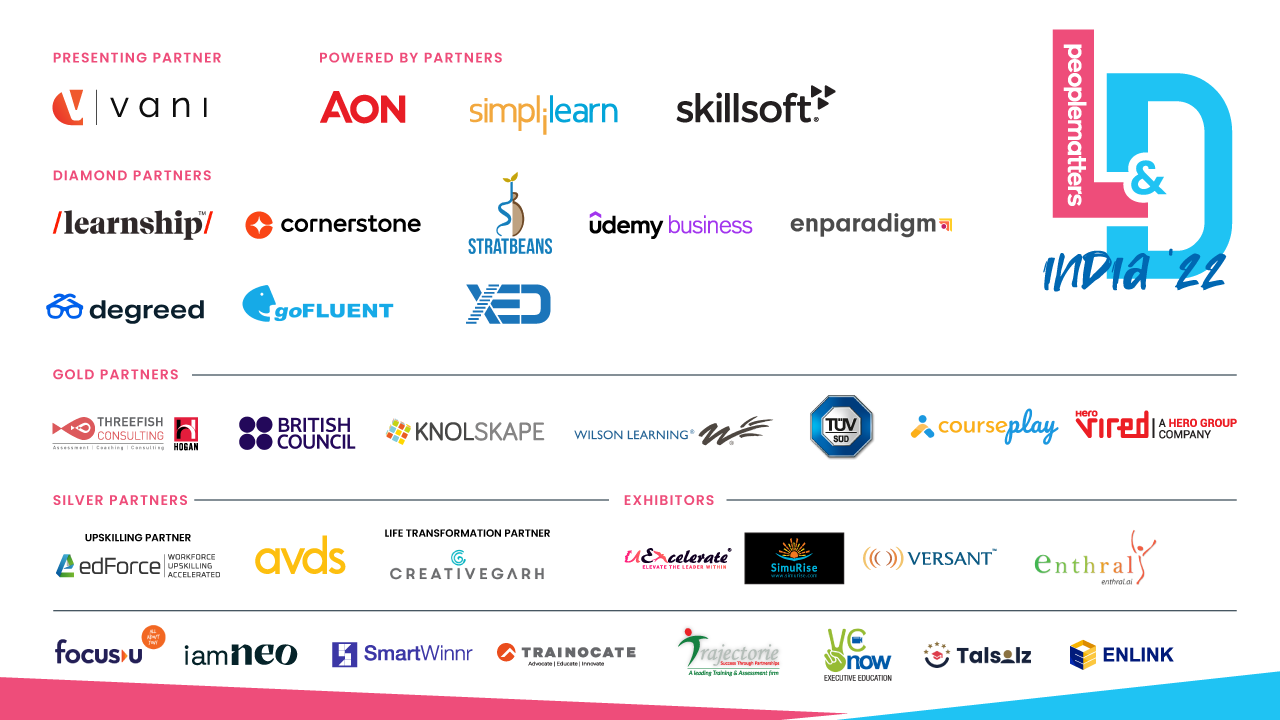 Invest in YOU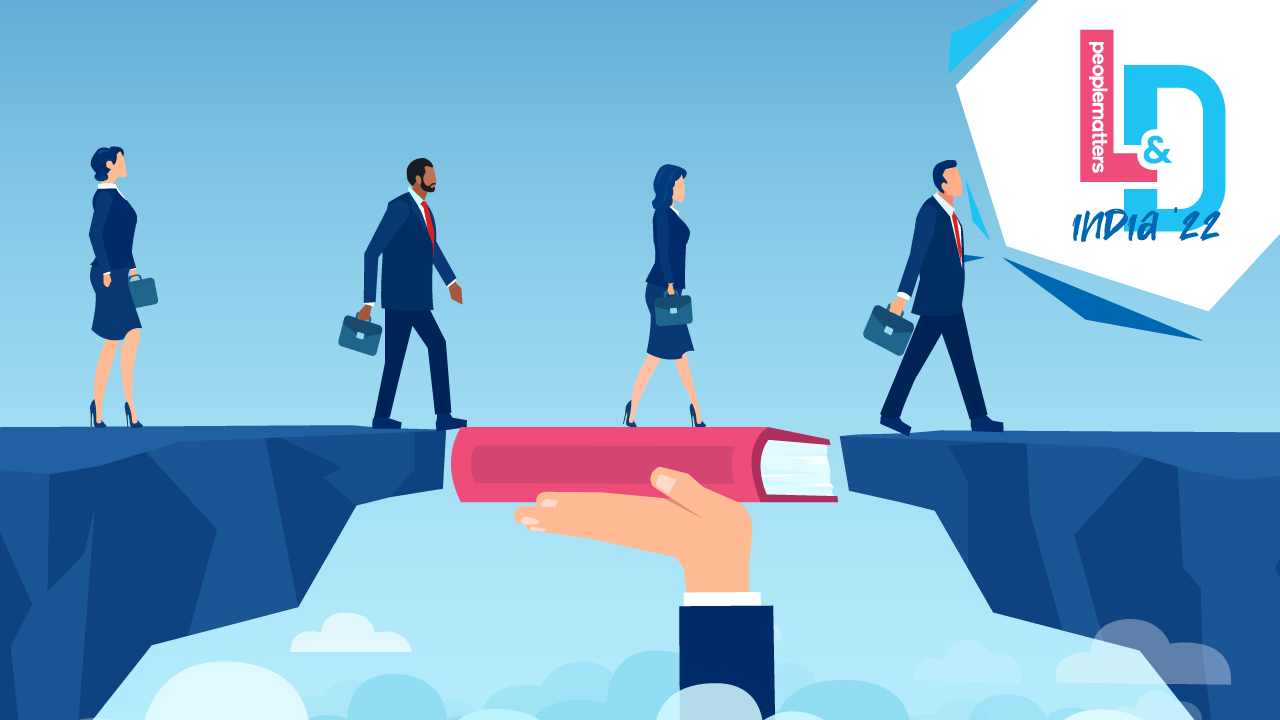 There is an urgent need to understand future skills and ways to acquire them as we move ahead together. With over 30 sessions spread across four tracks, you don't want the miss the chance at learning to keep pace with the disruptions. After all, learning is now a way of life. Be a part of India's largest learning and development conference on October 12 at Grand Hyatt, Mumbai where business happens. People Matters L&D India, an annual event for revolutionary leaders, is back for those who dare to disrupt. Click here to be a part of the unique experience.