Learning & Development
What do L&D leaders have to say? A look back at the top 10 quotes from India's largest L&D conference
India's largest learning and development conference, People Matters L&D India 2022 saw some insightful and power-packed conversations around the L&D landscape, which is witnessing radical shifts that will transform the world of work.
They came and they conquered! At People Matters L&D India 2022 conference, we saw the pioneers of L&D ready to vocalise the tectonic shifts taking place in the space as they brainstormed the answers and gave each one of us a reason to think and ponder over what's in store for the future of work. As the 10 hours of learning with over 30 speakers came to an end, we couldn't help but think about the brilliance with which some of the speakers articulated the problems and solutions for us. 
Here's a rundown of some of the best quotes that we thought were learning lessons in their own right at India's largest learning and development conference: 
The culture and innovation evangelist, Dan Strode, in his keynote session, The Culture Advantage: L&D Leaders As Change Agents outlined how organisations can truly build a growth mindset.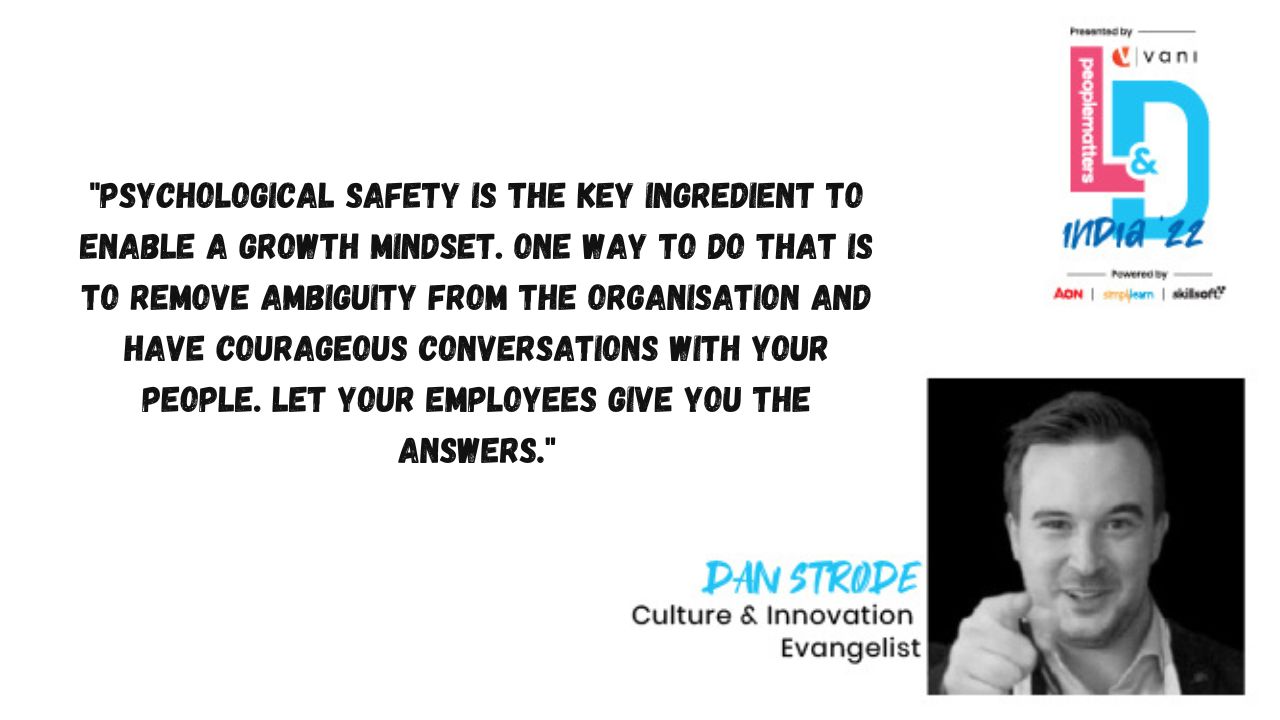 Clark Quinn, the learning experience and design strategist and the founder of Quinnovation in his keynote, Disrupting Organisational Mythology: Understanding the 'Post-Cognitive Brain' broke down the myths of organisations being led by formal and logical beings.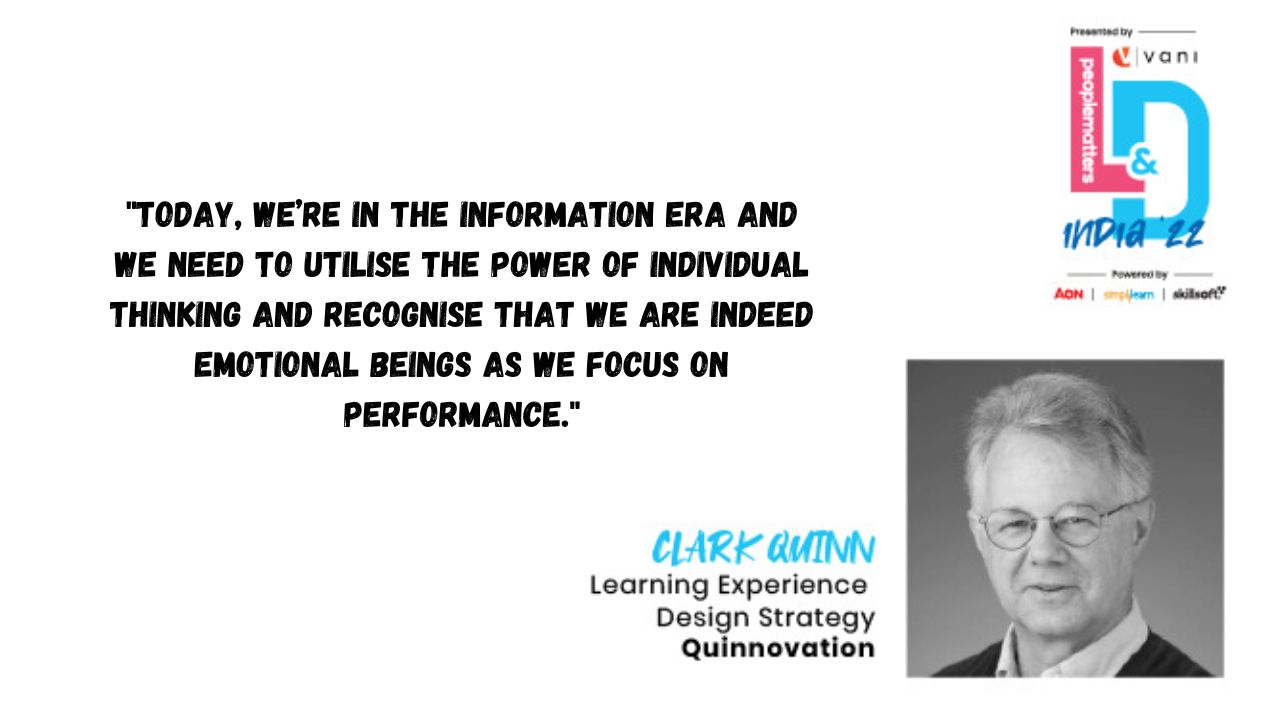 Chinmay Sharma, CHRO & EVP India, Glaxo SmithKline Pharmaceuticals in the power panel, Far & Beyond: Opportunities For Business & Career Growth explored the potential of talent to thrive in the era of disruption, while creating avenues of growth for organisations. 
Mohit Kumar, President HR, Hindalco Industries Ltd in the case study, The Learning Big Bang: Developing a Holistic Capability Strategy gave a peek into the journey of his organisation which is utilising technological innovations, while working on building inner awareness and capacity for a holistic big-bang transformation.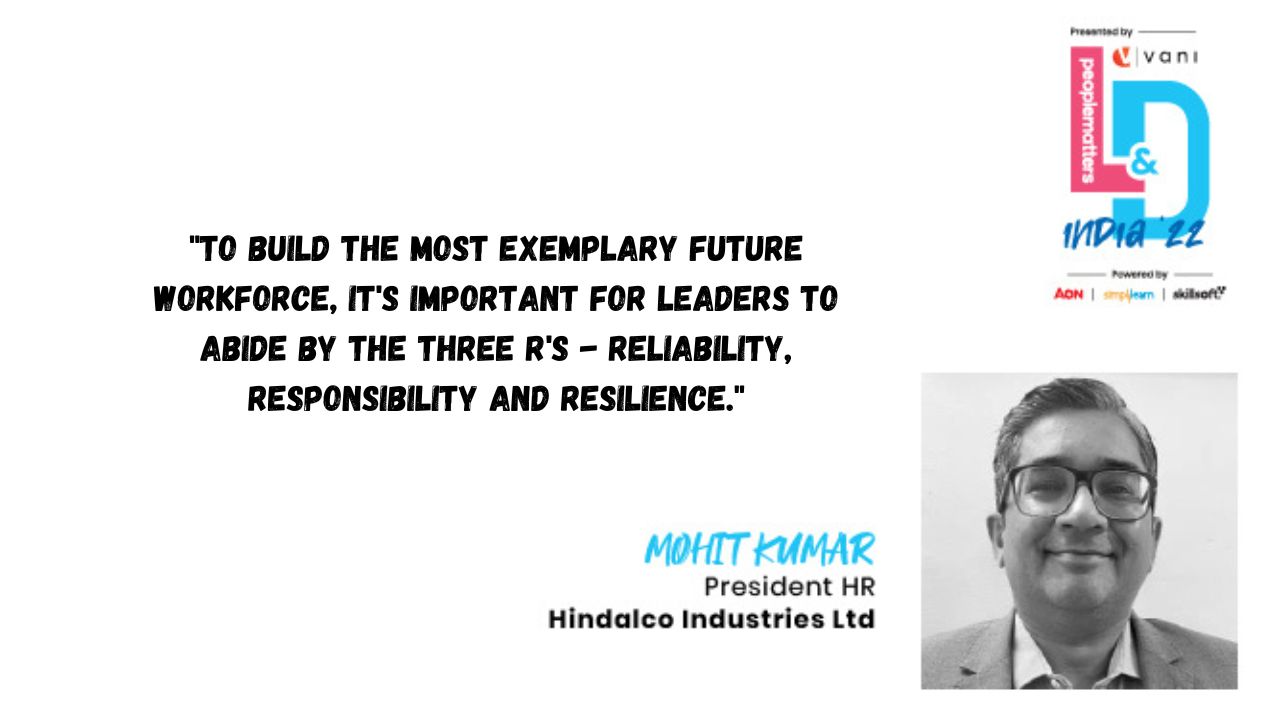 Karthik Nagaraj, VP- Enterprise Solutions, Edcast by Cornerstone in his keynote session, Multiplying Learning Impact: Need For Speed & Scale dished out a few out-of-the-box ways to amplify the impact of learning tomorrow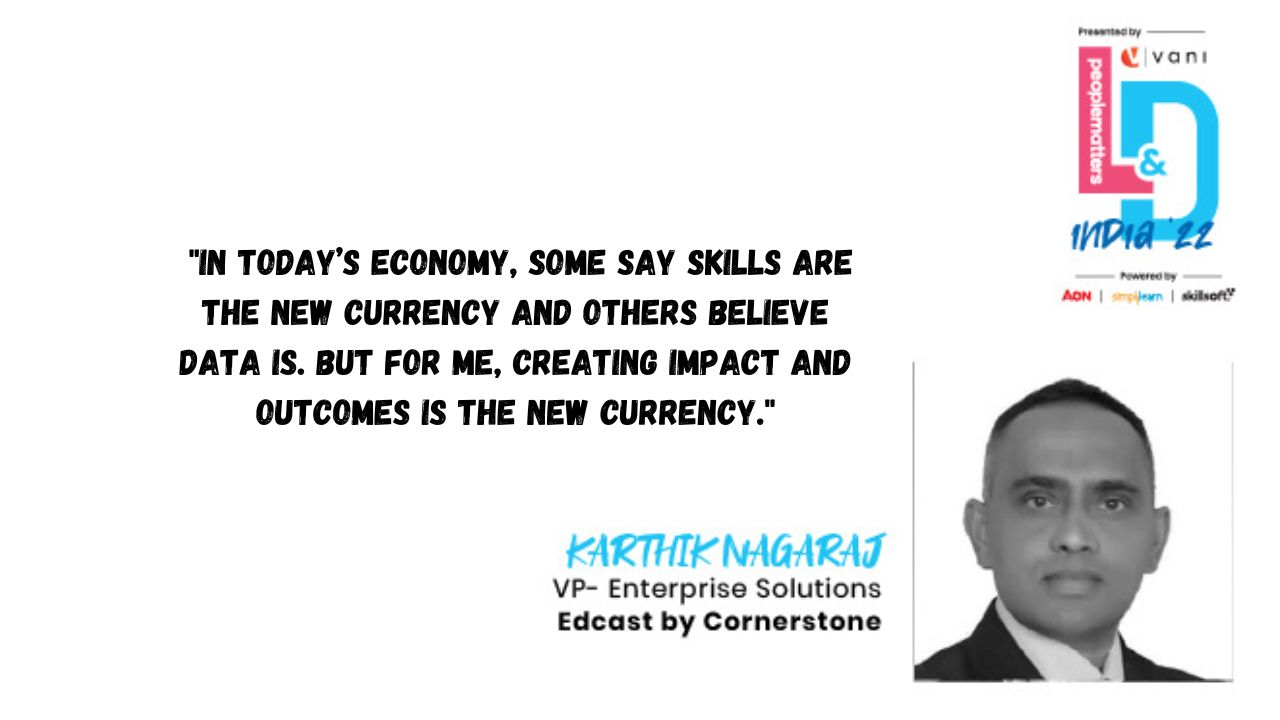 Ishita Bandyopadhyay, Managing Director-India & South East Asia, Aon's Assessment Solutions in her keynote, Talent Development for Psychological Safety deep dived into The Great Convergence for building workforce resilience in the post-pandemic era.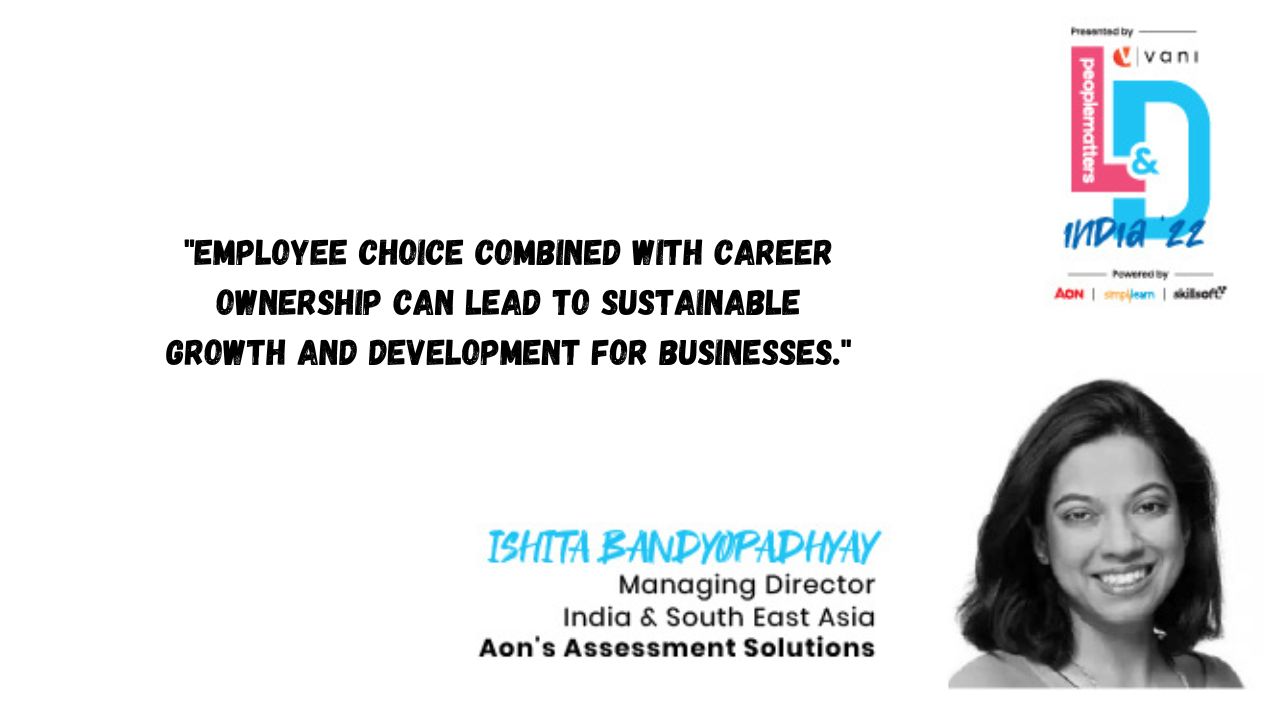 Srividya Natarajan, Director, Head of Learning & Tech, Flipkart in the panel, Nothing Without Impact deliberated on the many ways of putting data to work for learners as we personalise learning plans and programs through technology.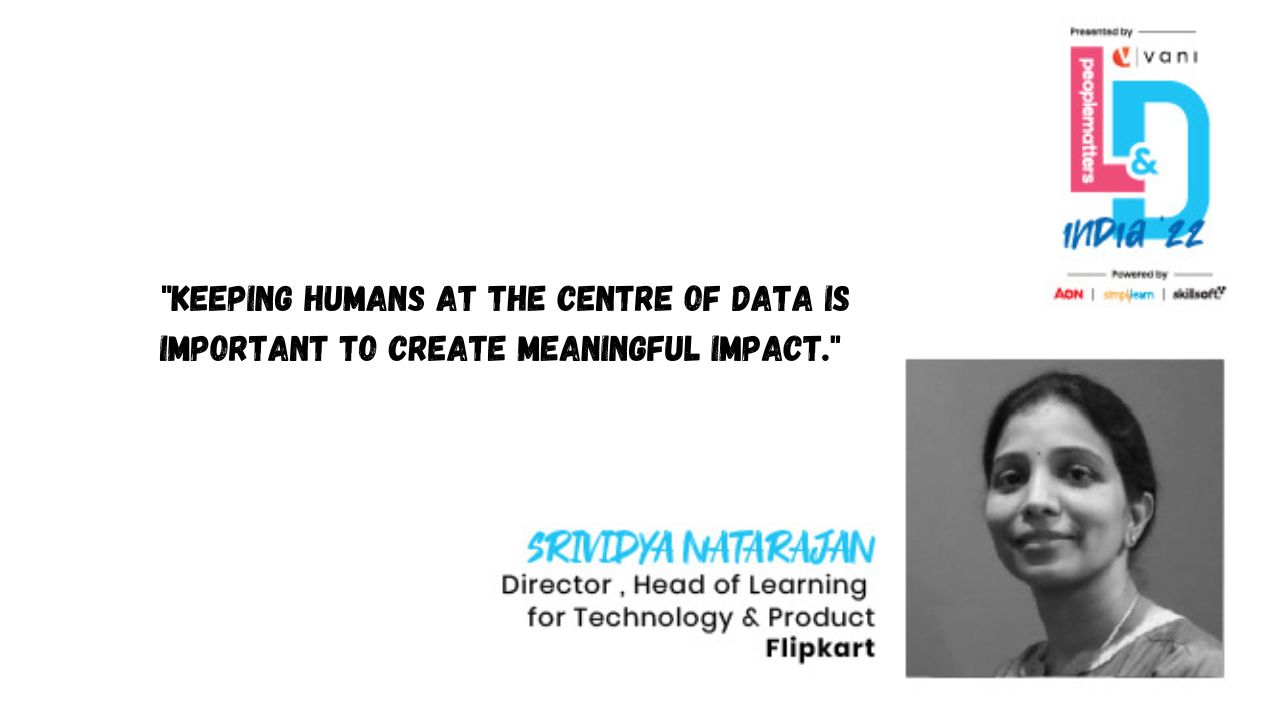 Aishah Davis, Chief Product Officer, Learnship during her keynote, Master Disruptive Leadership: Captivate, Convince & Cheer reflected upon the upbeat new world of work, which needs leaders who can walk the talk: recognise good work, offer constructive feedback, provide learning and growth opportunities, embrace flat hierarchy and promote work-life balance.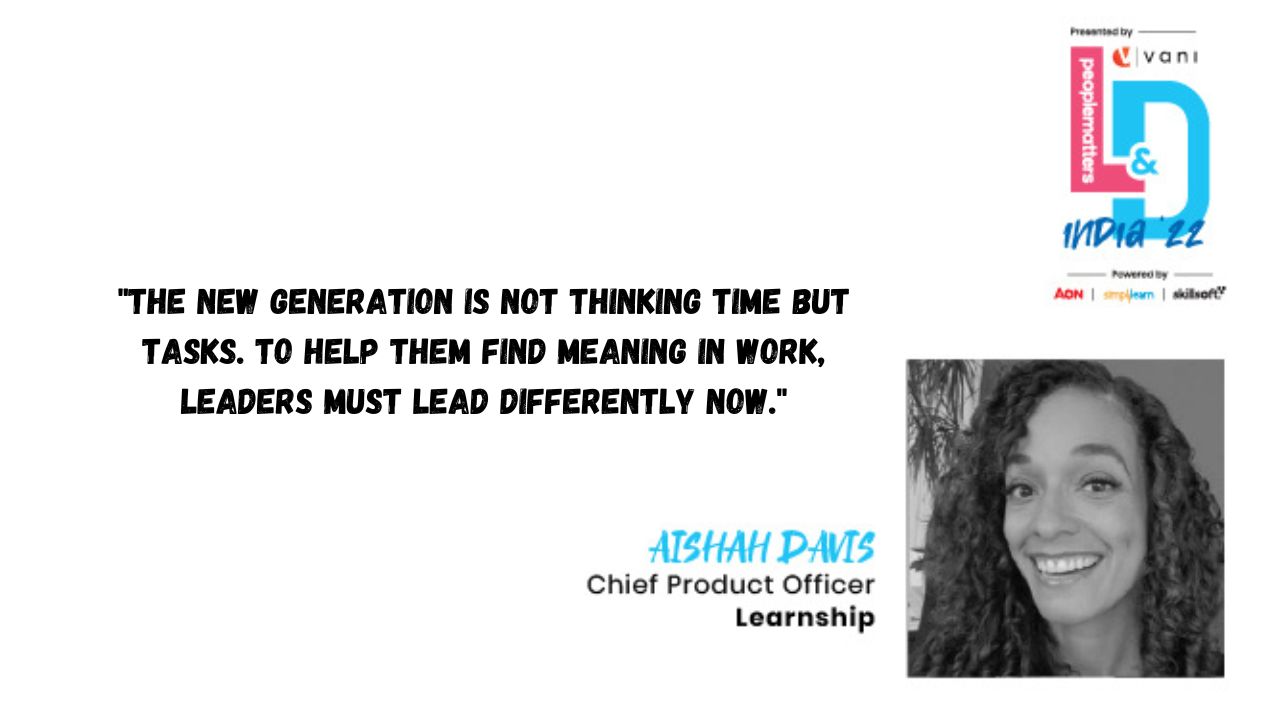 Carmistha Mitra, Group CLO, Axis Bank during the power panel, Re-culturing: Becoming A Learning Organisation surveyed why re-culturing behaviours, processes, and practices to organisational system can be a game changer for lasting success.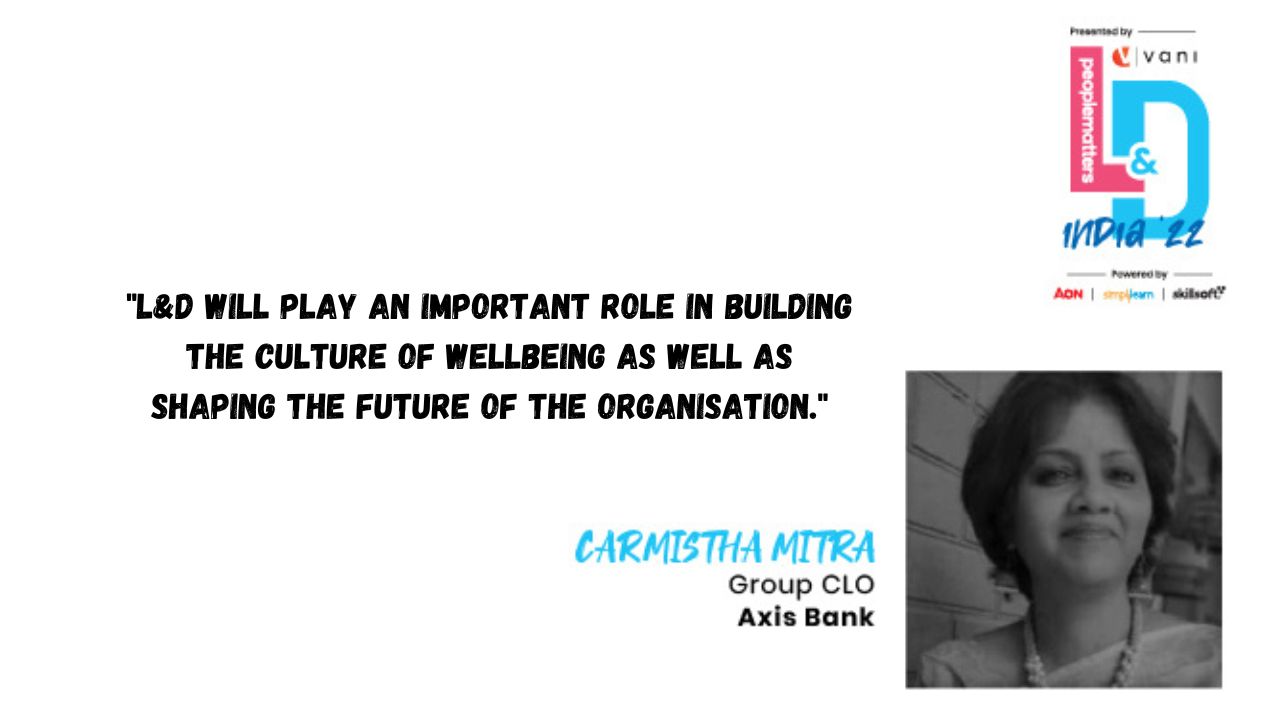 Mithali Raj, Former Captain, Indian Women's Cricket in the closing note Change The Game: Learn To Disrupt revealed what it took to carve her own path in a man's sport, the progress she is seeing in the world of cricket for women and what inspires her to do and be better.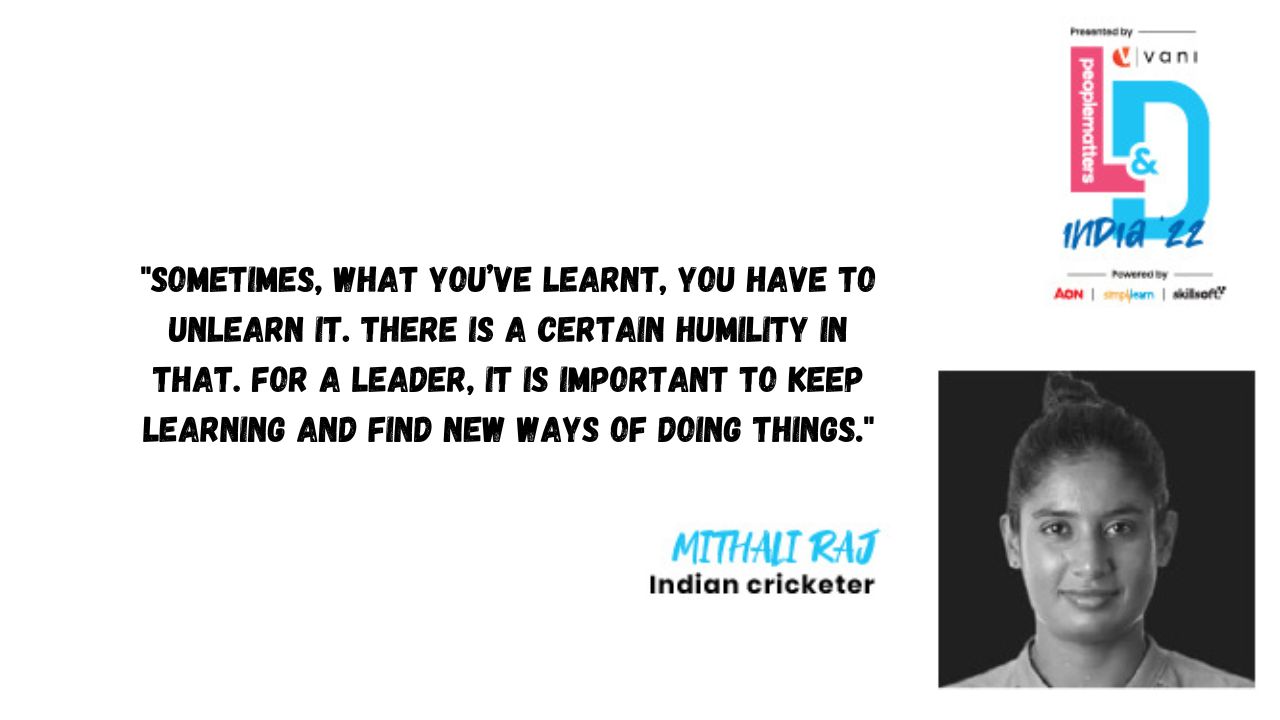 Did you miss out on the conference? Make sure to read our coverage!