A Brand Reachout Initiative
Corporate Wellness Programs
Building future-ready wellness programs
In a series of Virtual Roundtable discussions curated by People Matters and MediBuddy, top HR leaders across different industries share their wellness agendas for 2022 and how they are aiming to create future-proof wellness programs.
The employee wellness landscape has seen significant shifts in the last two years. With the global pandemic transforming health and wellness priorities, HR leaders across industries are witnessing greater demand for on-time wellness programs and initiatives. In addition, a recent report by Deloitte notes how the call for equitable access to holistic wellness programs has intensified in the past year.  
Thus, companies can no longer consider wellness as a 'good-to-have' component of their benefits but rather a 'must-have' one. While the pandemic accelerated the need for robust wellness programs, we take a look at some of the wellness priorities for HR leaders in 2022
Care is the new currency
A discussion led by Dr Vineet Sikka, VP Corporate Growth & Success MediBuddy, explored how tech platforms are becoming a crucial component of how organizations want to develop their wellness program this year. 'Health-tech platforms have become the next big thing that companies demand today,' noted Vineet. 'And this is not without due cause. Not only does it help companies address the problems of today, but it also prepares them to face future challenges better.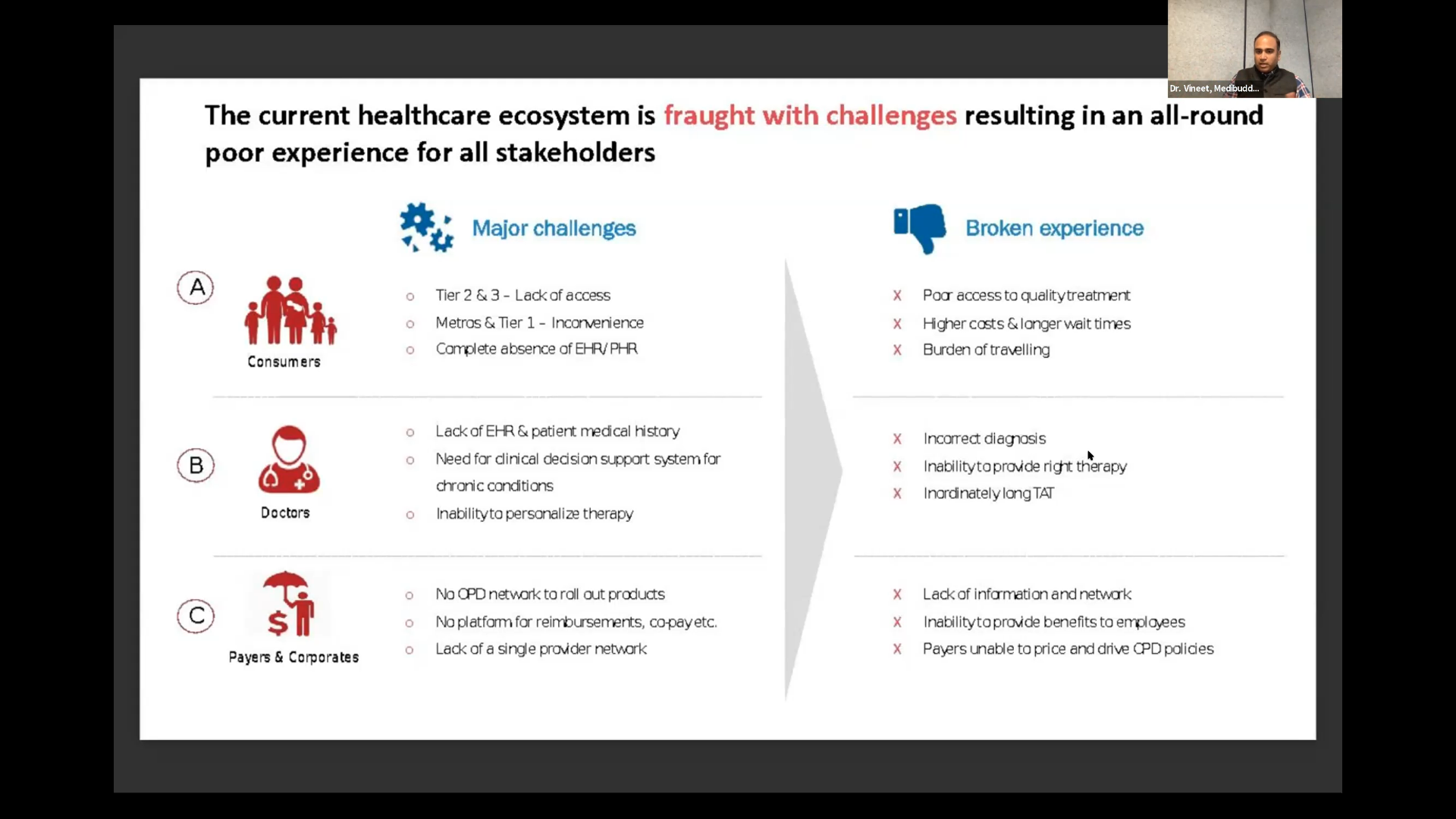 Explaining how the correct use of digital tools can help companies address many gaps in their wellness program, he explained how the "current healthcare ecosystem is fraught with challenges. Tier 2 &3 cities face a lack of access to a lack of centralized medical history which helps with the proper diagnosis, the entire healthcare experience is broken. Safety preferences and convenience were some of the top requirements of a wellness program. They will remain core to how successful wellness programs are."
HR leaders participating in the conversations also highlighted the need for healthcare analytics for better measurements and assessments when it comes to digital tools. Different well-being services should talk to each other, and for this, integrated platforms are necessary. Everything from health checks and consultations to lab tests, teleconsultations, and dental bookings must happen on one platform. Companies that can provide holistic services but in an integrated manner would see better results. 
Shalu Manan, VP of HR Transformation at Genpact, explained how it was necessary to link their wellness agenda to the overall business purpose for HR leaders. "To make wellness effective," she noted, "programs need to be with the right context. It's not just about awareness but also about showcasing the right impact and planning for the future. Care has to be authentic and central to formulating wellness programs." 
Others reflected how their agenda in the coming year is to enable their employees to deal with burnout. Many agreed that employees have to be at the center of the conversation to make wellness programs forward-looking and impactful. "We have to follow a strategy of different strokes for different folks to make wellness more impactful. But it should come from the folks," noted Rakesh Prasad, Director - HR at Indigo
Expanding the ambit of wellness offerings
Another primary focus for companies is to widen the scope of their wellness offerings. In other words, wellness programs must address physical healthcare needs while also tackling emotional, social, and financial well-being. 
Covid created a transition in the last few years to accelerate the digitalization of healthcare. Today, companies can provide real-time health and well-being options and expand the scope of such offerings. Where earlier, the focus was solely on physical health, today, companies aim to focus on other dimensions of wellness.
Sharayu Narayanan, VP Corporate Growth & Success MediBuddy, noted that while wellness is slowly becoming the cornerstone of productivity, it can only be successfully implemented if holistic well-being needs are addressed. Especially with the rise of hybrid work.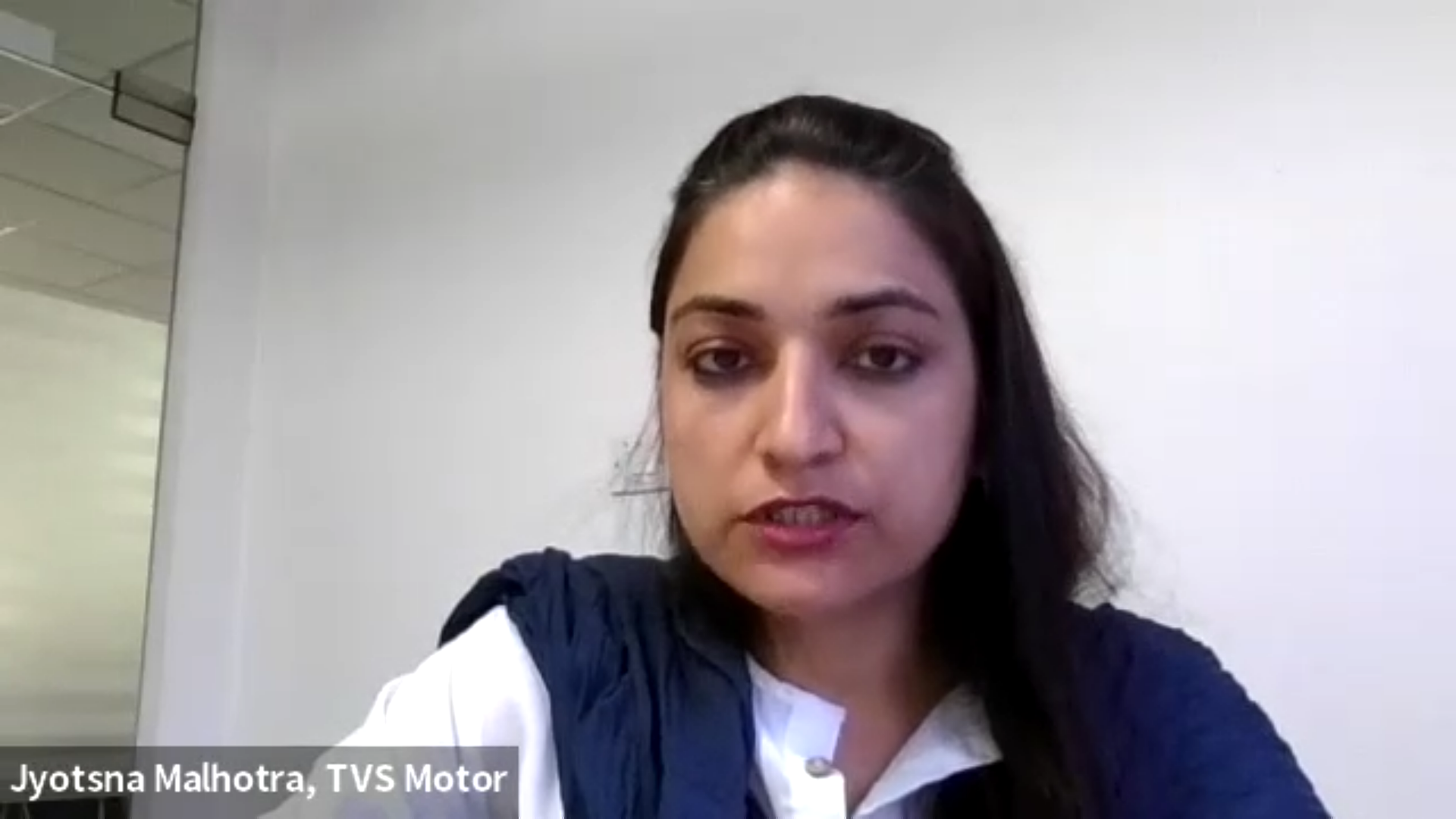 "Hybrid workplace is a reality," noted Anurag Bhatnagar, Senior VP & Business Head of MediBuddy. Explaining how "organizations require the right offerings that address employee concerns. Emotional well-being. You might be seeing positive physical health indicators among your employees," he said, "but if there isn't a focus on emotional well-being, your employees might soon begin to face burnout of emotional disconnect from work. 
Jyotsna Malhotra, Head of Employee Engagement, Culture, Diversity & Inclusion at TVS, reflected a similar sentiment in the discussion, noting that as "wellness offerings get more mature, emotional health becomes an important consideration. How we help our employees address mental health concerns is a critical component of we shape the wellness plan in the coming year."
Personalization and raising employee participation
A crucial part of raising engagement and participation levels across wellness programs is providing employees with the right set of well-being options. HR leaders highlighted how building engagement through your wellness products is a key priority moving ahead. With wellness becoming critical to bottom-line performance, many reflected on how to design the right program have to be considered. To build an impactful wellness program, it is imperative to have the right data and ways to use it to fine-tune programs. Many suggested using employee surveys, benchmarking studies, and best practices in your industry to create the right wellness program. 
Covid accelerated the wellness agenda of companies. As part of the discussions, HR leaders across the board agreed that personalization is needed to be effective. Today's workforce consists of multi-generational employees, and many are in different stages of employee life. This means each has its own different well-being needs and commitment. By personalizing, companies can ensure their employees get the suitable offerings and genuinely engage.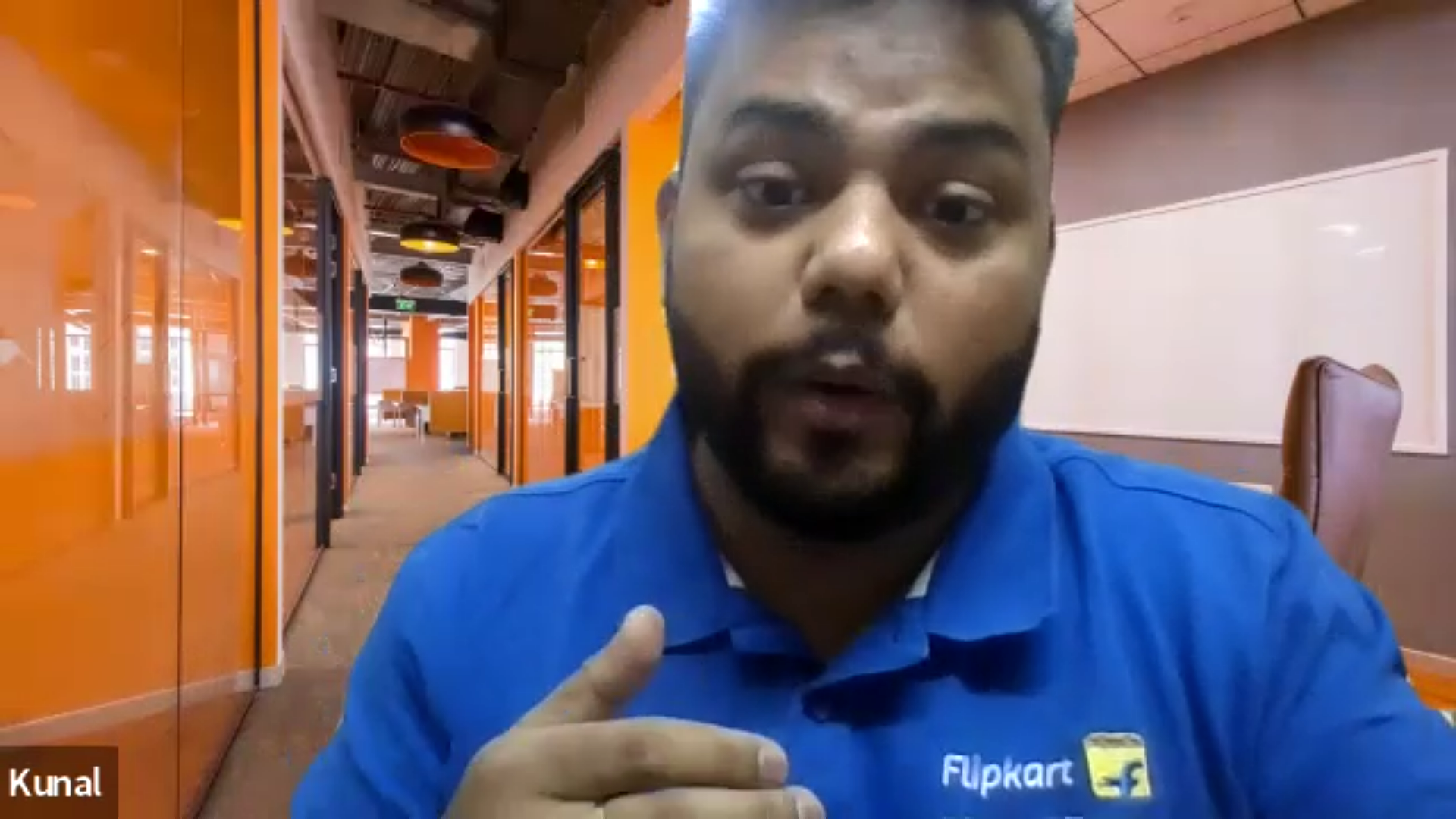 For Kunal Kumar, Director of Total Rewards at Flipkart, raising the adoption of wellness programs was also centred around how inclusive such programs were. "We also need to increase the ambit of employees to include dependent family members in our wellness offering. This motivates employees to take up wellness offerings actively, but it also improves employee stickiness and addresses low attrition."