Watercooler
10 books every HR professional must read
In order to keep pace with the changes taking place in the business ecosystem, it is imperative for HR professionals to take every opportunity to gain knowledge and insights from every available source.
"Today a reader, tomorrow a leader." - Margaret Fuller
Margaret Fuller's words are meant for everyone. But as an HR professional who must manage people every day with high degree of efficiency, it is far more important to cultivate a habit of reading. Reading opens up our minds to new ideas and helps us develop our own. Here are 10 books every HR professional must read in order to reach their full potential.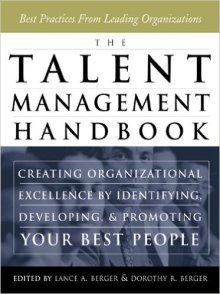 Talent Management Handbook
By: Lance A Berger, Dorothy R Berger
The Talent Management Handbook is an A-Z guide for HR professionals to identify, nurture, develop and retain the best talents in any organization. It's like a bible of the HR professional, with everything they need to know about employee onboarding, compensations, leadership development and engagement.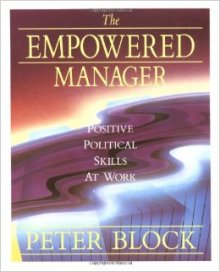 The Empowered Manager
By: Peter Block
Peter Block demolishes the notion of an apolitical workplace and takes us through a maze of workplace politics and shows how positive politics can be beneficial for an organization and the people within the organization.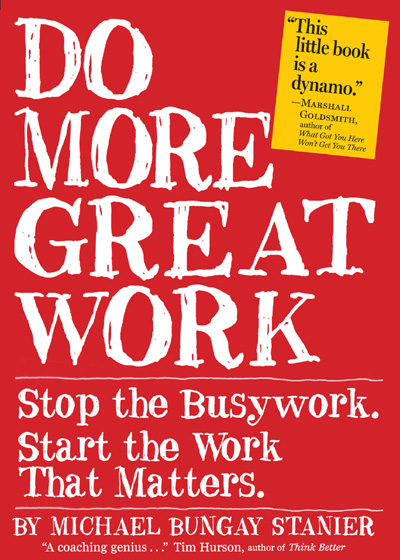 Do More Great Work: Stop The Busywork. Start The Work That Matters
By: Michael Bungay Stanier
Michael Bungay Stanier, a Canadian business consultant by profession writes about spending productive time at work rather than busy time. This book is the definitive guide to achieving higher productivity in the workplace and becoming a great worker who relies on creativity to reach his goals.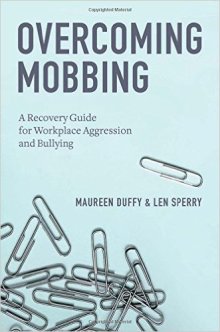 Overcoming Mobbing: A Recovery Guide For Workplace Aggression And Bullying
By: Maureen Duffy and Len Sperry
Workplace bullying is real and not many have the resources or support system to recover from its aftereffects. This book sheds light on the matter and takes us through overcoming the experiences of mobbing in an informative and comprehensive manner.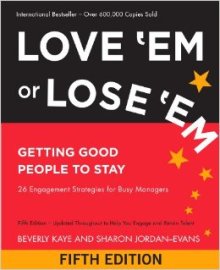 Love'em Or Lose'em: Getting Good People To Stay
By: Beverly Kaye and Sharon Jordan-Evans
The sign of a great leader is in the number of people he/she retains. This book helps leaders understand the importance of retaining employees as against replacing them with an in-depth analysis of the various obvious and hidden costs in doing so.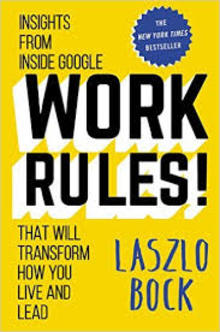 Work Rules!: Insights From Inside Google That Will Transform How You Live And Lead
By: Laszlo Bock
This book by Laszlo Bock offers a behind-the-scenes look at one of the biggest and most recognized technology companies in the world, and how technology is redefining the human resources domain within the organization.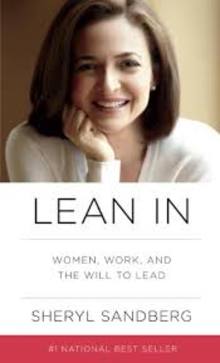 Lean In: Women, Work And The Will To Lead
By: Sheryl Sandberg
Sheryl Sandberg's book is as vivid and awe inspiring as her life. 'Lean In' is her sincere attempt to share the trials and tribulations she has faced in her career that is sure to help present and future leaders to unlock their true potential.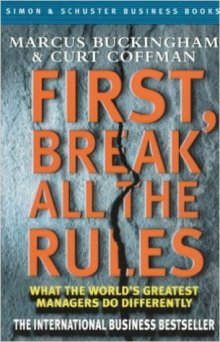 First, Break All The Rules: What the World's Greatest Managers Do Differently
By: Marcus Buckingham, Curt Coffman
If you believe innovation in the workplace for leaders is overrated, then you need to read this book. Marcus Buckingham and Curt Coffman will open up your mind and compel you to break the rules of conventional wisdom while helping you build a team of highly innovative and productive professionals.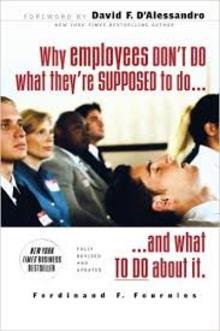 Why Employees Don't Do What They're Supposed To Do And What You Can Do About It
By: Ferdinand Fournies
Everyone loses focus at some time. But as a leader, you must be in a position to control this and bring it back on track. Ferdinand Fournies' book helps you understand the reasons behind employee's staying off course and offers solutions to manage it effectively.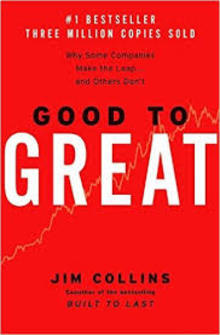 Good to Great: Why Some Companies Make the Leap…And Others Don't
By: Jim Collins
Jim Collins is a Corporate Performance Analyst, and this book is a culmination of his years of experience in the field where he uncovers the truth behind the stellar success of some companies.
In the end, Reading, learning, evolving must never stop, because change never stops. In order to keep pace with the changes taking place in the business ecosystem, it is imperative for HR professionals to take every opportunity to gain knowledge and insights from every available source. And what can be a better source of knowledge than a book.