Watercooler
9 HR lessons from Baahubali you can't miss
Check out what HR professionals can learn from the movie Baahubali.
Learning is an evolving process. We all learn from each other and everyday. Here are some of the key lessons which Baahubali, the movie which released recently can teach HR professionals.
Identify the 'x factor' of motivation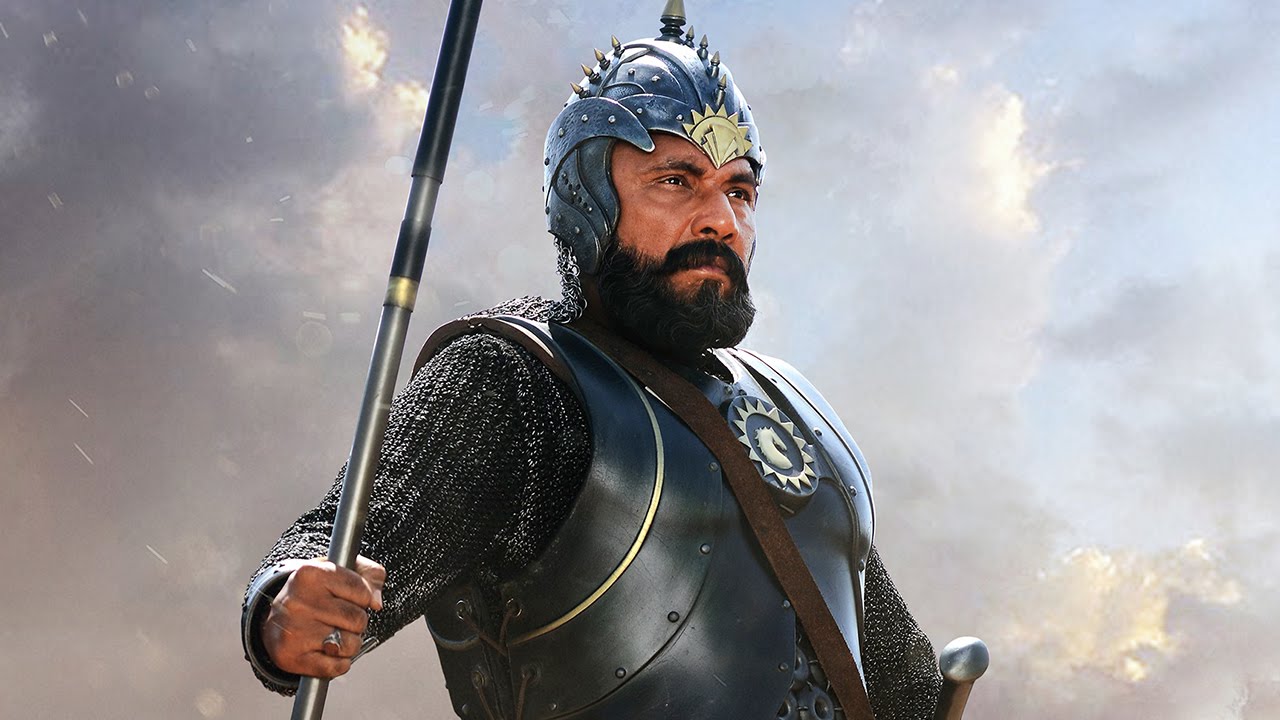 Baahubali and Bhallal Dev both trusted Katappa and he betrayed both of them. His loyalty was always with the Throne which motivated him to perform his actions.
Lesson: As Maslow's hierarchy of needs rightly stated, every individual had different factors of motivation. A good HR professional should identify those 'x factors' and address effectively.
Promote objectively, not emotionally
Baahubali was the righteous candidate for the throne and Shivagami knew it. However, she took emotional decision to promote Bhallal Dev. Her decision made her team suffered and eventually destroyed the empire.
Lesson: A good Manager should never mix his/her emotions while promoting his team members. The decision should be taken only on the basis of competencies and proven facts.
Grievances: Don't take decisions at face value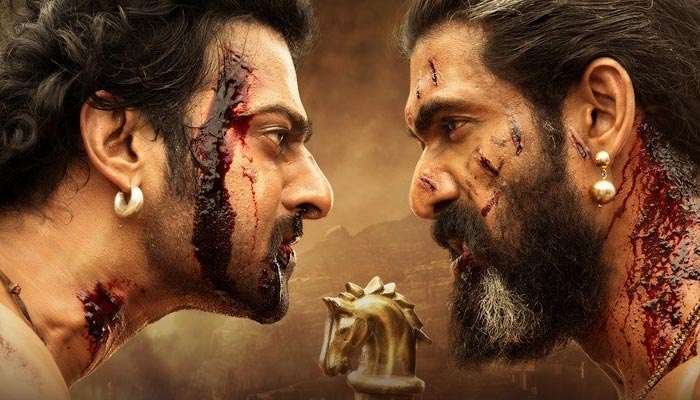 Shivagami Devi was a strong leader with great values and ethics. Yet she was manipulated.
Lesson: In the case of grievances, HR Professional should never take decisions without structured investigation and proven facts.
Not just engagement, value-added engagement is necessary
Baahubali and Bhallal both engaged the resources. Bhallal treated them as slaves, and resources saw no value in the work designated to them. Whereas Baahubali leads them by example. He was always keen to know about problems faced by them in their day to day life. He also used to offer help to solve those problems (Even if they were personal). No wonder, why people pledged their loyalty to him.
Lesson: it's not just about the resource being engaged, but what value leader is creating out of resource engagement. Also, the leader should be engaged with the people. More about the leader being approachable and trustworthy.
Always have backups. May it be data, resource or plan
Katappa was the only efficient resource of Bhallal Deva. He didn't nurture another resource who could replace Katappa. He neither had backup plan to control the situation if Devsena gets free.
Lesson: One should always have a mix blend in the resources. If one resource leaves, next one should be able to fill in the shoes)
Single 'Black Sheep' can destroy the clan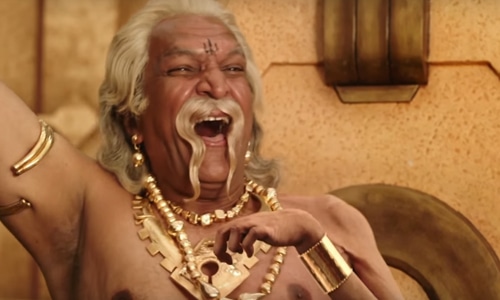 Shivagami and Baahubali got a great team to work with. They were praised by the subordinates. Yet they failed to maintain the glory and reason was 'Bijjal Deva'.
Lesson: If an HR identifies 'Black Sheep' in a team, irrespective any consequences, threat should be eliminated ASAP.
It's not number of resources but number of 'motivated resources'.
Kalakeya and Bhallal Deva both had more number of soldiers in the army. Yet Baahubali defeated them with untrained but extremely motivated soldiers. A below average resource like Kumar Verma delivered exceptionally well when he was motivated by Baahubali.
Lesson: Motivation can make a great difference! A great HR and Management should nurture motivational leaders in order to fetch success in any challenging circumstances.
Feedback Mechanism is Important
Bhallal Deva and his leads failed to catch the mood of citizens of Mahishmati. Eventually, they supported Baahubali to defeat the emperor.
Lesson: HR team should develop a mechanism to understand the feedback. Not everyone approaches HR or Management in case of problems. So its really important to understand what your resources are feeling
Have faith in your key resources, but not blind faith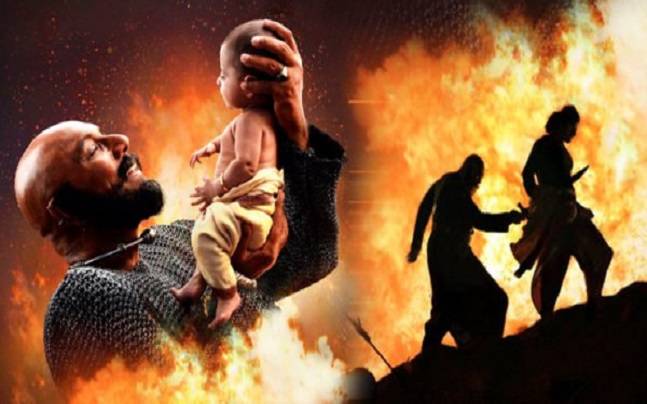 Why Katappa killed Baahubali? Why Bhallal Deva could not restrict Baahubali to enter through walls of the city? Answer is - Too much faith in Katappa!
Lesson: Key resources are a double edged sword. A good HR should always give them freedom to work but HR should always make sure that they will be loyal to the business.
(This article was first published on LinkedIn)
Image source: Author