Watercooler
If these 10 Bollywood celebs were your employees
Will Amitabh, SRK, or even Deepika be able to replicate their success in the corporate world? And can they be good colleagues to work with? Let's explore…
They are the masters of their own trade. Being a Bollywood celeb is no easy task. The road to stardom comes after a lot of hardwork, patience, ability to multi-task and perseverance – all that in addition to truckloads of talent. Needless to say, all these qualities also apply for achieving success in any vocation. A leader in any organization has many admirable qualities which naturally creates a willingness in his co-workers to get influenced by him.





Take a look the 10 Bollywood superstars who you'd love to work with/for in your office: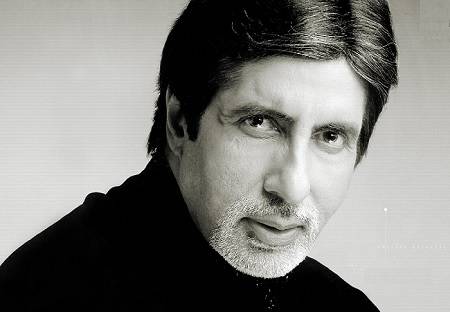 Amitabh Bachchan: From the humble Coolie to the endearing father in Piku, BigB as he is fondly called by the film fraternity, has all the top qualities who would win 'The best employee award' every year. From treating people equally whether he/she is working with him or under him, to making friends (from tiny co-stars to established ones) – his ability to seamlessly connect with people makes him the ideal candidate for the organisation. His self-control during crises, ability to adjust in multiple roles, the fighting spirit he showed during his most difficult time (1995-2000), and his positive attitude and his willingness to prove everyone wrong are wonderful attributes.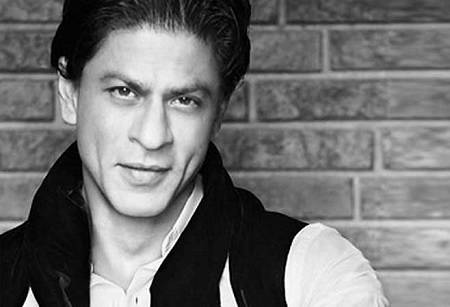 Shah Rukh Khan: The Badshah of Bollywood is supremely intelligent to take on any responsibility that any organisation will give it to him. He is the one who strives on technology – whether it's e-books, iPads, or any modern approach of connectivity, he will master it all. His ability to take risks, even when others find those ideas eccentric, eloquent, to being passionate about his projects, SRK will make sure the work is done – not just fine, but simply great!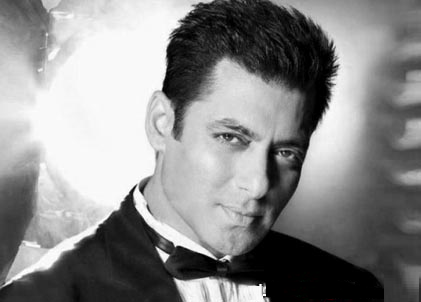 Salman Khan: He will be great with new joiners. On-boarding will be easier if the 'Bhai' of Bollywood takes this project under his able shoulders. He is known to train/help/launch new actors in Bollywood like no other. Disasters don't affect him, neither does negativity. He is ready to give anybody a helping hand whoever needs him. His 'Being Human' initiative is something that he has invested in – and he can be great with CSR activities of any organisation.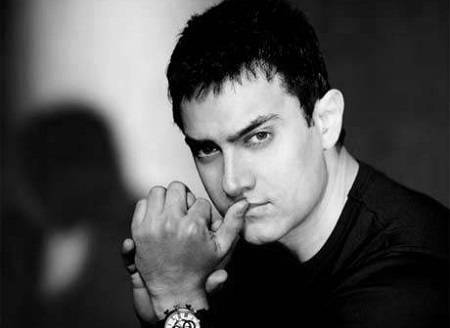 Aamir Khan: He is a specialised worker. Taking challenges head-on, working on projects selectively and delivering them at levels which are beyond perfection are some of his key abilities. If he starts taking care of a project or solving a problem in the organisation, once it's in his able hands, it will be done on time. He doesn't believe in doing projects half-heartedly, rather he will take on lesser projects but will ensure success in all. He can also spearhead corporate social responsibility projects with élan as he has done with Satyamev Jayate.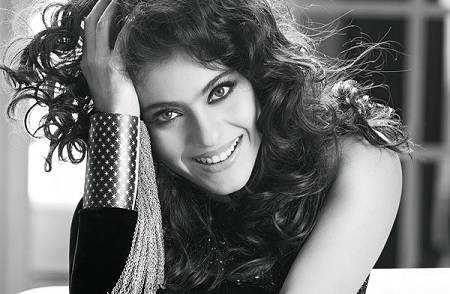 Kajol: She will be best for research-oriented jobs. An avid-reader, a habit which she picked from her early acting career, no one is as focused as her. She brings integrity and sincerity to every job she does – be it picking the right roles or even when she takes care of her family. She is fiercely protective about her personal life, and disciplined to the core.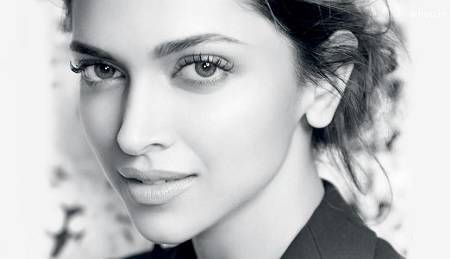 Deepika Padukone: She walks the talk. Deepika is one of the few female celebrities who have stood for women empowerment. Her ability to take newer challenges each time she chooses her movies, her attitude towards failure as she has been a sports person (national level Badminton player), prove that she is a great learner. She improves each time with challenges thrown at her. Her sincerity has won accolades from her co-stars, which speaks a lot about her ability to excel at any workplace.
Ranveer Singh: Right from Band Bajaa Baraat, this multi-talented actor has made everyone sit and take notice of his career. His energy is contagious, so is his confidence – as an employee it is not difficult for anyone to imagine if he is working with you, the entire department will be ideating great stuff even on Mondays! He has the ability to positively influence people around him. He is a huge risk-taker – donning different hats – being a rapper, dancer, actor, and he is extremely professional.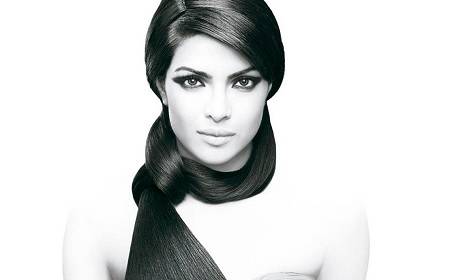 Priyanka Chopra: Leading a team of co-workers will probably be her left-hand's work. Her tremendous business acumen with her ability to experiment (about the way she looks, choosing roles) show why she is hugely successful at what she does. Once a project is handed over to her, Priyanka will deliver it on time and will come back with great inputs to improve upon it. No wonder she is known as an over achiever – she is hard working to the extent of being addicted to it. She is a great learner, whether for her roles in Barfi! or Mary Kom. No wonder she will be an asset to any organisation.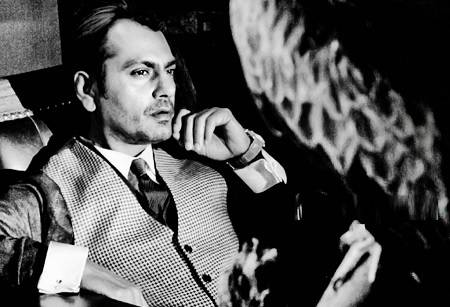 Nawazuddin Siddiqui: The most prolific worker in the industry. He has never failed to deliver even in the shortest of screen time. Everytime he rises like a phoenix and delivers his act perfectly. He works quietly yet delivers productive work each time he is thrown in a challenge. He is headstrong to stick on to the idea he believes will work – just like he believed in himself when he came to Mumbai for building a career in Bollywood. Although he likes his work to speak for itself, but gives fitting replies to undue criticisms. Hardworking to the core, Nawazuddin is the perfect example of survival of the fittest – in the corporate world, he will deliver work even during economic crises.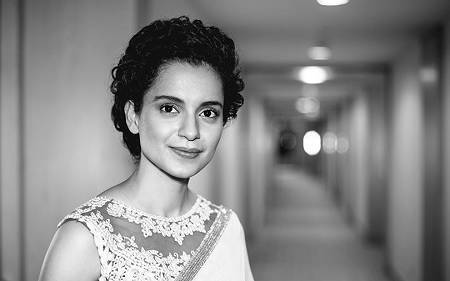 Kangana Ranaut: She is effortless in whatever she does. Radical in thoughts, she will enhance any organisation with her new ideas and executing them. Multi-tasking is her second nature, and she doesn't mince words when she feels the world is wrong – she takes stand against things which other people think is right (she has refused to endorse fairness cream brands). She does her work, but has a clear vision what she is going to do in future.
It is essential for us to find in each employees the traits these celebrities possess. Then work will be more like glamour and not a daily routine.