Watercooler
Quirky workplace perks you wish you got in 2020!
The most progressive workplaces today are coming up with some really unique and innovative perks to keep their employees engaged and motivated at work. Here are some unusual quirky perks you would wish your organization had to offer as well.
Wouldn't you want to work for a company that doesn't just give you excellent growth opportunities and benefits, but perks that were so unusual that you would become the object of envy for anyone and everyone? Have you ever dreamt of going on a vacation paid for by your employer, or get time off to take a quick afternoon siesta? And how about getting a spa done, get your pet along or even get to do your laundry at work? Not just this, what if your employer gave you the opportunity to plan your family and motherhood by helping you freeze your eggs while you decide to focus on your career during the most crucial years of your life?
If these things make to your wish list, read on to know how some companies are going out of their way with some really quirky and unusual perks for their employees. 
Downtime without a downside: You vacation, your employer pays!
Who does not dream of enjoying a rejuvenating vacation time without breaking his/her bank? And it is this employee dream of downtime without a downside that many organizations are beginning to fulfil, hoping to attract and retain more talent. Take for instance AirBnb, where employees receive quarterly employee travel coupons which total $2,000 per year, which suffice to last a month at great listings.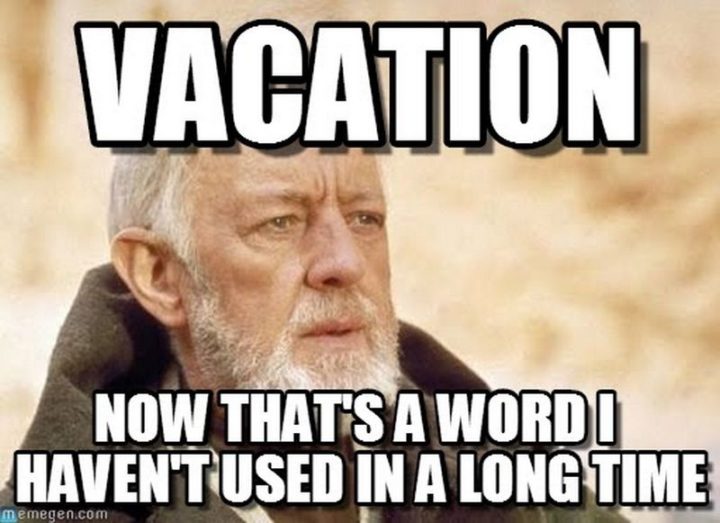 Image Credits: Trello Blog
Many companies have now woken up to the idea of unlimited vacation time and vacation stipends or even a chance to win a free impromptu vacation or travel at discounted rates with hotel credits such as those offered by Expedia, adding to the list of another quirky perk being offered by employers to attract travel-loving millennials. Are you one of the lucky ones?
Now, wash your dirty laundry at work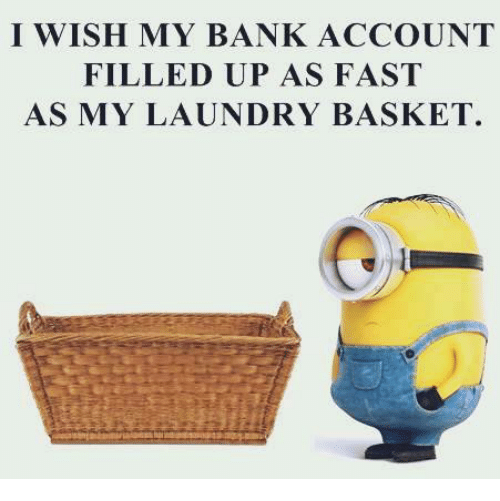 Image Credits: Pinterest
No, we are not talking about sharing your deep dark secrets at work! Some offices offer free dry cleaning and laundry services so that employees can get some of their weekly chores out of the way during the work week itself. 
Companies like Google are offering dry-cleaning services that employees can take advantage of during their work day or over the weekend. JibJab Media is one such company that asks its employees to bring their laundry bags to work on a Monday after which the entire organization's laundry orders are picked up by a vendor and returned the next day. The aim is to collectively shave off the time spent worrying about doing laundry at home, paying for a professional, and invariably losing productivity over something as mundane as a weekly chore. 
If used well, this perk could be a way to strike a balance between work and personal life. To be honest, do you really want to spend your weekends doing laundry? Why not put that time to better use! Pursue a hobby, spend time with family, children, pets, and friends or just take a couple of days to relax and rejuvenate to gear up for the next week. 
Bring your furry friend to work 
With an increasing number of people becoming not just pet-friendly, but in fact pet parents, organizations have come to the realization of how critical pet care is as a perk. With big names like Google, Amazon, Glassdoor, P&G, Salesforce, WorkDay, WeWork, among others making pet-friendly offices a norm, it surely has been a great relief for pet parents. This trend has picked up exponentially, often making it a deal breaker for job seekers who otherwise would stress on where to keep their furry companion during working hours.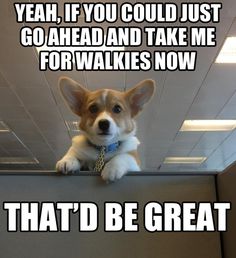 Image Credits: Pinterest
Although day care for pets have multiplied in numbers in recent times, yet having their loving pets right next to them at work not only puts the mind of pet parents at ease, but also serves as a tempting bait for employee retention. 
Plan your motherhood the way you want to
Among the special perks extended to women employees like extended maternity benefits, oocyte cryopreservation - egg-freezing is quickly gaining popularity among the top companies like Google, Apple, and Facebook.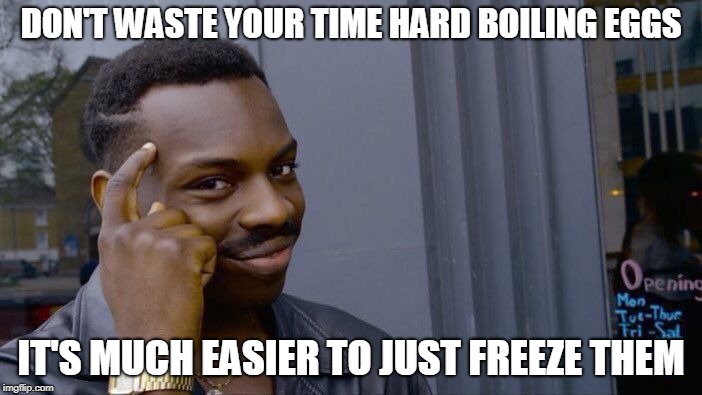 Image Credits: Imgflip
The benefit is meant to help younger female employees who may not want kids in their 20s, but don't want all the risks that come with conceiving a child in their late 30s and 40s. Companies have quickly recognized this rising trend and are spending tens of thousands of dollars per employee. Infact, according to a British media report, both Facebook and Apple offered subsidized freezing for some staff, up to a cost of £16,000.
However, this particular perk has garnered a lot of backslash as critics say companies like Facebook and Google are sending the wrong message that women should put work before family and that they can't have both at the same time. Plus, freezing one's eggs isn't a surefire method for getting pregnant later in life. The success rate for using IVF to conceive is only around 40 percent for women under 35.
Manicure your stress at work with this perk
Startups offer food, allow pets at the workplace, but what if you get massages and spa during your work hours. The new-age companies are working hard to create new benchmarks in the employee experience space. Various researches have proved that fifteen minutes of relaxation is an excellent way to break things up during the long working hours, back to back meetings and phone calls. Manicure, pedicure and massages are a great way of reducing stress and resulting in a less exhausted and more focused approach to work.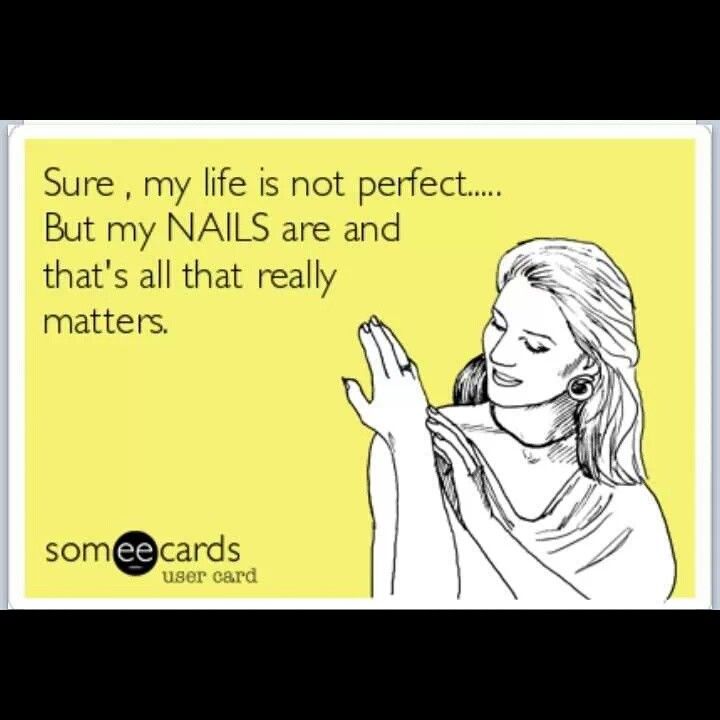 Image Credits: Pinterest
Although there is no such data available to prove that these perks helped the companies in better productivity, there is a feel-good factor to it. Companies are opting to pay for it, and it's a nice-to-have perk which could increase employee retention and add to good online reviews for the organization.
Keep calm! It's siesta time
As founder of The Huffington Post puts it, "The idea that sleep is somehow a sign of weakness and that burnout and sleep deprivation are macho signs of strength is particularly destructive." In the era, where burnout is inevitable and working beyond office hours has become quite the norm, an exclusive room to take a power nap has become necessary. Wakefit.co's sleep survey revealed that around 55 percent of respondents started work between 9 and 11 am, and 34 percent were at their workplaces well beyond 7 pm.
Realizing the importance of taking a break from the hustle and bustle at work, Google and Zappos introduced napping pods. While napping pods at Google gained the attention of most people and made taking naps a trend a few years back. There were other companies who have already taken similar approaches before as well. Ben & Jerry's was an early adopter of this understanding approach to the need for rest and relaxation, and has had a nap room at its headquarters for over a decade.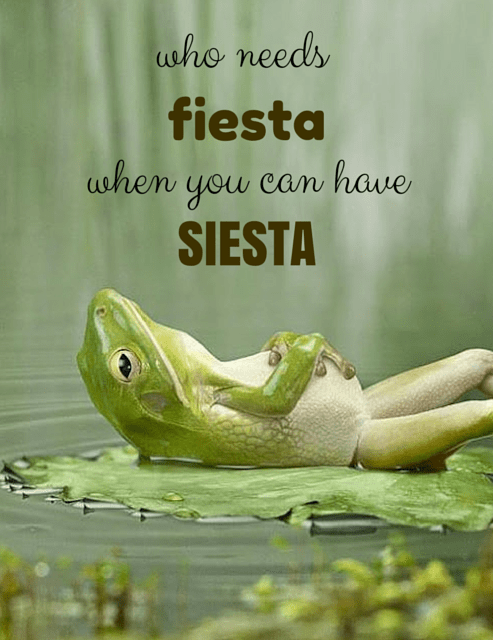 Image Credits: Birthday Expert
Now, many companies have followed suite and if not nap pods, they have made dedicated places for employees to take a siesta or just relax. Nike's headquarters in Portland, Oregon has rooms where employees can sleep or meditate. Procter & Gamble has lighting systems in its offices that regulate melatonin, the sleep hormone, to help employees switch off in the evenings. These are only some examples from the many companies who have welcomed the idea of a siesta at work for the benefit of their employees' health and businesses overall productivity. This trend is to further catch up as the work gets tougher, given the pace at which the business ecosystem is evolving. 
Making 'Happy Hours' at work count
While different organizations look for different ways to keep their employees engaged at work and to keep the fun quotient up, some of them do believe that having alcohol on the house isn't such a bad thing. Yes, you heard that right. A few companies say that having an in-house bar at work can be a natural aid to team bonding and helps you open up and communicate well. Not that people who do not drink/or consume alcohol at work are less likely to open up! Increased communication can help enhance workplace teamwork and collaboration, mainly because friendliness between co-workers is more likely to lead to favorable outcomes like higher retention rates, improved morale, and a generally more positive attitude. 
Image Credits: Pinterest
Companies like Google, Pinterest, Twitter have the 'happy hour' culture, wherein they have an in-house bar with chilled beer stored or they have a Happy Hour every friday. Cool, right?
Finally, more reasons to celebrate. Popping a bottle of champagne when your team has achieved an important goal or has cracked that much-awaited deal, gives employees something to look forward to while they work. Remember, never underestimate the power of a reward to bolster work ethic and boost employee morale. So, what are you waiting for? Ask your HR to stack up some chilled beer and wine, because little alcohol does not harm.
So, what is your dream perk that you would wish your organization to introduce this year? Share below in the comments section!