Appointments
Godrej Consumer Products appoints Aasif Malbari as CFO
Malbari is currently CFO of Tata Passenger Electric Mobility Limited and Director of Tata Motors Passenger Vehicles Limited.
Godrej Consumer Products Limited (GCPL) has named Aasif Malbari as their new Chief Financial Officer (CFO), effective August 10, 2023. The company's current CFO, Sameer Shah, will transition to a Group role leading consumer investments.
Currently serving as the CFO of Tata Passenger Electric Mobility Limited and Director of Tata Motors Passenger Vehicles Limited, Malbari has played a pivotal role in the leadership team at Tata Motors since joining in 2018. Prior to that he worked at Hindustan Unilever Limited. 
With a career spanning 23 years, Malbari has worked across various FMCG segments in India and internationally. His expertise encompasses business partnering, buying, planning & logistics, controllership, treasury, investor relations, and group performance management.
He is a Chartered Account and Company Secretary and secured the All India First Rank in both the CA intermediate and final. He graduated from Sydenham College, University of Mumbai.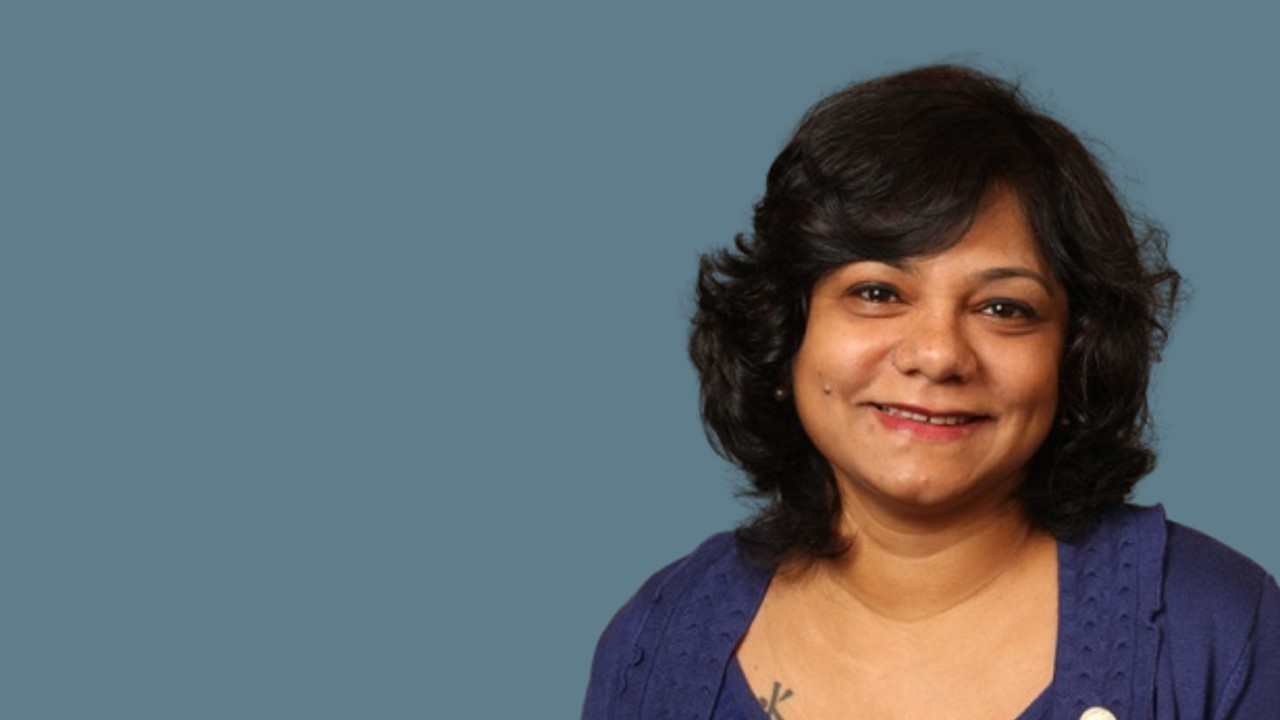 Shalini Puchalapalli
GCPL has also announced the appointment of Shalini Puchalapalli as an Independent Director, effective November 14, 2023. She will be the sixth woman director on the GCPL board, taking the representation of women directors to 50 per cent when she joins the Board. 
Narendra Ambwani, Independent Director, will retire in November 2023, after serving for 12 years on the GCPL Board.
Puchalapalli is Managing Director and Country Head for Google Customer Solutions, where she is building the digital ecosystem for India. Her previous roles include Category Director with Amazon India and CEO for Lehar Foods Business for PepsiCo.  She did her bachelors in engineering from IIT, Madras, Personnel Management from XLRI, and MBA from INSEAD.
Puchalapalli appointment will enable GCPL to leverage her significant expertise in digital and technology to guide GCPL's growth strategy, the company said in a statement. 
Recognised as a 'Young Global Leader' by the World Economic Forum, Puchalapalli has received accolades such as the '40 under 40 Influential Leaders Award' by Economic Times and Spencer Stuart in 2014. She has also been acknowledged as one of the 'Women Leaders to Watch in 2015'.
"Shalini's leadership and deep expertise in both FMCG and technology will be very helpful in guiding our transformational journey.  I am especially proud that when she joins we will have 50 per cent women representation on the Board; an important step in our commitment to ensuring equitable gender representation at the most senior levels of leadership at GCPL," said Nisaba Godrej, Executive Chairperson, GCPL.
"I am excited and inspired by GCPL's purpose of bringing the goodness of health and beauty to consumers in emerging markets; the strong track record of shareholder value creation and continued commitment to inclusive, sustainable growth. I look forward to partnering the GCPL team to achieve their ambitious aspirations," added Puchalapalli.