Appointments
Ideate Labs appoints new Chief People Officer
She will be responsible for talent management, building capabilities, people development, strengthening organizational culture and deployment of HR strategies
IdeateLabs, a digital marketing company announced the appointment of Setare Irani Degamwala joining as the Head of People and Culture at their Mumbai office.
She will be responsible for talent management, building capabilities, people development, strengthening organizational culture, deployment of HR strategies in alignment with the organization's corporate vision and mission and overseeing the talent acquisition and associate recruitment along with staffing benefits.
Setare comes with 12 years of experience in Human Resource Management and has been recognized as one of India's Top 100 HR professionals for her valuable contribution to the HR field. She has worked with organizations like Creativeland Asia, The 120 Media Collective, McKinsey & Co. and TCS amongst others.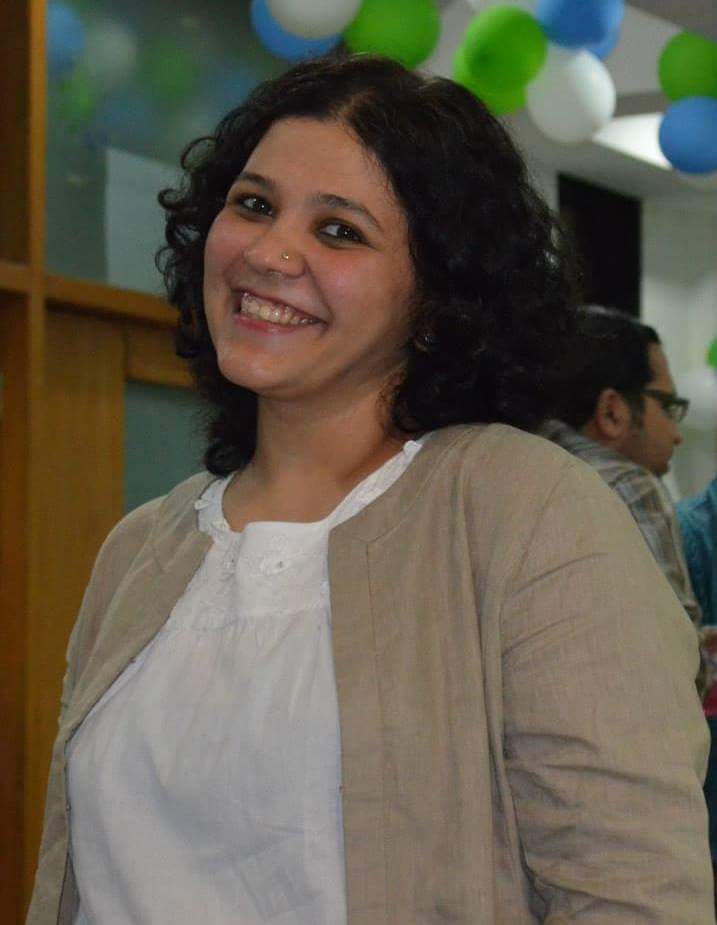 Speaking on the appointment, Vrutika Dawda, Director, IdeateLabs said, "We are a knowledge-based company with people being our core asset. In an environment where acquiring and keeping talent is one of the top challenges, it is crucial for workplace culture to be at the center of all discussions in the office and Setare's experience will be a key driver in this endeavor.
Talking about her new stint, Setare Degamwala, Head – People & Culture, IdeateLabs said, "In the last few years IdeateLabs has grown from strength to strength in both capability and people. It's a fantastic time to be joining the company as it gives me the opportunity to help build and further strengthen the people development, manage current and bring in fresh talent. It also gives me the opportunity to play a vital role in shaping a culture that will be the key to drive business success".