Appointments
YES BANK announces appointment of Atul Malik & Rekha Murthy as Non-Executive Directors
As per Prashant Kumar, Managing Director & CEO, YES BANK, Rekha Murthy's extensive background in technological transformation and change management along with Atul Malik's wide-ranging experience as a veteran banker are ideal for accelerating the organization's transformation.
Pursuant to approval of the Board of Directors, basis the recommendation of the Nomination & Remuneration Committee of the Board, YES BANK announces the appointment of Atul Malik and Rekha Murthy as Non-Executive Directors, effective August 30, 2021.
With these appointments, YES BANK's Board constitution is as follows:
Sunil Mehta, Chairman
Prashant Kumar, Managing Director and CEO
Atul Bheda, Non-Executive Director
Mahesh Krishnamurti, Non- Executive Director
R Gandhi, Additional Director appointed by RBI
Ananth Narayan Gopalakrishnan, Additional Director appointed by RBI
V S Radhakrishnan, SBI Nominee Director
Ravindra Pandey, SBI Nominee Director
Atul Malik, Non-Executive Director
Rekha Murthy, Non-Executive Director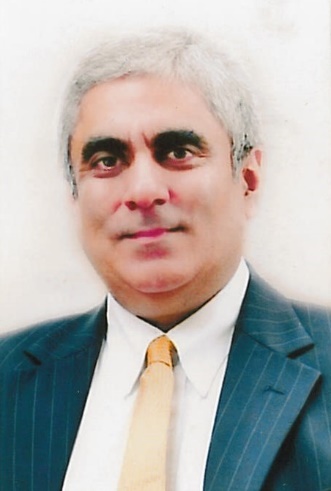 Atul Malik is a veteran banker with more than 30 years of widespread experience. Malik is currently a Senior Advisor to TPG for their financial services portfolio. He represents TPG as the Chairman of UBC, one of the largest private sector banks in Sri Lanka.
Previously, he was a Senior Advisor to General Atlantic for their financial services portfolio. Prior to joining General Atlantic, he was the CEO of Maritime Bank, one of the largest private banks in Vietnam, from 2012 to 2015 and a Senior Advisor to Asia Capital & Advisors, a boutique private equity firm, from 2011 to 2012.
During his 20-year-long career at Citibank that commenced in 1988 with Citibank India, Malik held a variety of senior roles, the last of which was as the Chief Executive Officer of Citibank Hong Kong (2004 to 2007).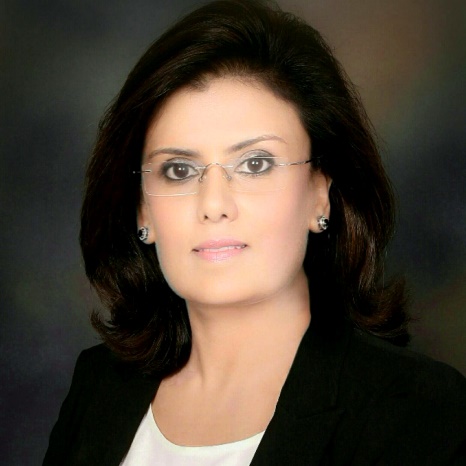 Rekha Murthy has nearly 30 years of extensive global experience in the Technology sector across India, Asia Pacific and the USA. Her professional experience spans a successful career in cross-functional operations, P&L oversight, global sales, new market development, strategic marketing and distribution. She has held senior and country leadership roles at leading global companies such as IBM, Harvard Business School Publishing, Wyse Technology, SAP, PeopleSoft, Digital Equipment Corporation and Korn Ferry International.
She is currently engaged with start-ups in an advisory role and as a mentor. Her areas of interest are building leadership and management skills, global strategy, business and technology transformation and change management. She has extensive experience in advising and providing technology solutions to large enterprises across industries.
Speaking on the occasion, Prashant Kumar, Managing Director & CEO, YES BANK, said, "We are pleased to welcome the two new Non-Executive Directors to the Board. Their global experience in driving significant business growth, exhaustive knowledge of the industry, and professional expertise in advising large international enterprises will be invaluable as we continue to strengthen and grow YES BANK. Further, Rekha Murthy's extensive background in technological transformation and change management along with Atul Malik's wide-ranging experience as a veteran banker are ideal for accelerating the organization's transformation – by advancing innovation, developing strategic alliances and elevating customer experience."