C-Suite
Chief People Officer of Tesla resigns
HR Head and Chief Accounting Officer of the company resigned on the same day.
Electric car maker Tesla is back in the news with another controversy as two of the senior executives resigned from the company. Gabrielle Toledano, Chief People Officer, Tesla has stepped down from her position.
According to a media report, she has decided not to come back to the company after being on a leave of absence. She's the second Tesla executive to not return from a leave of absence. Doug Field, who handled the vehicle's program of Tesla, also stepped down in July after having gone on leave in May.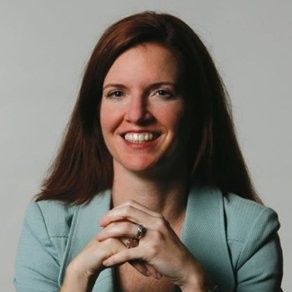 The HR Chief, Toledano joined the carmaker in May 2017 as Chief People Officer. She is an industry veteran with more than 27 years of experience. Toledano has worked with different organizations in her long career and before joining Tesla, she was working with Glu Mobile. In her early days of the job, she has worked with Microsoft and Oracle.
In another movement, Tesla's Chief Accounting Officer, Dave Morton, has resigned from Tesla. In a regulatory filing, he stated, "Since I joined Tesla on August 6th, the level of public attention placed on the company, as well as the pace within the company, have exceeded my expectations. As a result, this caused me to reconsider my future. I want to be clear that I believe strongly in Tesla, its mission, and its future prospects and I have no disagreements with Tesla's leadership or its financial reporting."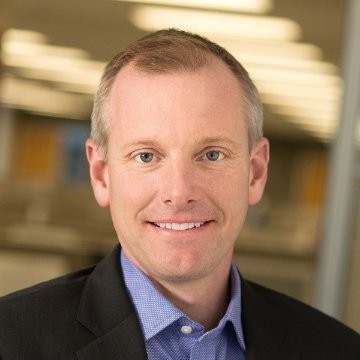 These departures led to falling in Tesla's share nearly down by six percent on Friday.