Culture
#GoodByeTwitter and #RIPTwitter trends on the platform after CEO Musk pledges to build a hardcore culture
Employees started #GoodByeTwitter and #RIPTwitter trend on the microblogging site after CEO Elon Musk asked them to sign on to his new hardcore work culture.
Ever since Elon Musk bought Twitter for about $44 billion, he has been making dramatic changes in the company. Most recently, the billionaire fired more than half of his employees and gave an ultimatum to the remaining ones to pledge to work under his new hardcore work culture or get out. 
The message seems to have pissed off many employees and in response, they took to Twitter to launch #GoodByeTwitter and #RIPTwitter trend on the platform. 
Take a look at some #RIPTwitter posts trending on social media platform: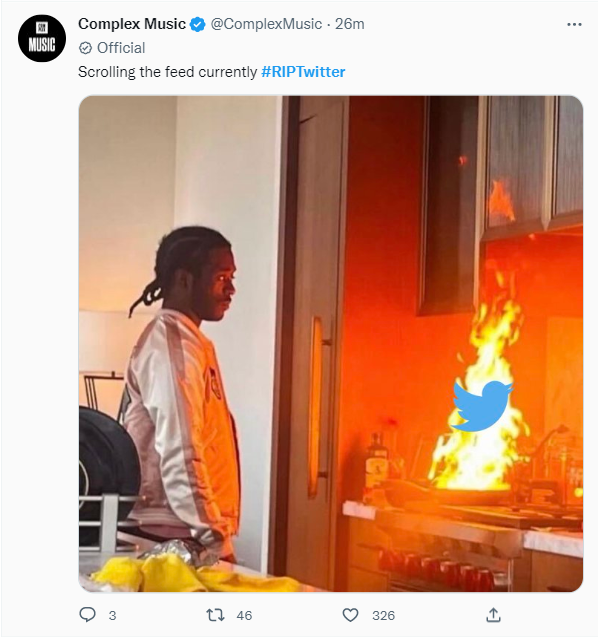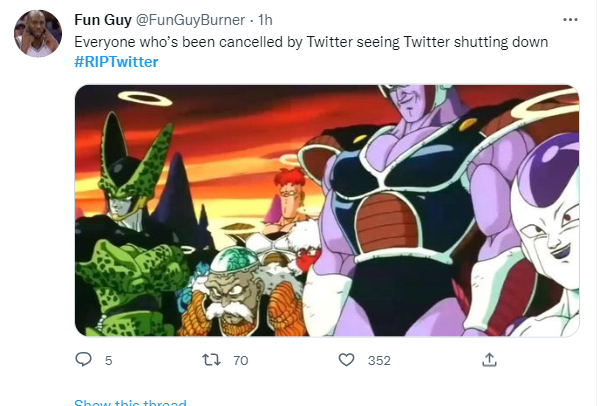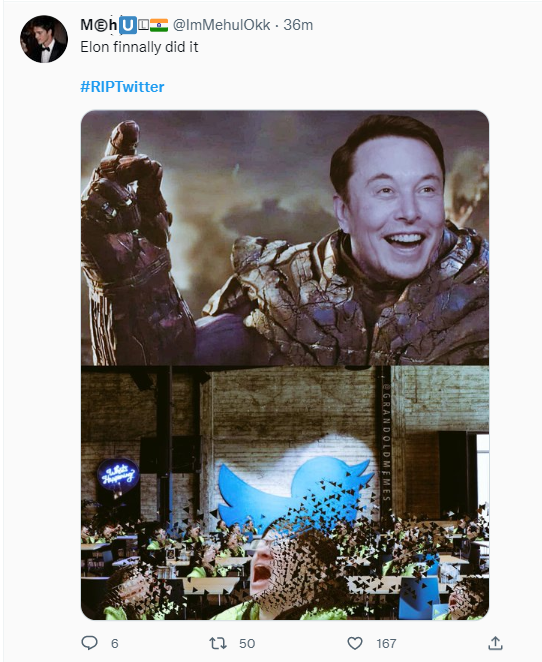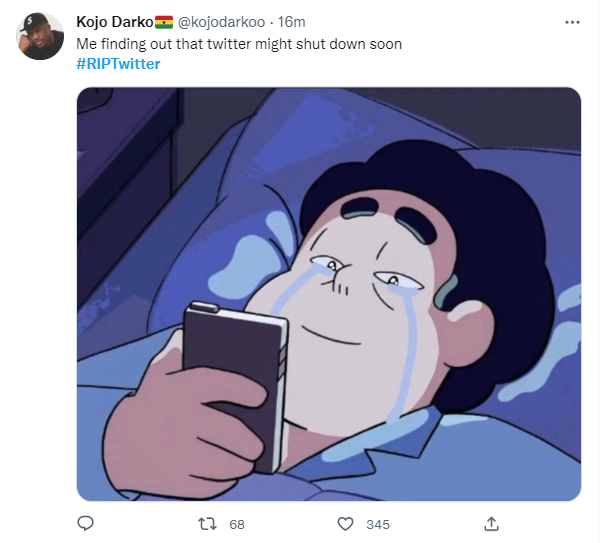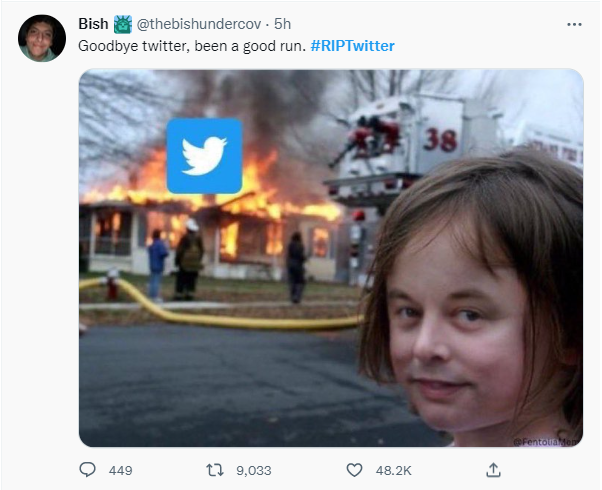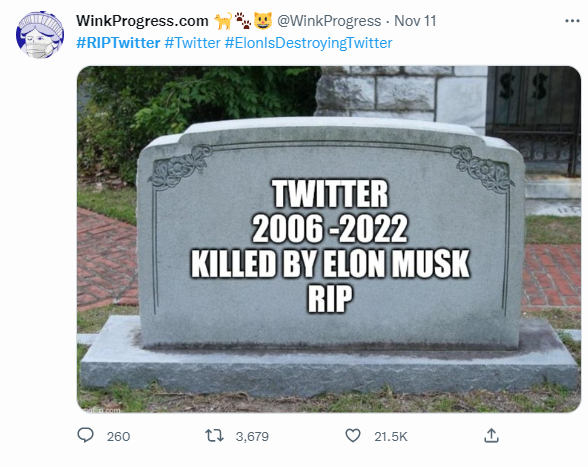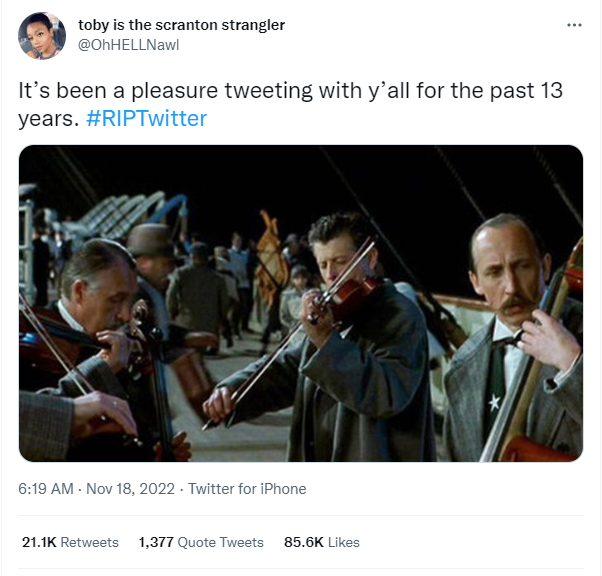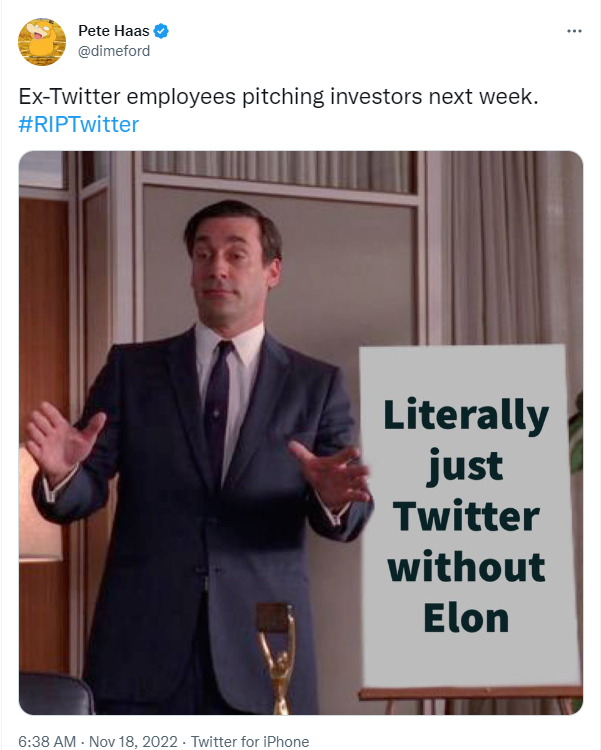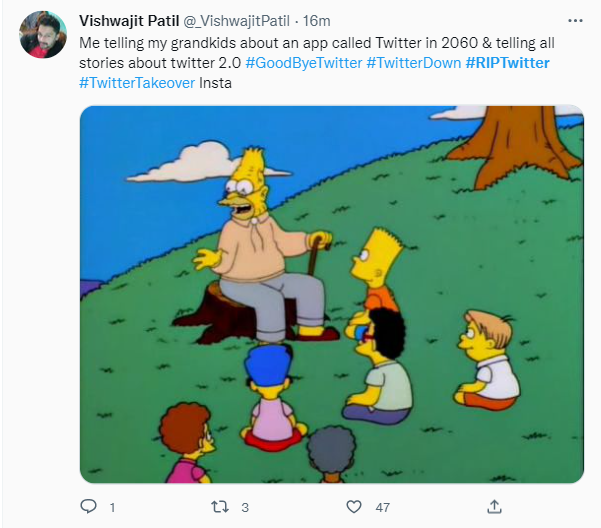 On Wednesday, Musk took the witness stand in a Delaware court to defend himself in a shareholder lawsuit, challenging a compensation package he was awarded by Tesla's board of directors that is potentially worth more than $55 billion.
While testifying, the billionaire said, "I expect to reduce my time at Twitter and find somebody else to run Twitter over time," according to multiple media reports.
Elon Musk also asked Twitter employees to decide by Thursday evening if they want to remain a part of the business. He wrote an email that said, employees "will need to be extremely hardcore" to build "a breakthrough Twitter 2.0" and that long hours at high intensity will be needed for success.
The new Twitter CEO believes that the company will be much more engineering-driven with employees who write "great code" comprising the majority of the team.
Musk, who took over Twitter in late October, fired most of its full-time workforce by email earlier this month and is expected to sack an untold number of contract jobs in the future.