Recruitment
Indian job seekers heading to Saudi Arabia for better opportunities
A rise of over 200,000 expatriate Indians in Saudi Arabia observed within seven months.
According to the official data shared by the Embassy of India in Riyadh, the Gulf kingdom is becoming among the highest sources of remittances to India as Saudi Arabia continues to be among the most preferred destinations for Indians seeking jobs abroad, reported ET. The figures show that the number of expatriate Indians in Saudi Arabia shot up from 3,039,193 in March this year to 3,253,901 in October.
These job seekers not only include blue collar workers. But as reported by ET , a growing number of doctors, engineers, oil technologists, IT experts and other technocrats are also increasingly seeking opportunities in the Kingdom's reforming economy and growing liberal atmosphere for expatriates.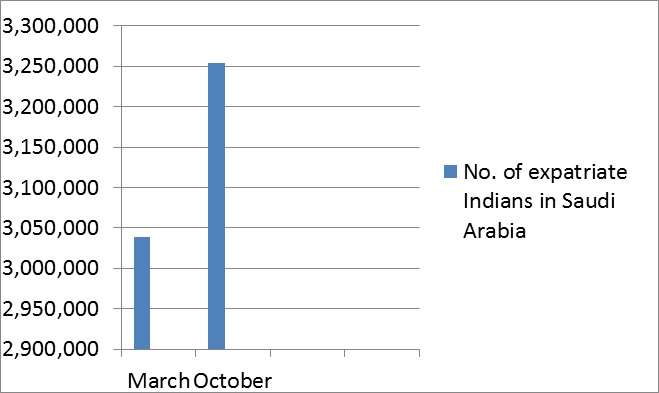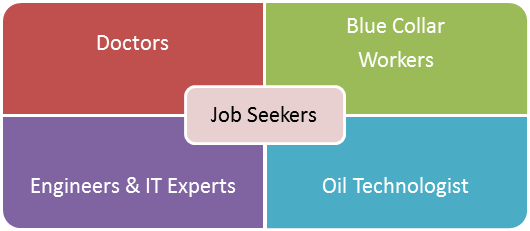 In addition to this, data shared by Pew Research Center reflects that India continues to be the top recipient of migrant remittances, with nearly $69 billion coming in in 2015 alone. And out of the nearly $69 billion that came into India, Saudi Arabia accounted for over $10.5 billion alone, which means about a sixth of the total remittances.
This dramatic rise in the number of expatriate Indians in Saudi Arabia vindicated the World Bank's predictions that remittances among countries will rise in 2018 to touch $615 billion. Out of this, $460 billion will be received by developing countries, a rise of over $30 billion compared to 2016 .
Recently appointed crown prince Mohammed Bin Salman proposed transformational changes under the banner of Saudi Vision 2030. This vision includes increasing the number of Saudis in private employment, including women; soliciting foreign investment; and selling shares of Saudi Arabian Oil Co, the state oil monopoly, to raise capital to invest elsewhere. Further on 2nd November, Irish Times reported about the glittering conference held in Riyadh, highlighting the message it sent to the bankers, business people and high-rolling investors that the once insular kingdom is now open for business.
Earlier in 2016, brought about by falling oil prices and slow economic growth in the Gulf, remittances to India went down by over $6 billion as compared to 2015. But after falling to a low of $25 a barrel last year, oil prices have now gone over $60 a barrel. Thus, indicating that the Gulf will remain a primary source of remittances for India with oil-rich Saudi Arabia among the leaders.