Employee Engagement
Meet these thought leaders at People Matters EX India Conference
As you gear up to reboot employee experience this year, People Matters EX India brings to your screens an exclusive opportunity to learn from some of the top HR and thought leaders.
2020 was a year where organizations had to seriously relook at employee experience. It was a year that redefined their outlook towards EX in a big way, forcing them to tune up and listen empathetically to employees and act fast.
Come 2021, it is safe to say we are not going to the old ways of working anytime soon. This means organizations have a chance to seriously relook at the culture they are building and the experience they are going to deliver in the second year of the pandemic. So what is next for employee experience? How can we redefine it for our new world of work, a big part of which has transitioned to hybrid work? 
As you gear up to reboot employee experience this year, People Matters EX India brings to your screens an exclusive opportunity to learn from some of the top global leaders as to how we can build a continuous approach to EX to keep pace with our changed reality in order to achieve organizational growth and success?
Lisa Bodell, Globally Recognized Expert on Innovation and Leading Change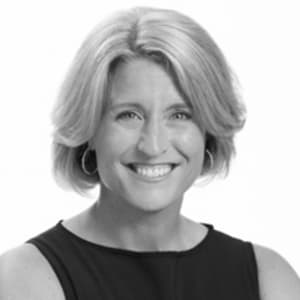 Lisa Bodell is an award-winning author and CEO of FutureThink. She was recently selected as one of the Top 50 Keynote Speakers in the World. As a futurist and expert on the topic of innovation and simplicity, she serves as a global council member of the World Economic Forum and has helped thousands of senior leaders ignite innovation at Bloomberg, Pfizer, Lockheed Martin, and more.
Lisa is an inspired global speaker who has brought her message to over 30 countries and nearly 100,000 people each year. She was ranked the top speaker at Google's client events in 2016. She is also the author of two award-winning, best-selling books: Why Simple Wins (2016) and Kill the Company: End the Status Quo, Start an Innovation Revolution (2012), which won the 2019 North American Book Award for Best Business Book and was voted Best Business Book by USA Book News and Booz & Co.
Kevin Freitas, CHRO, Dream Sports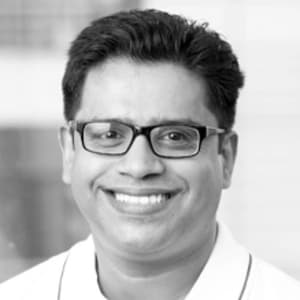 Kevin's background includes more than a decade of business, consulting, and human resources experience with technology companies. He enjoys coaching and partnering with senior leaders to lead the business, culture, and organizational transformations. He was the HR Leader for InMobi's sales organization across China, Japan, Asia-Pacific, and India. He also led specialist functions like Culture, Learning, Engagement, Recruitment, and Employer Branding. Before InMobi, Kevin worked at Flipkart.com, where he led the HR functions of Compensation & Benefits, HR Shared Services, Engagement, and Performance Management. Prior to Flipkart.com, he was a Consultant with the HayGroup in their building effective organization practice. Kevin started his career with Procter & Gamble in 2000.
Amanda Hume, Head of Change Management Experience, HP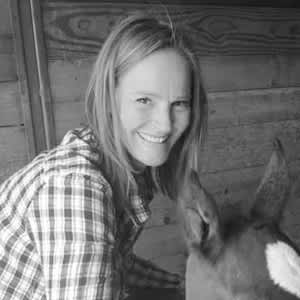 Amanda Hume is the Head of Change at HP Inc., responsible for change experience strategies to support global transformation efforts across HP. In her ten years at HP, Amanda's led the change experience for some of the world's largest and most complex changes, including HP's turnaround, HP's Separation, the acquisition of Samsung Printing, and the deployment of global systems, including Workday, SAP S/4HANA, and Anaplan. Amanda has also held leadership roles at HP in Employee Engagement, Employee Experience, and HR Communications. Amanda has received the prestigious International Association Business Communicators' Gold Quill Award. 
Laura Cole, Head of HR Digital Service & Employee Experience, Standard Chartered Bank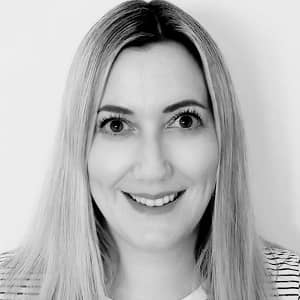 Laura is currently Head of HR Digital Service and Employee Experience at Standard Chartered Bank where she leads a newly formed HR Centre of Excellence and is responsible for designing better experiences for colleagues across the end-to-end employee journey. She is also accountable for leading the Bank's HR Tier O Strategy and driving a step-change in HR customer service using a range of HR digital applications as key enablers.
Anu Mathew, Chief People Officer, Pine Labs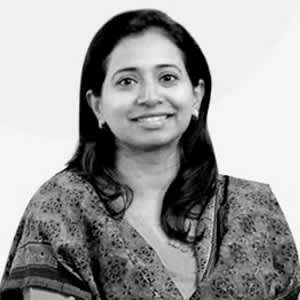 Anu is an innovative and people-focused professional with over 18 years of work experience in two diverse countries (India & England) backed by a strong educational background. Having worked both in younger organizations and established large organizations, she brings a holistic perspective and unique approach to leadership and building a sustainable organization.
Know more about what's new in employee experience at the People Matters Employee Experience India Conference on 10th June, 2021. Register Now!