Employer Branding
Who made it to the Aon's Best Employers 2018 India list?
16 companies in India were crowned as Aon's Best Employers for 2018 in a glittering award ceremony in Mumbai. Check out the full list below.'
The Aon Best Employers Study in Asia began in 2001 with an aim to provide insights into how organizations can create real competitive advantage through people, explore what makes a workplace of choice, and ultimately identify a list of Best Employers in India & other geographies.
Well into its 18th year, the study is one of the most tenured annual workplace studies. This year, the study's theme was "#NextGen Org: Consistently Agile" The theme focused on the tipping point of man and machine, of the need to be high performing today and relevant tomorrow, of sustaining through innovating, of creating the organization of tomorrow and building a bridge to the future with sustainable talent practices.
In honor of this year's winners, Aon organized a learning conference in the day which saw participation from the who's who of the corporate world. The high point of the evening was the when the winners were finally revealed. About 125 companies from 10 industries representing almost 329,000 employees were scrutinized as part of the Aon's Best Employers India 2018 study. The Jury for 2018 comprised eminent business leaders and academicians such as Mr. Ajay Piramal, Chairman, Piramal Group; Ms. Kalpana Morparia, CEO, JP Morgan; Mr. Sanjiv Aggarwal, Senior MD, Helion Ventures; Mr. Inderjit Walia, Independent Consultant (Former Group Director HR, Bharti Group), and Prof. Premaranjan, XLRI.

So here are the winners of the Aon Best Employers 2018 (no ranking)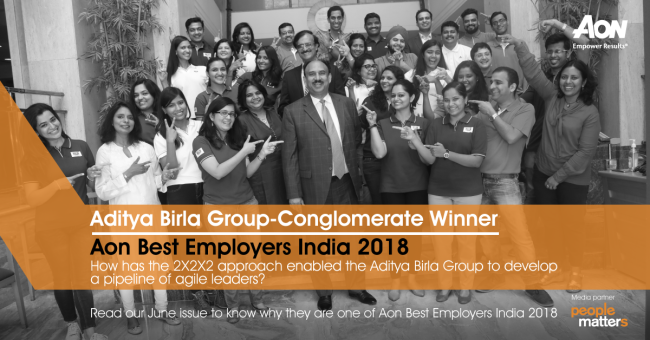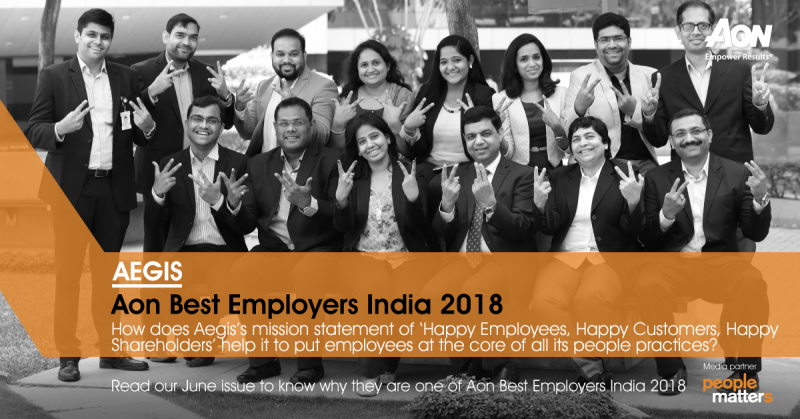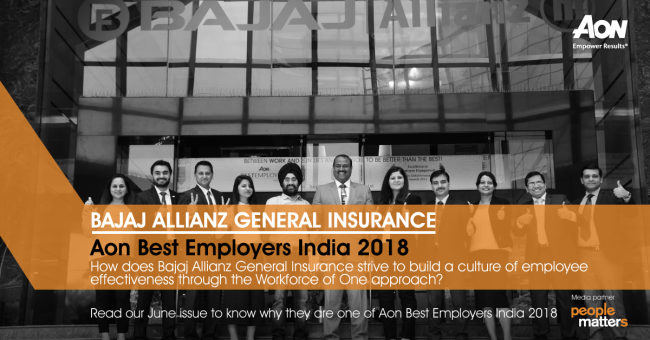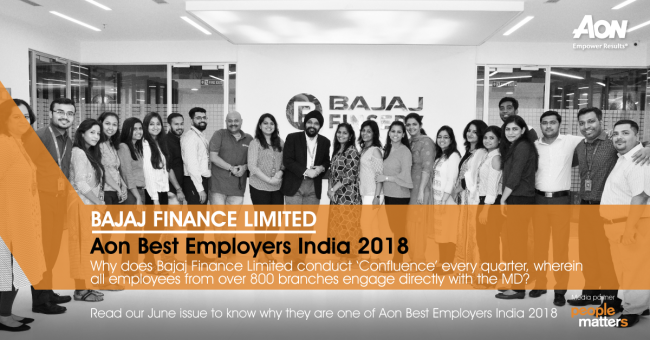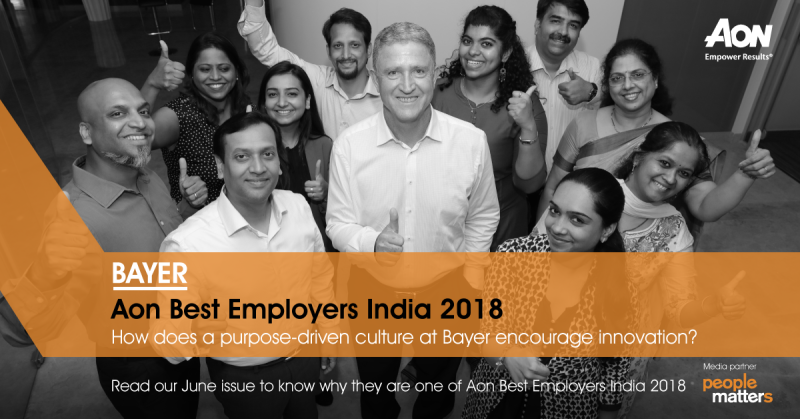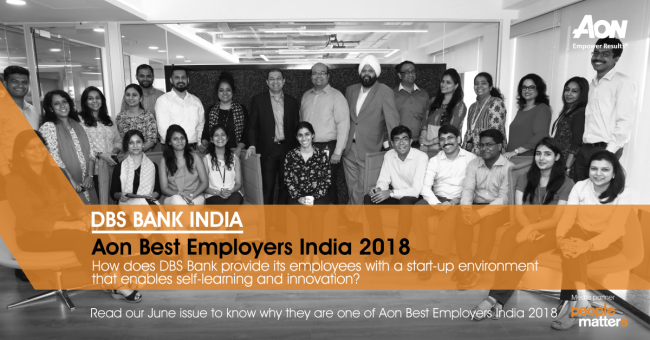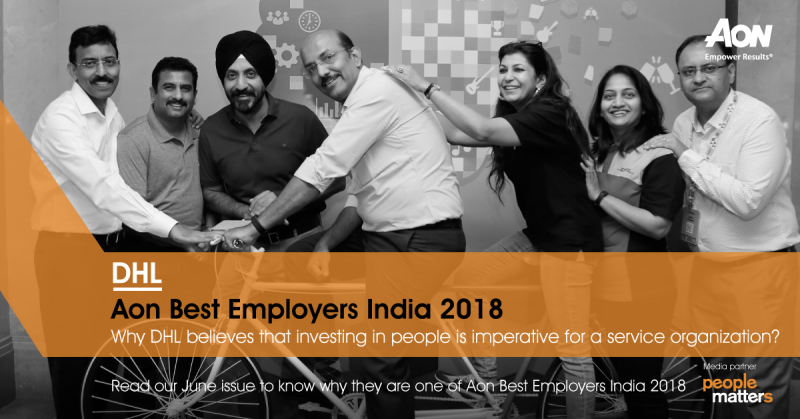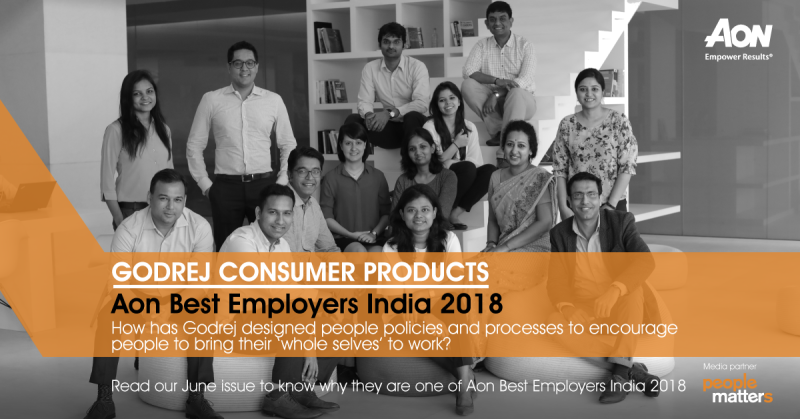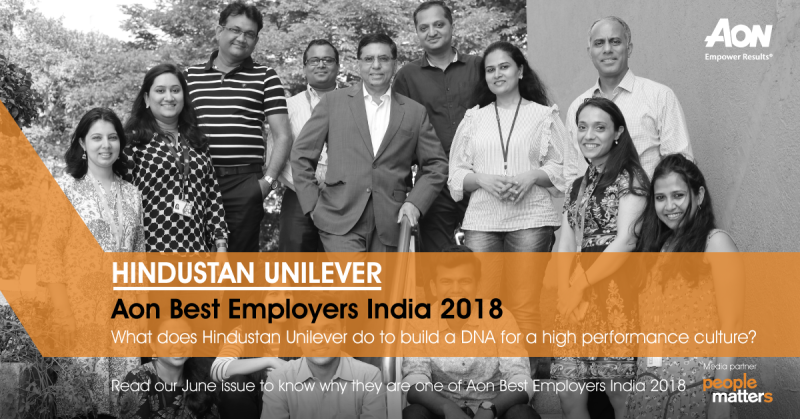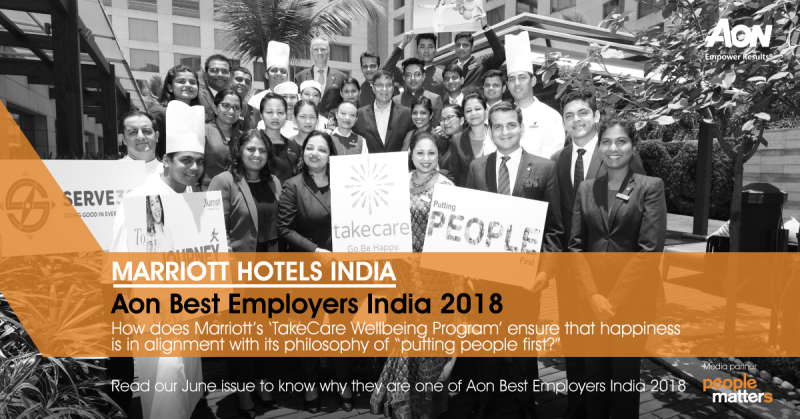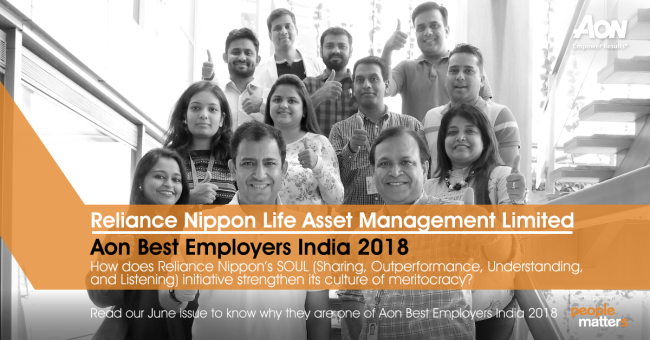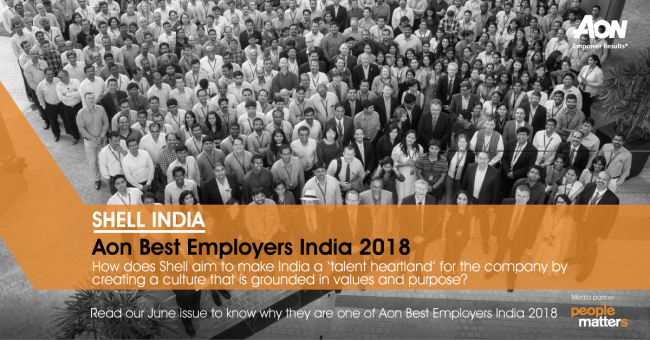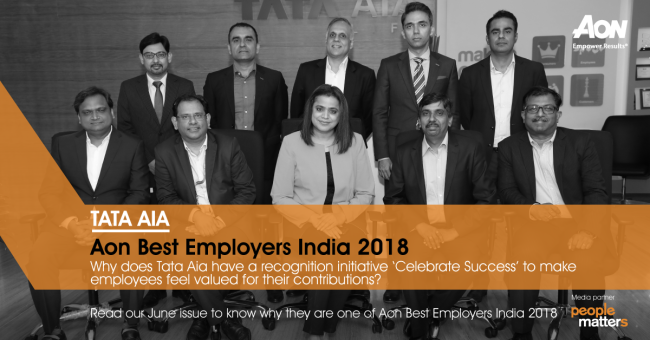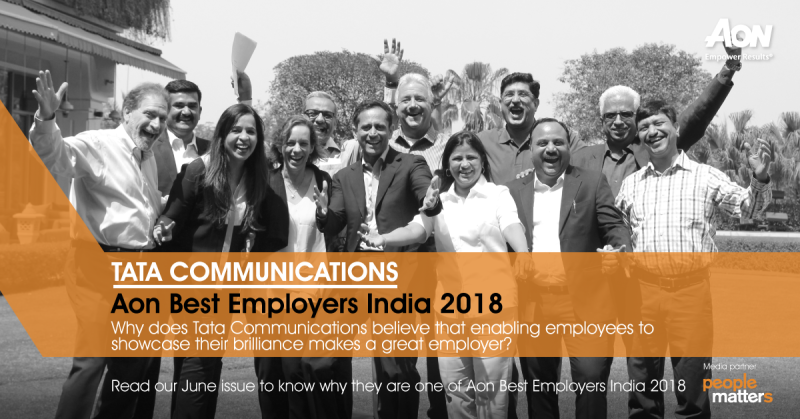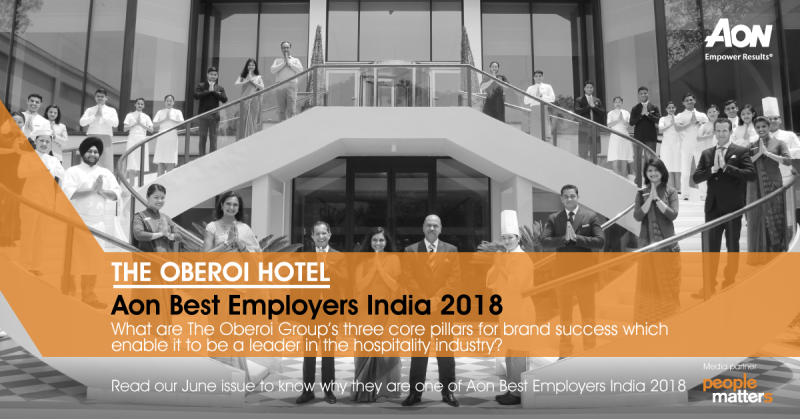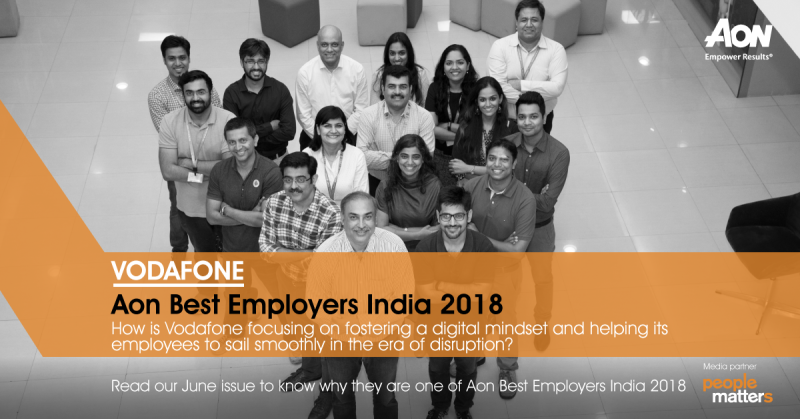 The three companies which received special recognition awards are InterGlobe Hotels, Tata AutoComp Systems, and Vedanta Limited, Jharsuguda.
The winners were chosen after a rigorous process analysis is run on the inputs captured to measure the alignment between Intent-Design- Experience for all participating organizations. A shortlisted set is taken through an intense on-site audit to validate the details provided and look for innovative practices that truly differentiate these organizations.
These details are then normalized against Aon Process Maturity framework and presented to an external panel of unbiased jury. The jury comprising corporate and academic community then arrives at the final list of India Best Employers, with Aon playing a facilitator role. The names of the companies are kept undisclosed during this process and revealed to the Jury only post the final selection.
People Matters is one of the partners for this event.
Check out the winners of Aon's Best Employer (India) 2017 here.