Culture
Five workplace practices you should burn this Holi
This Holi, let's come together and pledge to curb these five toxic workplace practices.
Holika Dehen, is a popular ritual that arose from a famous HIndu legend. Holika Dehan is celebrated across India where people light bonfires on the full moon night. Fire which is believed to be a symbol of purification,  people come together and ignite a bonfire as an act of scouring themselves with negativity and embark on new beginnings with color and festivities.
The same should be true for things in the workplace, but sometimes it can take a little longer for people to realize those practices and trends have reached their end. Celebrate this Holi, replace the outdated practices and head towards the future which is innovative and employee friendly.
Given the speed of disruption, a lot of change is coming, but we can start by removing these five workplace practices and embark on a new beginnings of future of work:
Hierarchy
Organizations should aim for flat organizations and give power to employees to voice their opinion and ideas. Hierarchy breeds bureaucracy and red tape and makes it difficult for anyone to have a voice. It might also be misused to shut down new ideas and suggestions that don't go well with the senior management, and becomes a tool to negate the suggestions of those at the lower end of the hierarchical structure.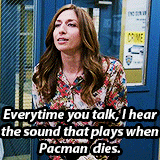 Fixed working hours
Technology has made it possible for employees to work essentially wherever and whenever they want, and many organizations are embracing that. The workplace is increasingly global, which means employers need to be flexible to make sure they employees can work and connect with whoever they need to.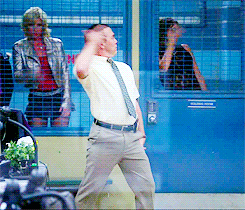 Micromanagement
Micromanagement is the ultimate controlling management style. It is demoralizing and counter-intuitive, as the desire for control to make sure everything goes to plan only creates more problems in the long-term. Moreover, it only creates disengagement among your employees as they feel you don't trust them.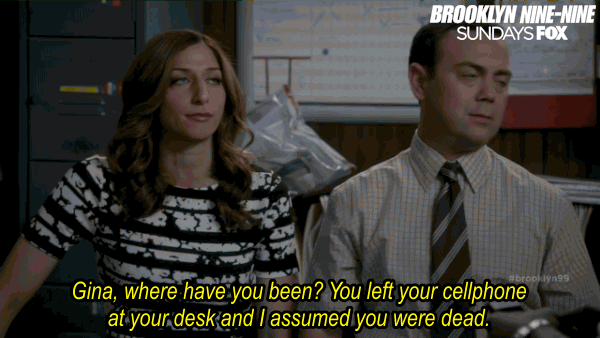 Unconscious Bias
Favouritism and nepotism aren't the only evils causing a spur at the workplace. Unconscious bias is the third musketeer of the gang, which often spreads around like wildfire, without much ado, hence "unconscious". Organizations are actively taking steps to curb this practice by creating a sense of awareness and sensitivity among employees. This Holi, let's gear up and strive to bring an end to this toxic workplace practice.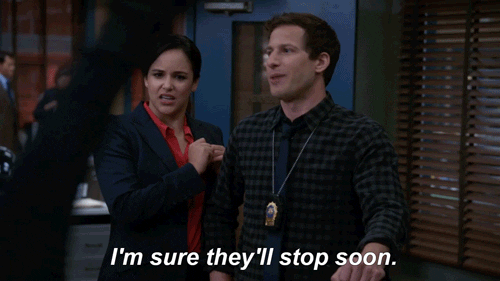 Employee ratings
Leaders have come and leaders have gone. Employees have come and employees have gone. What stayed is their "rating"! Several organizations across the globe have already given up this age-old practice of reducing employee value to a number, basis their performance. While it is crucial to track performance and implement corrective measures where needed, such numbers bring down employee morale. With IR 4.0 leaders need to reimagine not just the bigger picture of HR, but also focus on rethinking how performance is measured, and in the long run, improved.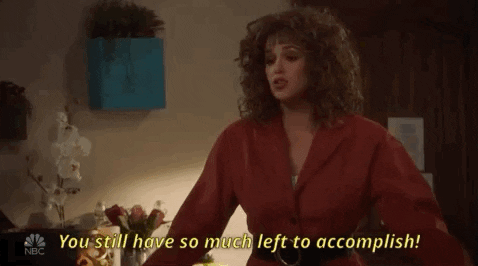 The struggle of building a cultural fabric that contributes to a great employee experience is a long one, and might even take years to conquer. However, by ensuring we bring an end to existing toxic workplace practices that have a detrimental effect on employee experience, performance and the overall organization culture, leaders can better retain and engage talent, along with becoming an employer brand that job seekers look forward to!