A Brand Reachout Initiative
PledgeForHealth
Corporate Wellbeing 2020: Pledge for Health
Here is a look at how leaders of India Inc. are planning to accelerate their efforts around employee wellbeing.
Employee wellbeing programs have long been billed as something of a magic bullet—a low-cost means to a happier, healthier, more present, more productive workforce: a win-win-win-win!
Stress and burnout are at epidemic levels. Employee engagement, a key indicator of individual and organizational wellbeing, remains low. Why are we not getting a higher return on our wellness investment? The trick is to think bigger about the idea of wellness and not evaluate corporate wellness programs solely by their return on investment (ROI). 
A healthy workplace is all about being empathetic towards your employees' wellbeing. To promote and create awareness around the importance of workplace health & wellbeing, People Matters and ekincare brings you the campaign, "Pledge for Health", a movement that will bring together industry leaders to advocate on the importance of corporate wellness for employees and businesses and the value these programs will add to the business bottom line.
Hear what leaders are doing in 2020 for workplace wellness: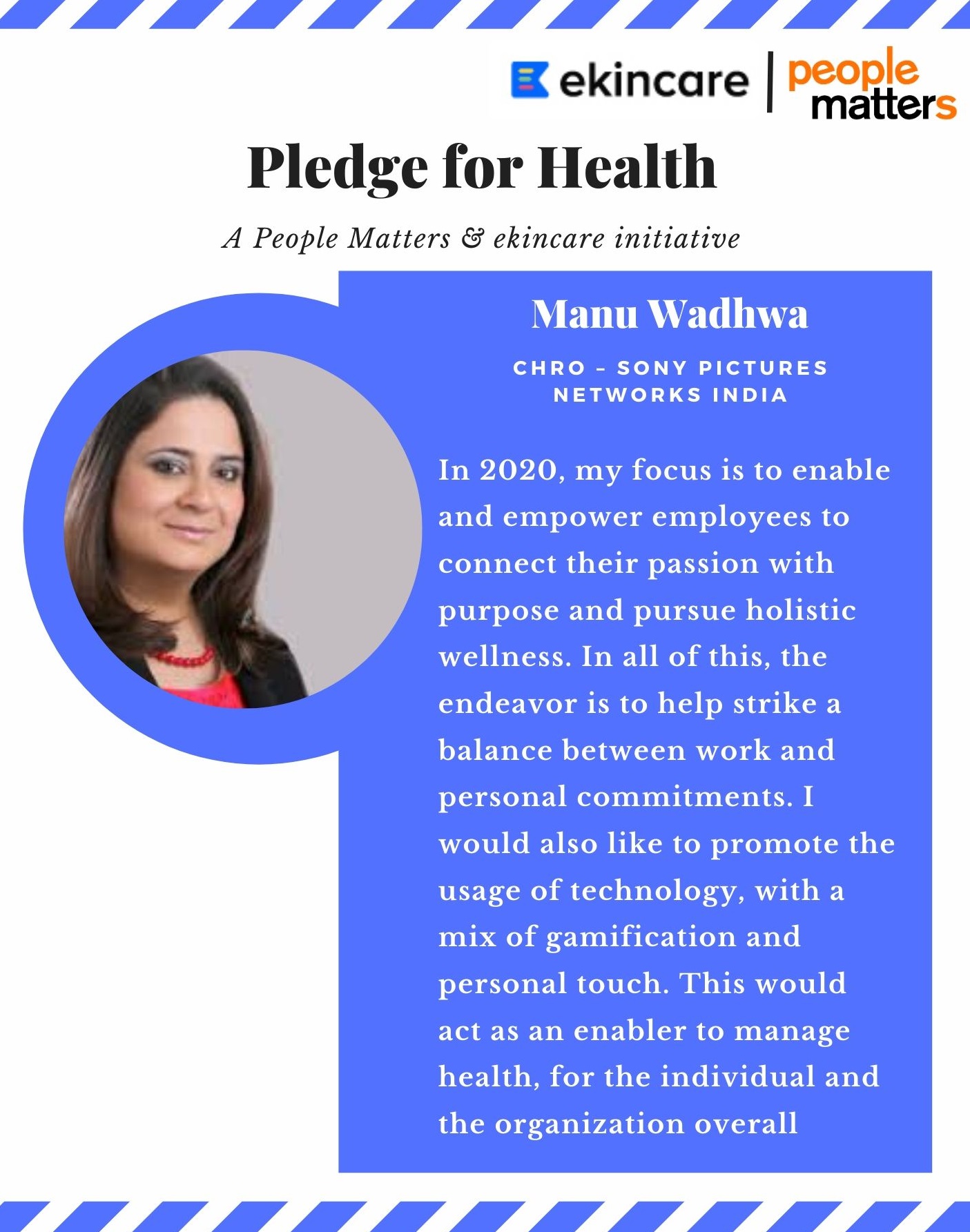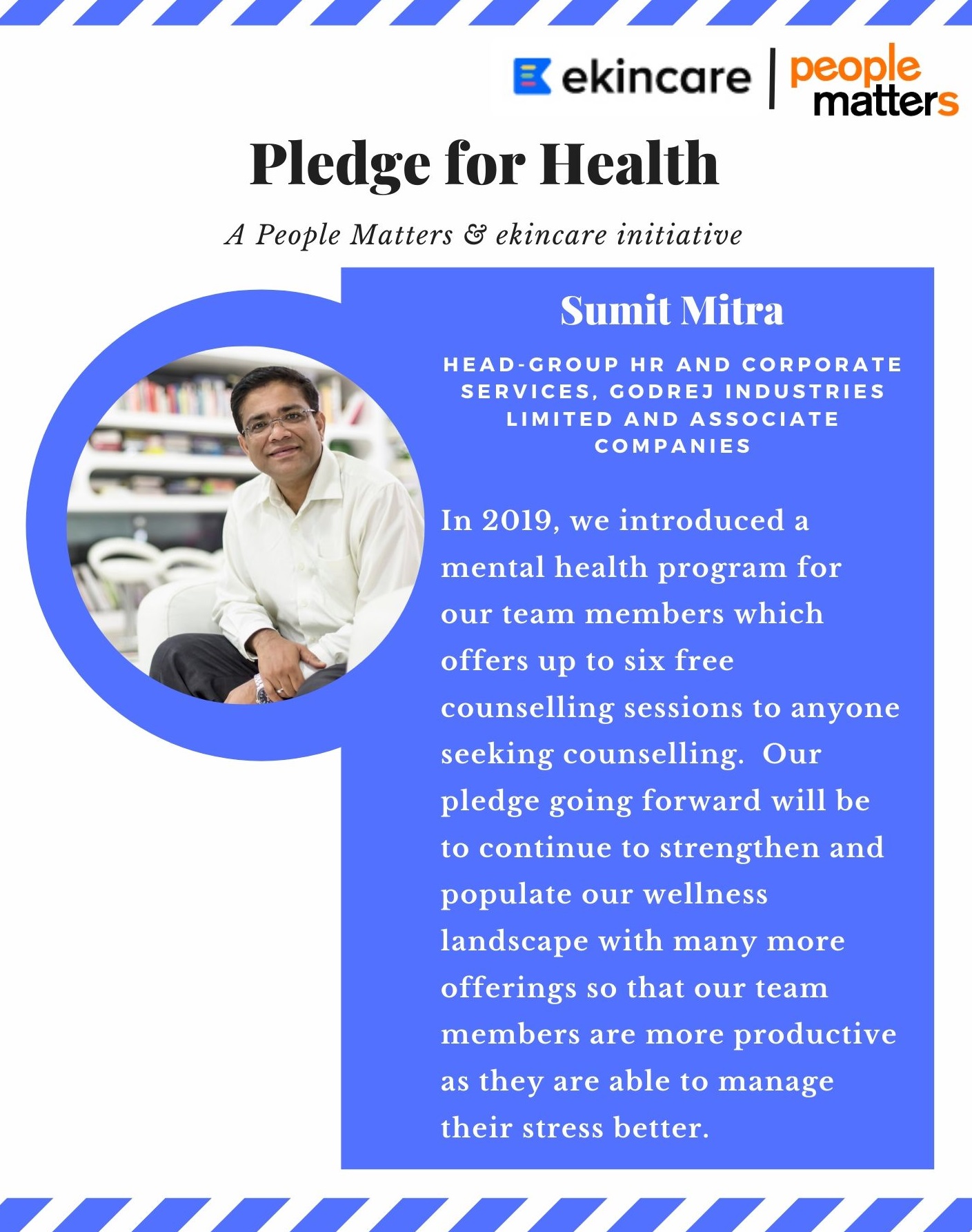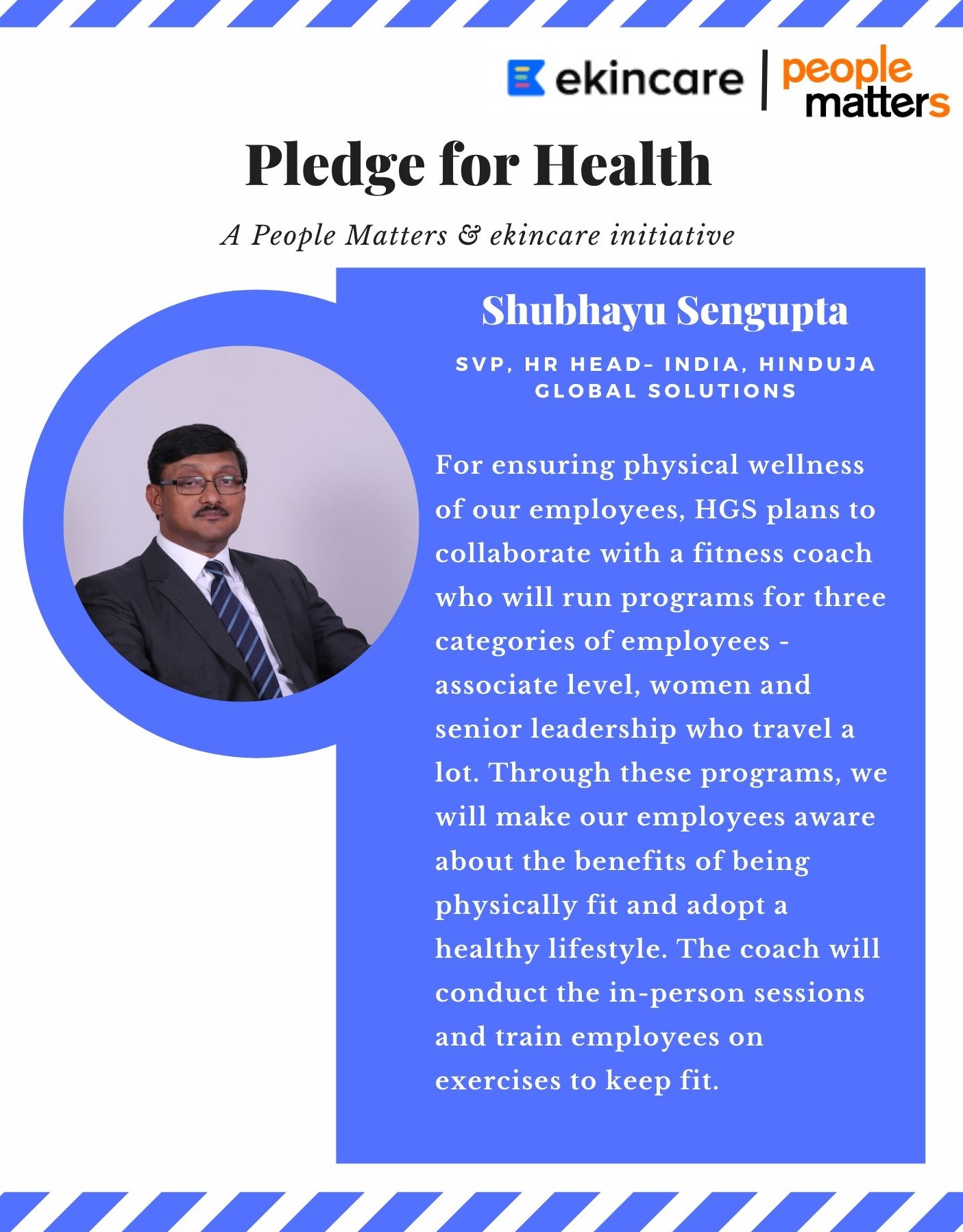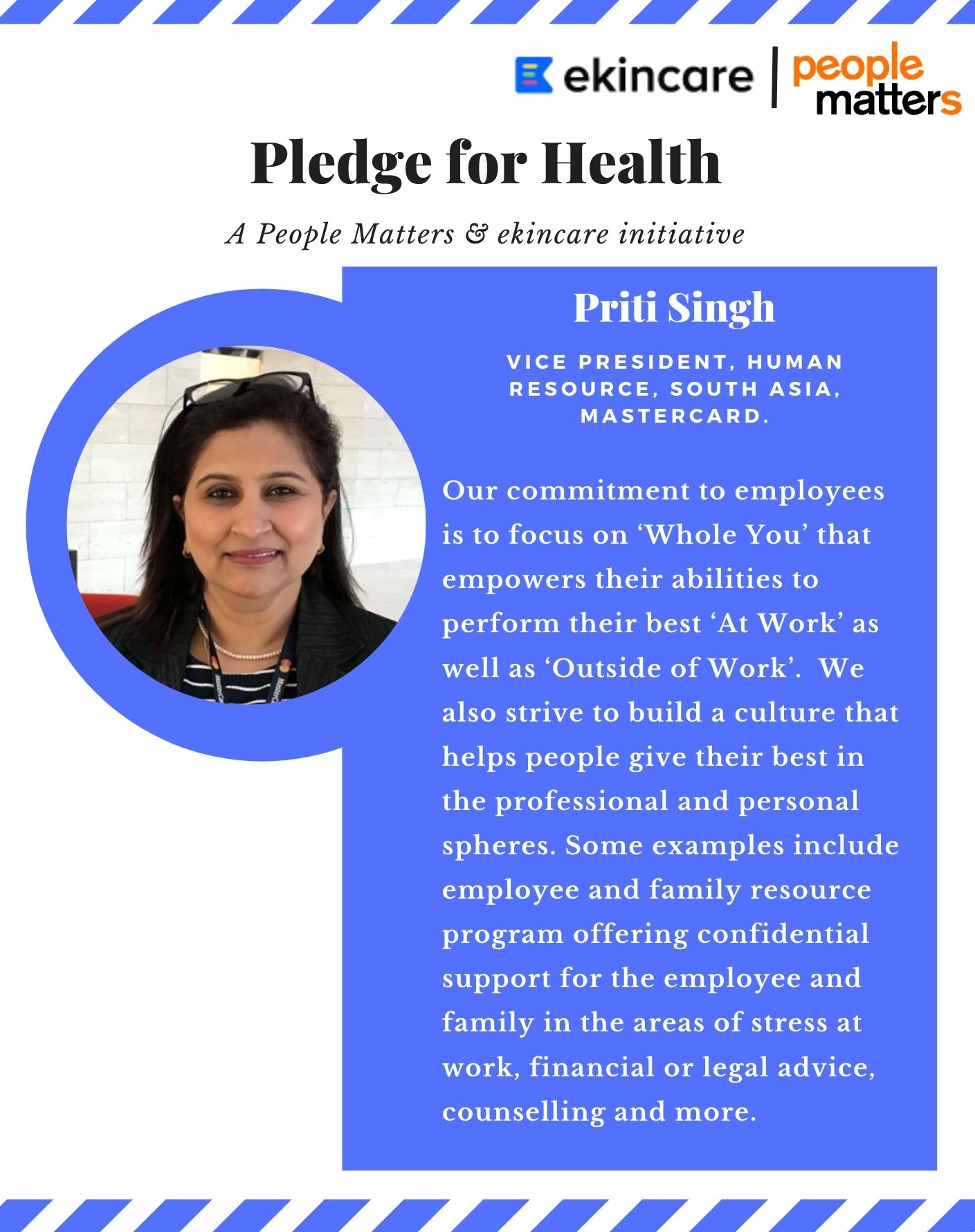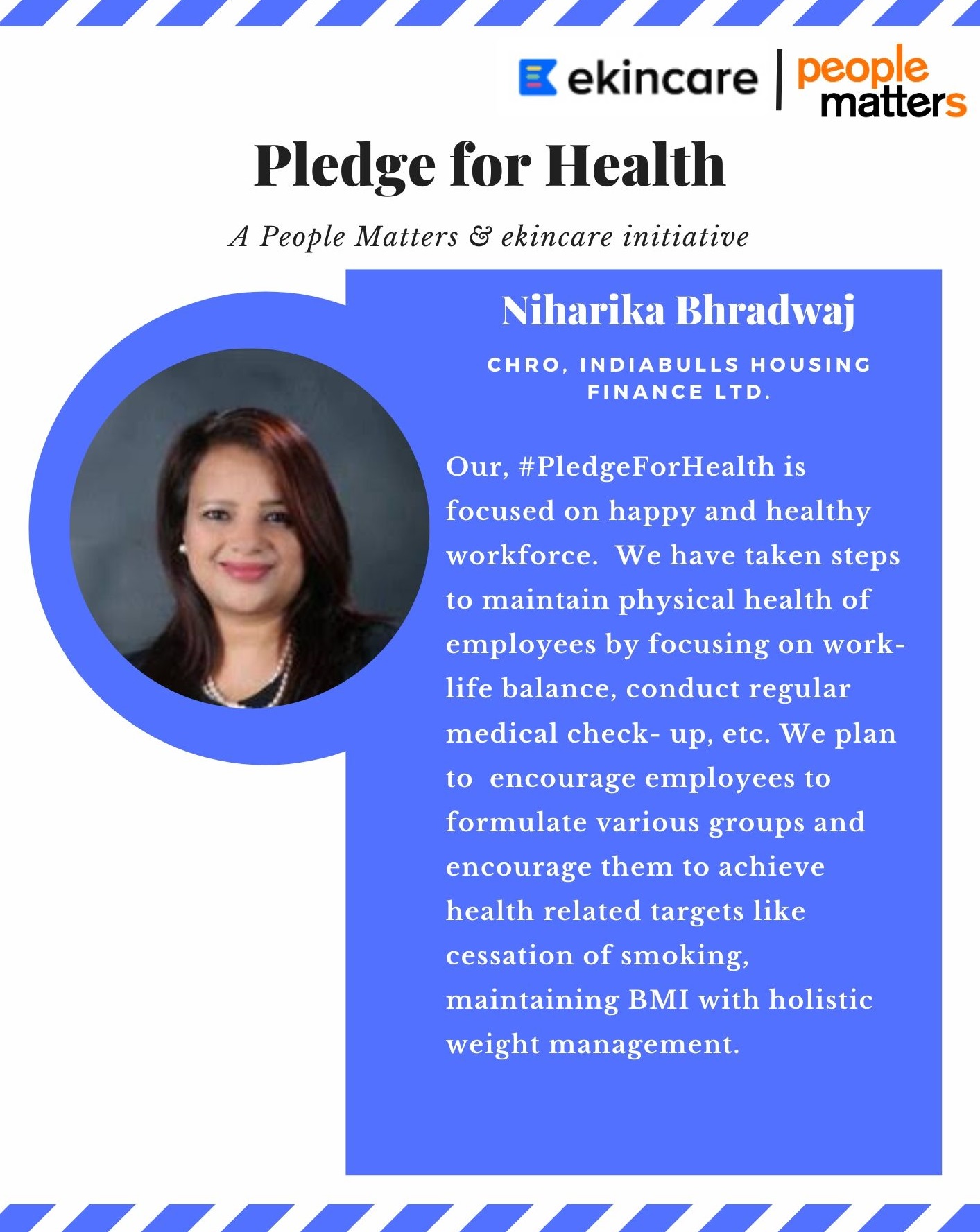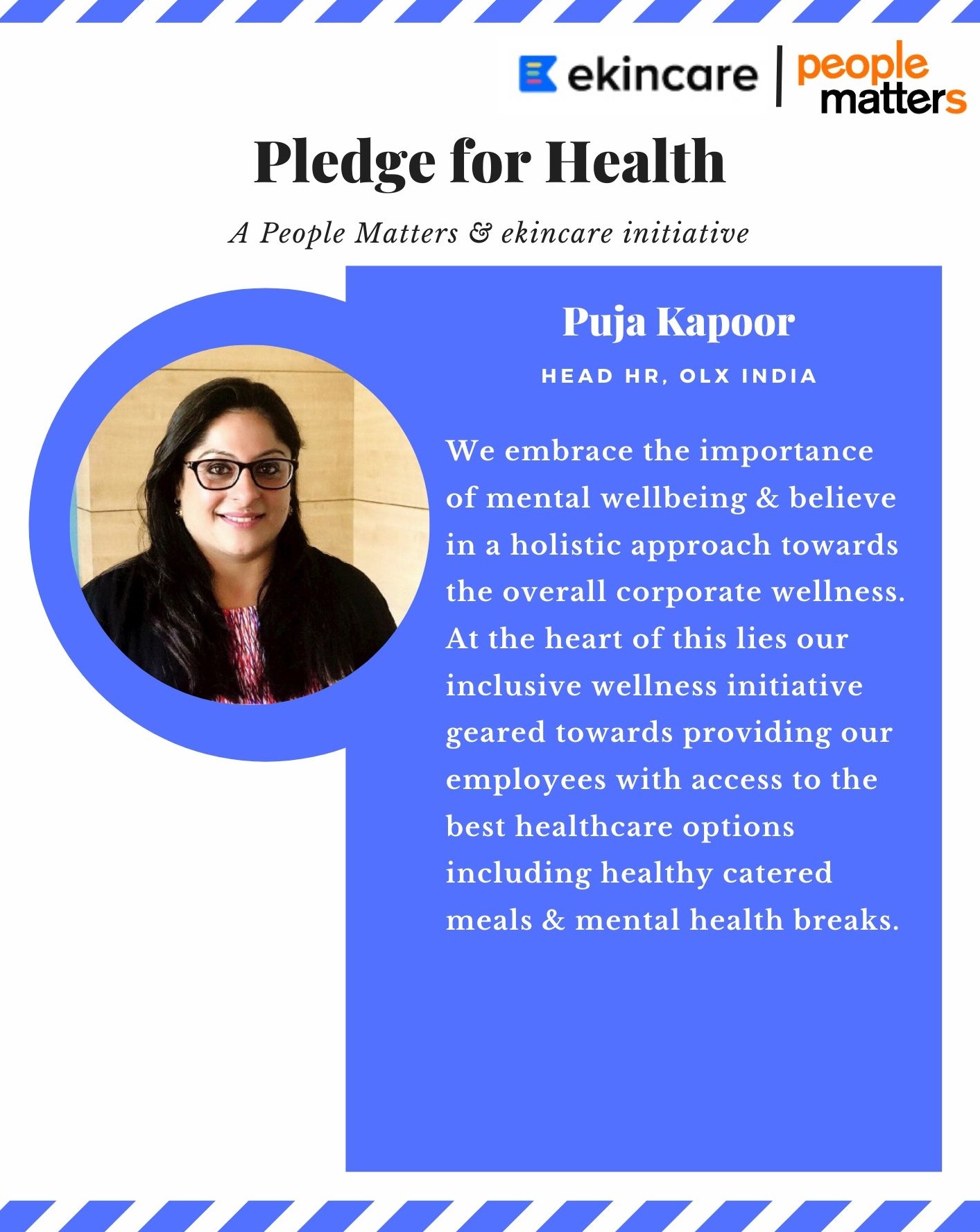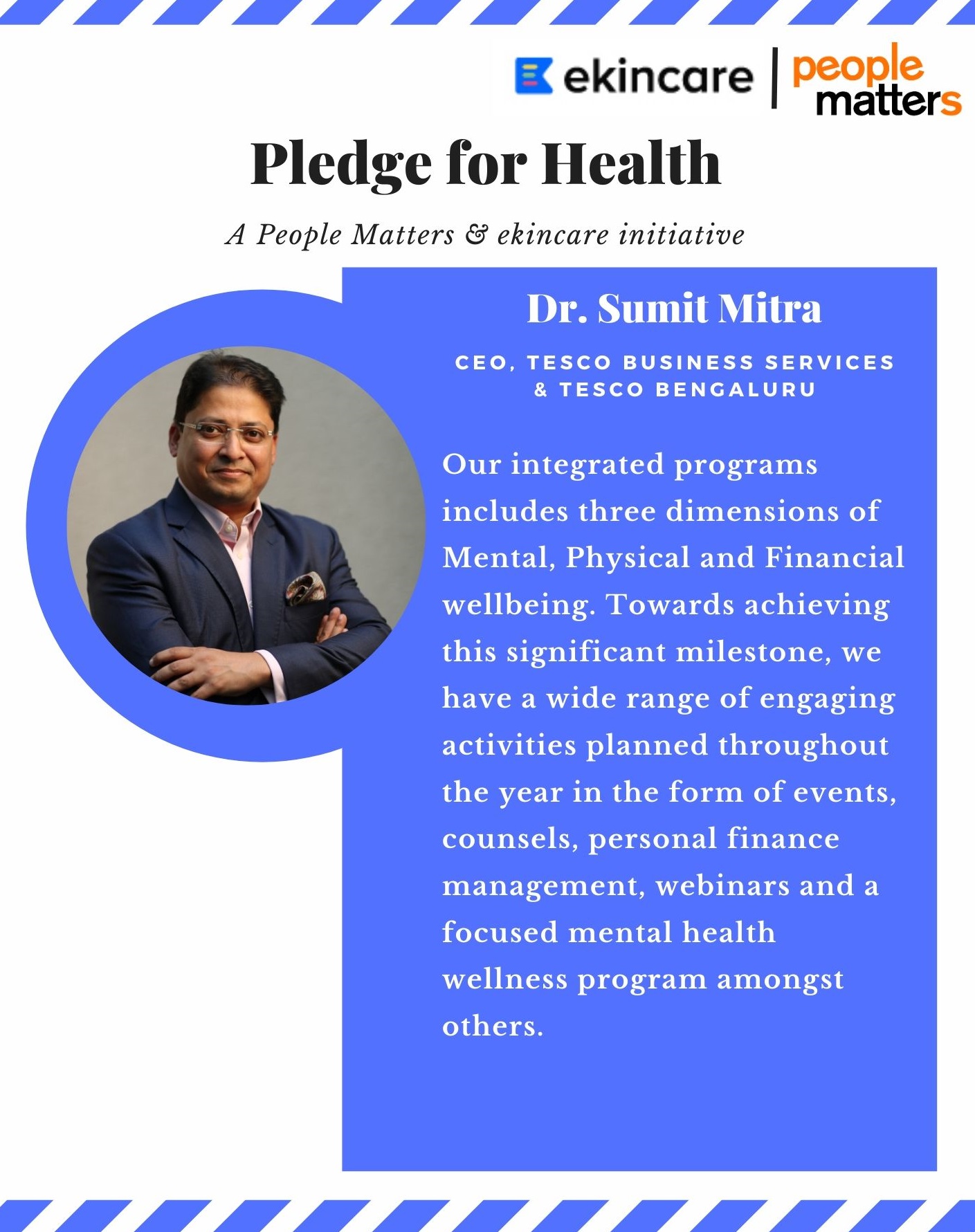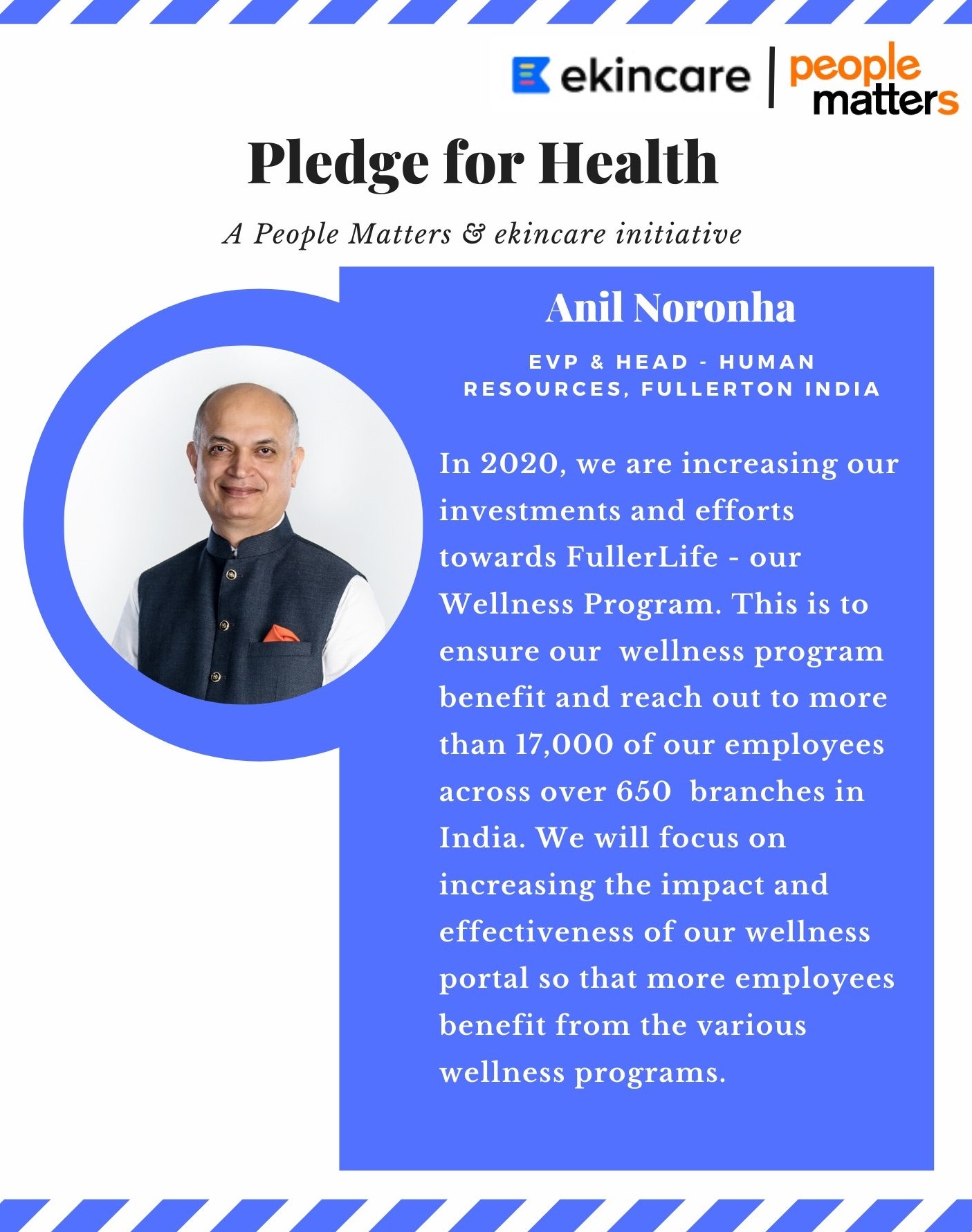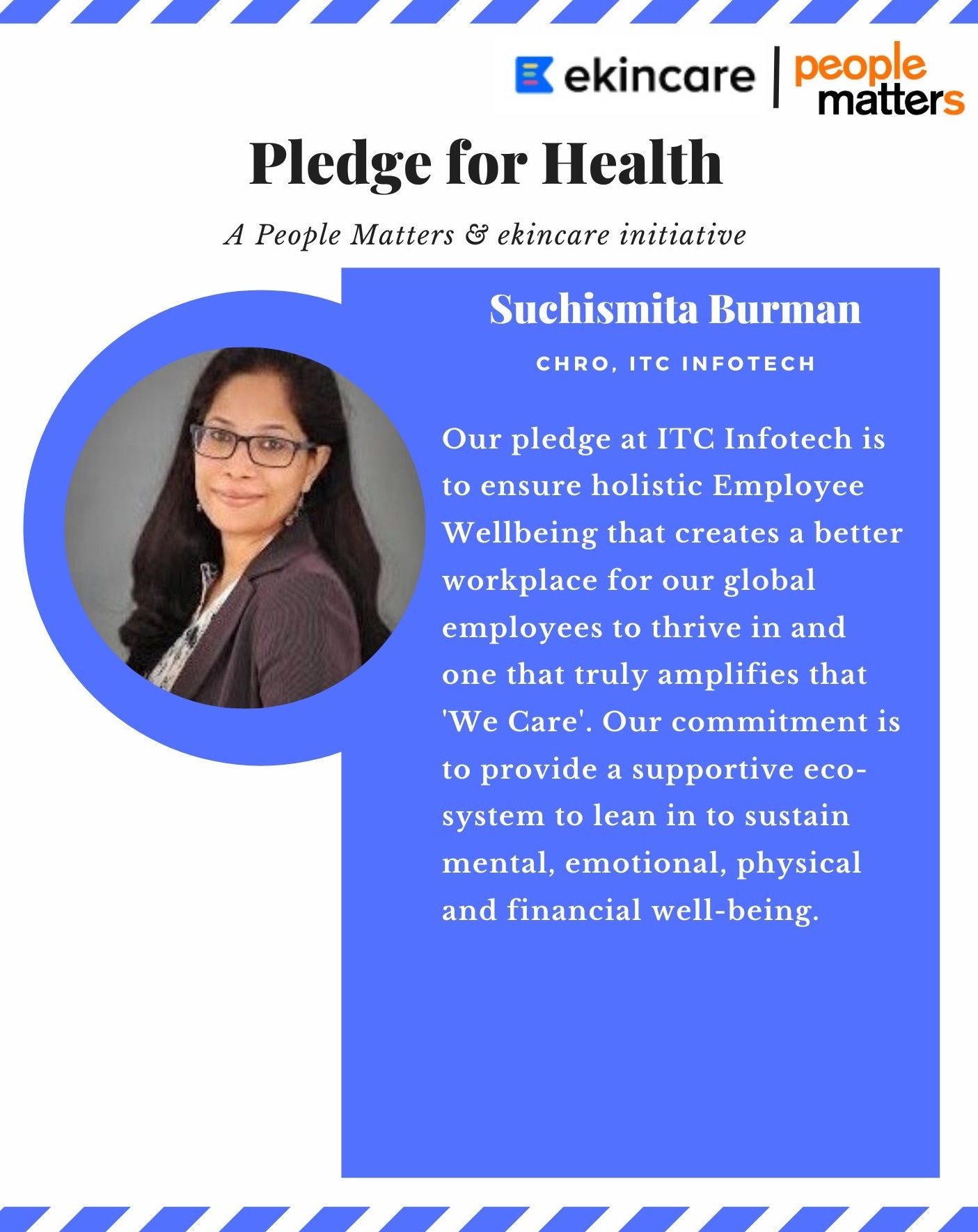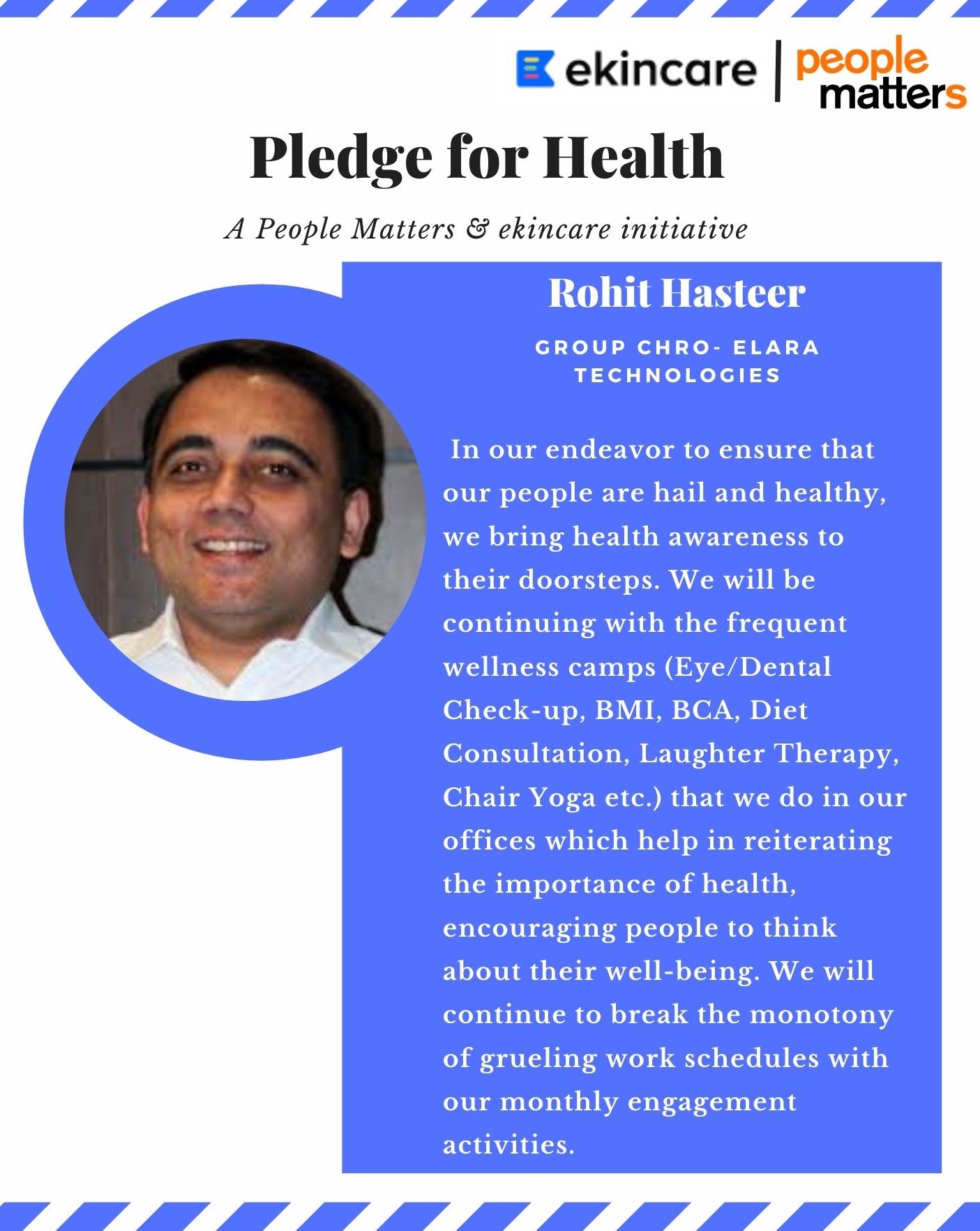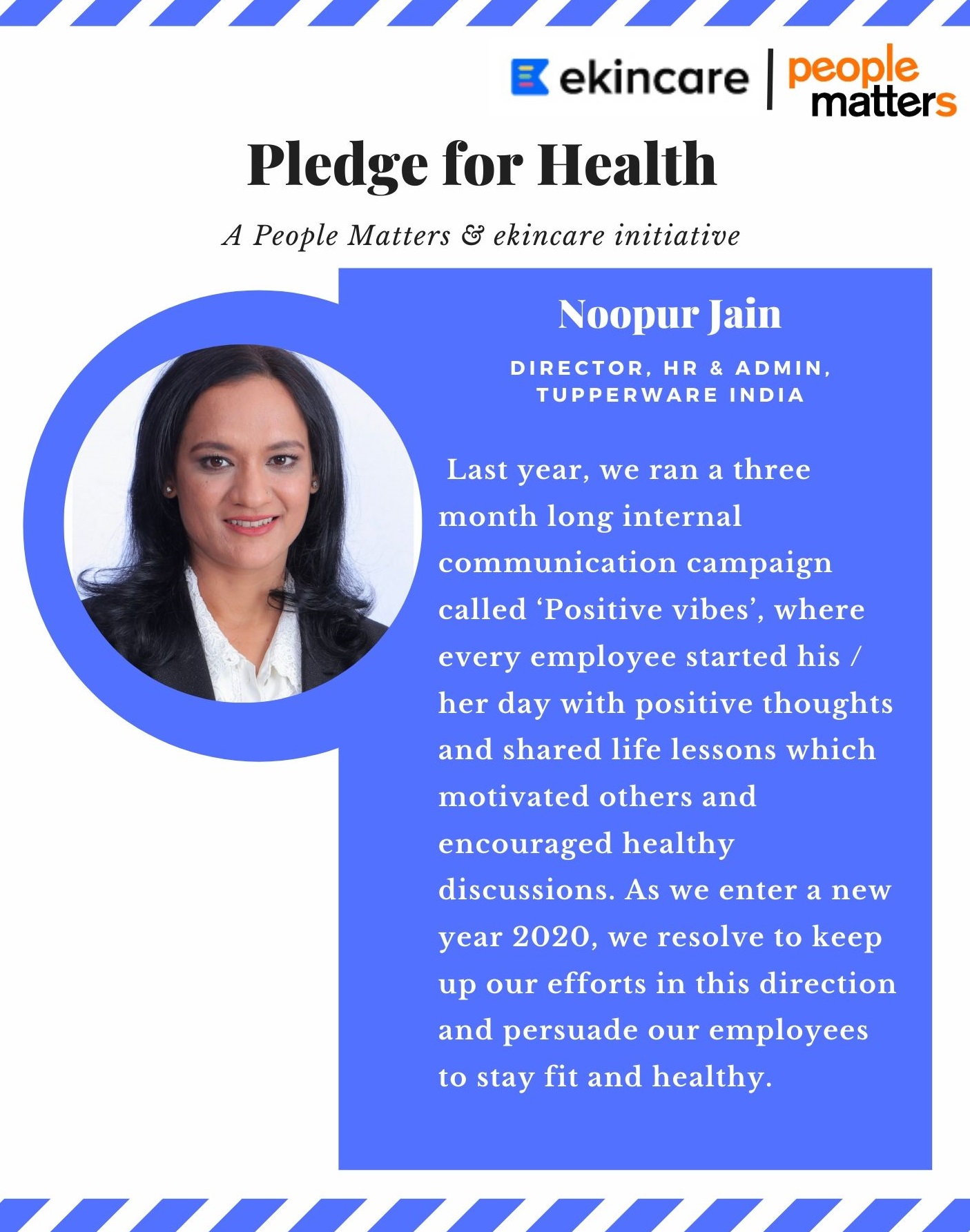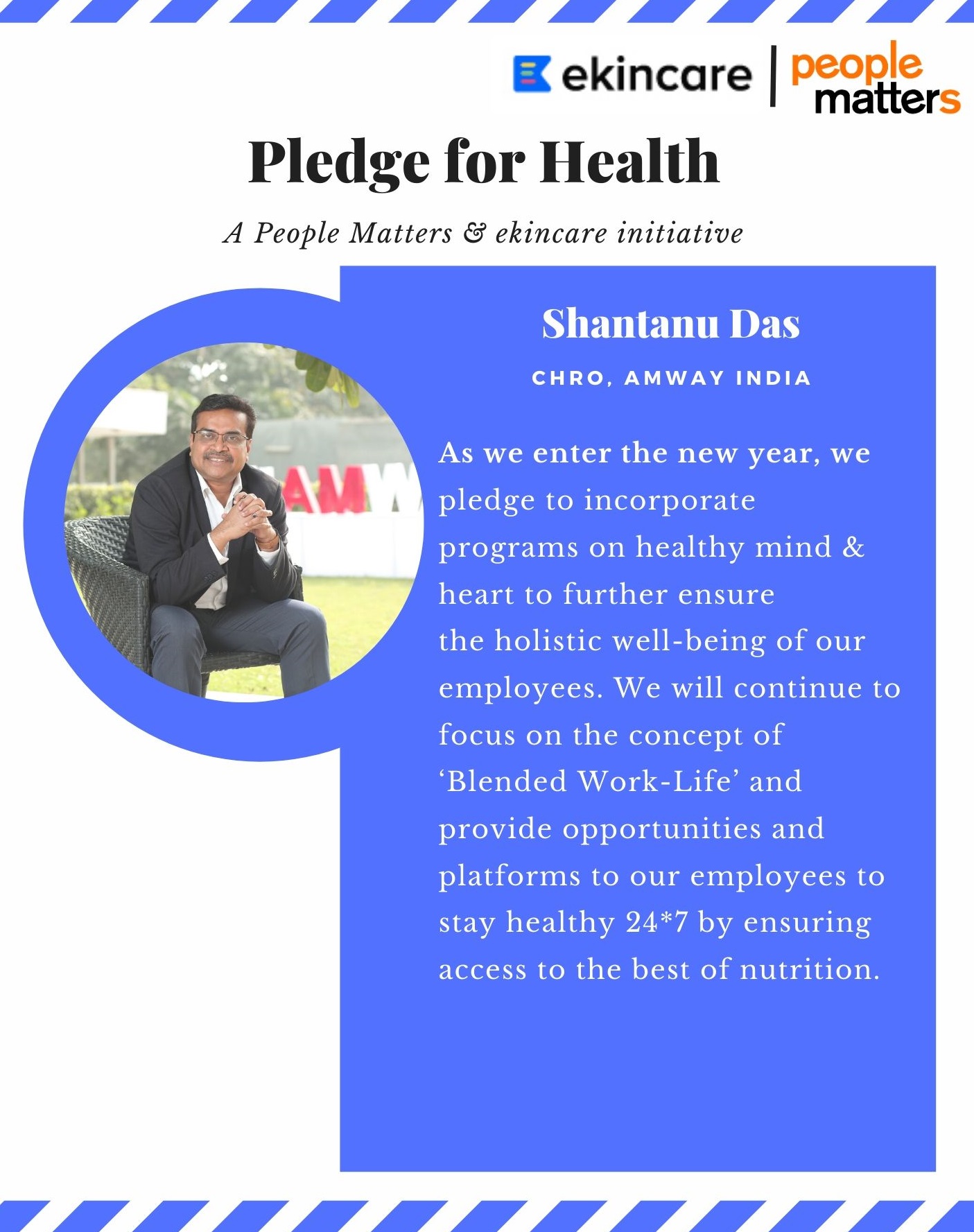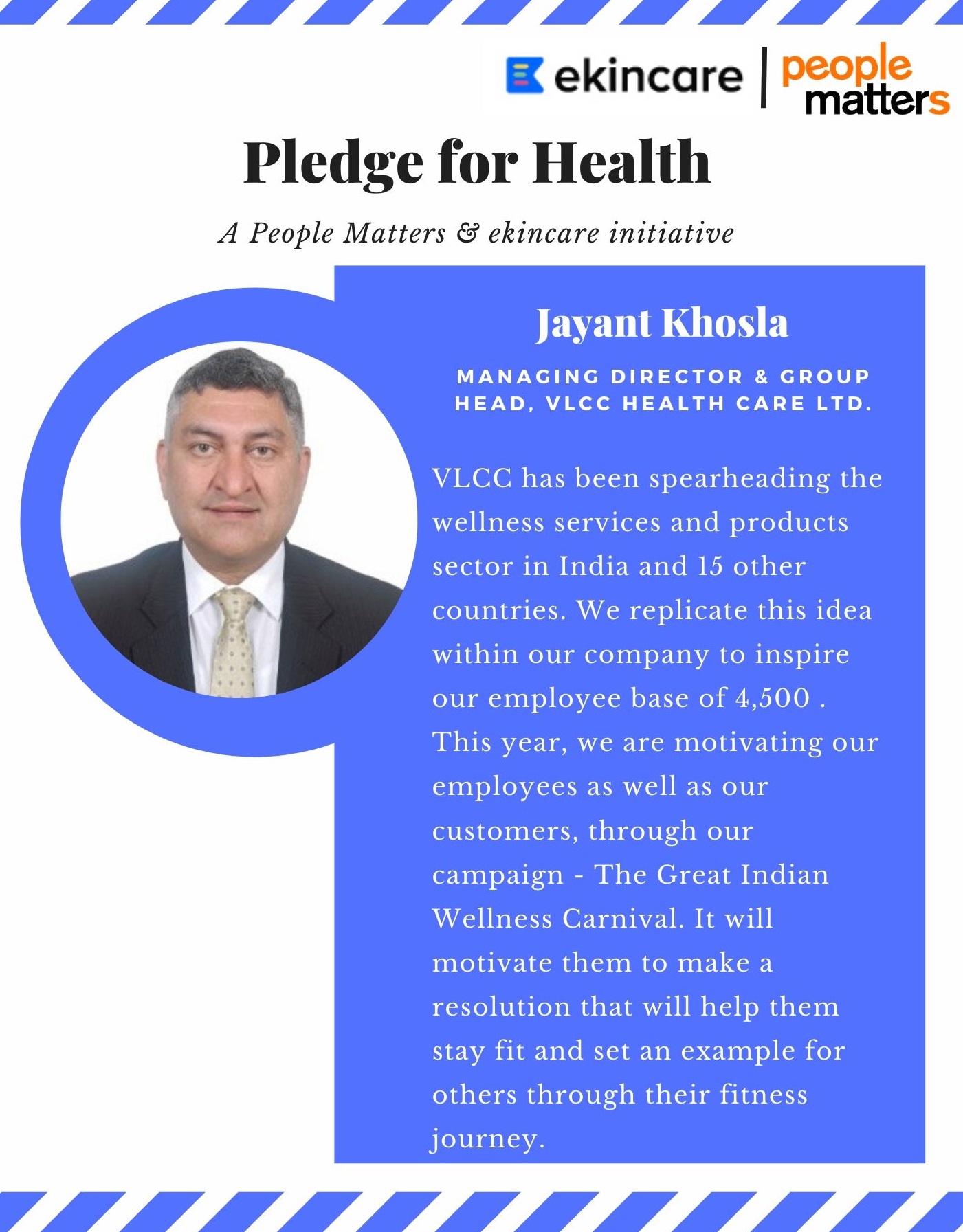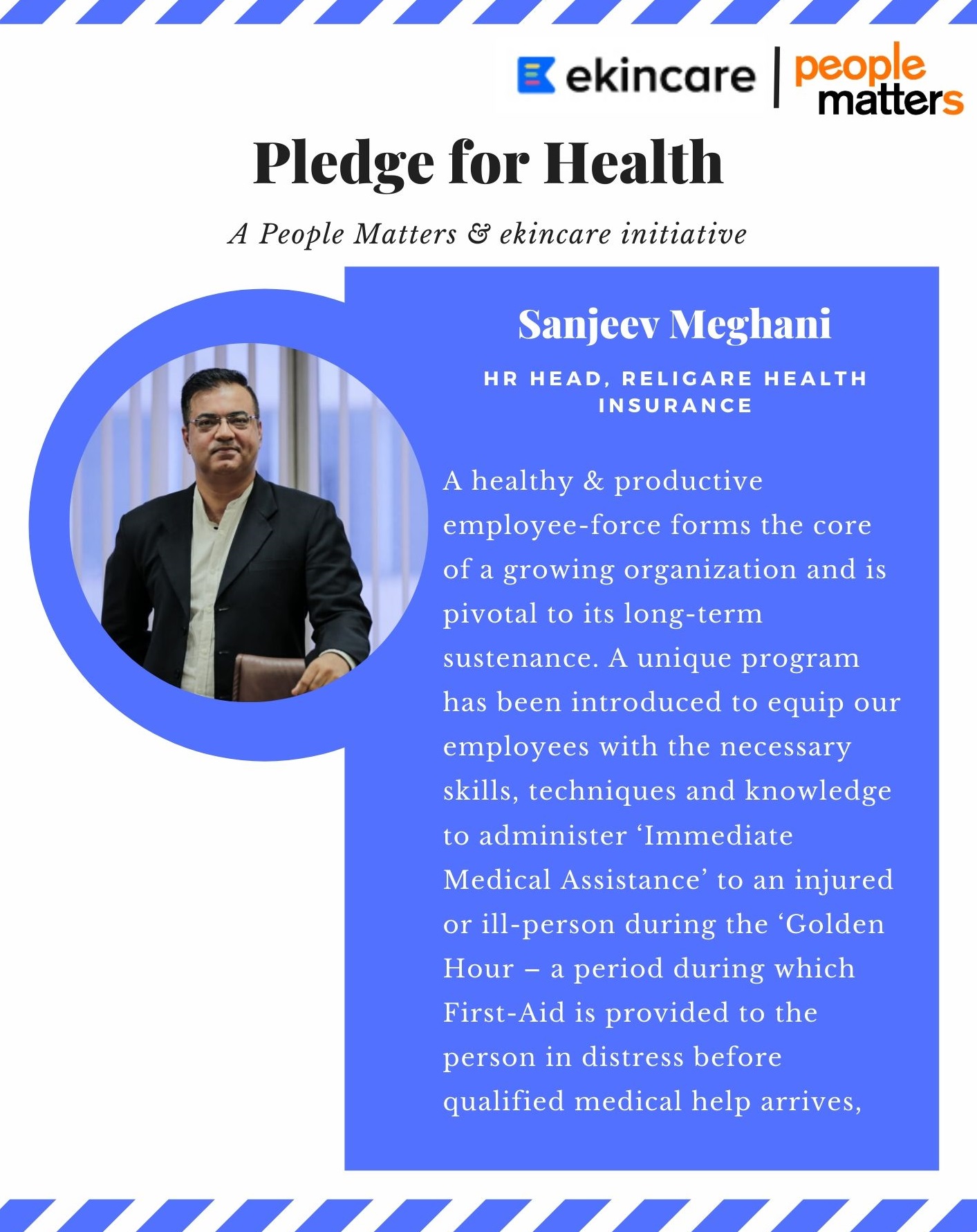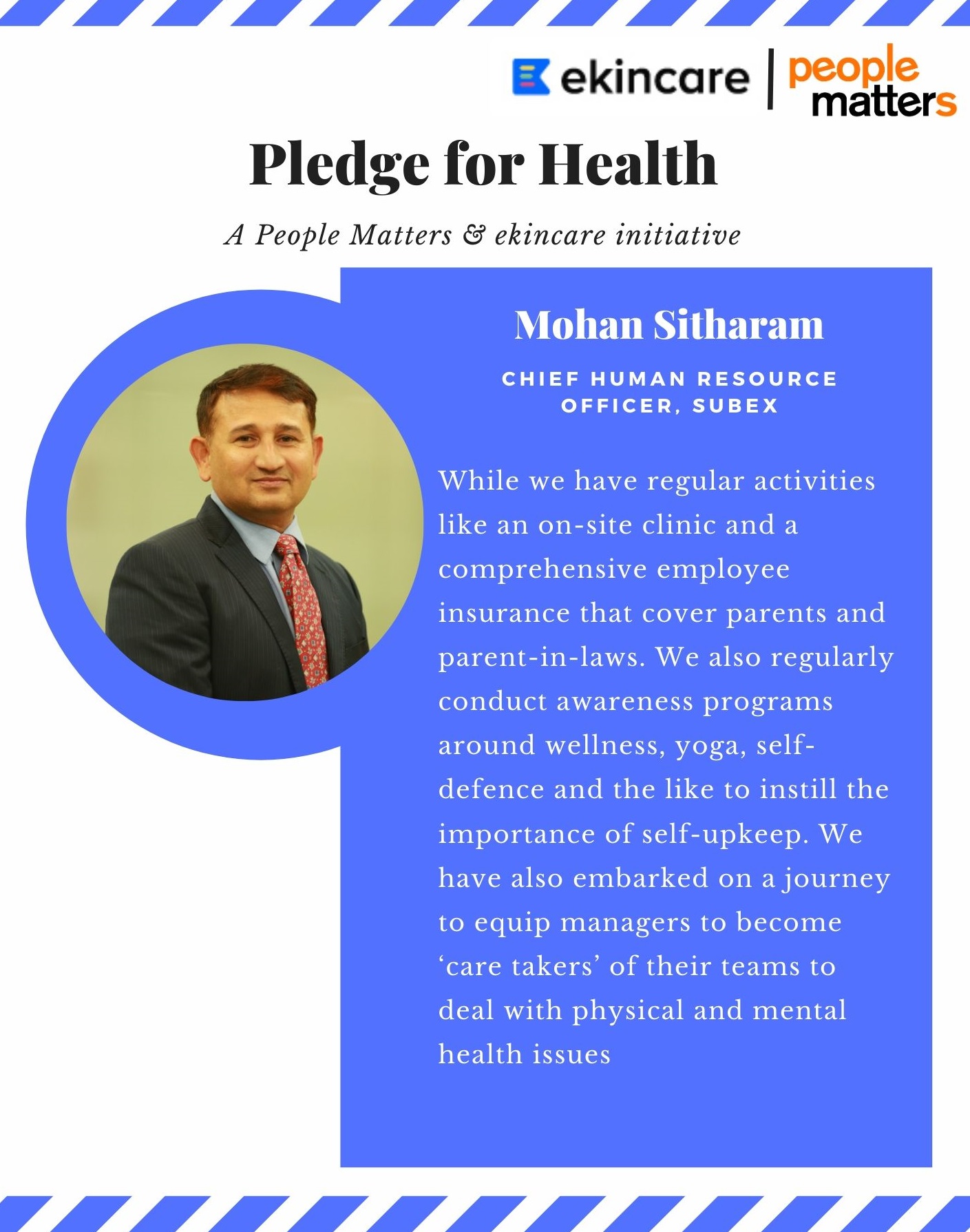 How will you support your organization's wellness? Click here to pledge now.