premium
#Watercooler
The myth of a perfect employee
Can imperfections be valued for what they are, or what they can be, rather than what they are not or what they shall never be?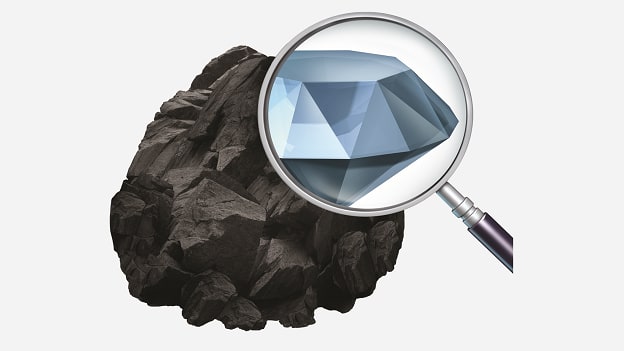 While Gemology, a science dedicated to the study of precious stones, is a vast field of enquiry into geology, the aspect of it which deals with colors is of particular intrigue – and with significant lessons for us in the field of leadership and employee fitment. An elementary study of precious stones tell us that there are precious stones like diamonds, rubies, sapphires and emeralds, while all other gemstones are semi-precious. Sapphire and Ruby, two of the most popular gems are actually cousins — both are corundums i.e. made up of aluminum oxide, but differ in the nature of impurities that are embedded in them. The impurity chromium gives Ruby a red hue, while an impurity of Iron or Titanium gives Sapphire a blue, green or pink of purple color. Beryl, chemically known as beryllium aluminum cyclosilicate, is a large joint family. The same culprit chromium gives it a green color here and is called an emerald; while the impurity of iron gives it a golden color. The...
This is a premium content.
or
Get unlimited access to People Matters and Mobile App!
Subscribe now