A Brand Reachout Initiative
Corporate Wellness Programs
Best Wellness Programs of 2022: Meet your Jury
As we bring the People Matters and MediBuddy wellness recognition programs to an end, we look at the Jury members who will be responsible for selecting the top entries.
Employee Well-being today has become the cornerstone of an impactful talent management strategy playing an important role in keeping the workforce healthy and engaged. It is also helping in hiring and retention efforts. The recently released Microsoft Work Trend Index 2022 noted that 67% of employees in India are more likely to prioritise their health and well-being over work than before the pandemic. 
All this today has made robust, engaging, and impactful wellness programs necessary. These will be important aspects that the Jury of the People Matters and MediBuddy's wellness recognition initiative will closely assess to choose the top 10 companies. 
As we head to a close, here's a look at the Wellness Experts and HR leaders who are going to be in charge of our selecting the top 10 nominations 
Laura Putnam- CEO and Founder of Motion Infusion
Laura is the CEO and Founder of Motion Infusion, a San Francisco-based well-being provider and best-selling author of "Workplace Wellness That Works,". Her insights on what within employee wellness works and what doesn't will help us unpack accurate markers of impactful wellness programs.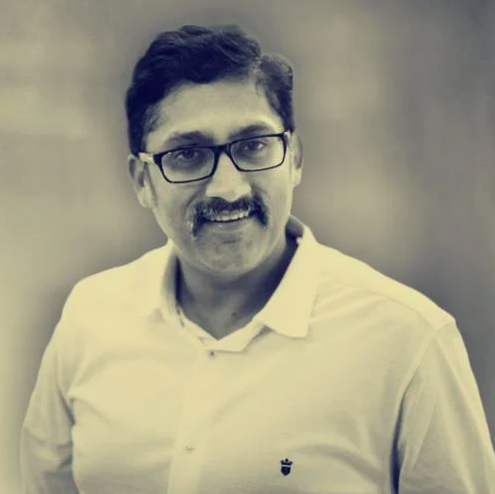 Rishi Khandelwal - Director, Compensation & Benefits, Asia, Microsoft 
Rishi brings extensive experience across domains like Performance and Rewards, Executive Compensation & Corporate Governance, Talent Management, Engagement etc. He brings the right blend of hands-on experience and insights into what makes wellness programs successful today.
Our two jury members also discussed the factors that make employee well-being efforts successful in today's world. Here's a peek into the insightful discussion.
The Wellness Recognition program is a mission by People Matters and MediBuddy to pause and reflect on the lessons that make a wellness program successful and recognise those who have helped push the boundaries of employee wellness. 
As we head to the deadline for our nomination, we invite companies for one final time to fill in their nominations and tell us more about their wellness program adoption. We are looking for companies that have created impactful, engaging, and sustainable wellness programs, and the top ten nominees will share their stories with the larger HR community.
Fill out your nominations today.