premium
#Building HR Capability
Developing emotionally intelligent business leaders-The new HR manager
The HR function is fast moving into the next generation, and while change is taking place, the much talked about area of HR adding value to business will remain the core of HR forever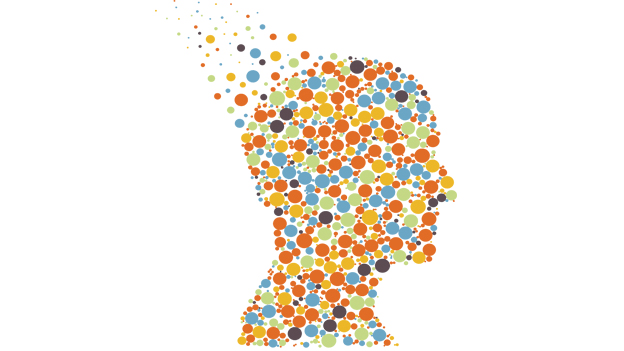 Albert Einstein once defined insanity as the act of doing the same thing over and over again and expecting different results. As a Human Resource professional for the past three decades, I have witnessed this simple yet honest reflection of the human resources function in action countless times. Early on in my career, I was guiltier than others of the mindless implementation of processes, practices, policies which actually have a little impact on the business outcomes. However, never has this issue become more pertinent than it is today, especially when some of the most respected thought leaders have started voicing their opinion that HR has not been adding value to the business. How long have we heard the same complaints and questions emanating from our fraternity — Why doesn't HR have a seat at 'The Table'? Why should a CHRO be paid any less than the CFO? Why aren't there more HR practitioners on the Boards of Companies? What can we do to develop...
This is a premium content.
or
Get unlimited access to People Matters and Mobile App!
Subscribe now