Employee Relations
4 reasons you should Thank your employees THIS Thanksgiving!
Thanksgiving is all about gratitude. But why do you need to be Extra thankful to your employees THIS year? Let's find out
Thanksgiving, the annual national festival observed in several countries, meant to display gratitude and thankfulness for the harvests of the previous season, is an ideal occasion for employers to reiterate their appreciation and gratefulness for their employees. Employers are advised to go an extra mile this year to display their gratitude, for such is need. Though not an Indian celebration, there is no harm in adopting a tradition that appreciates the people around you, and gives one a chance to say, 'Thank you'!
People Matters presents four reasons, which employers should take note of, and ensure that this Thanksgiving, their employees feel special, valued and happy.
Lay-offs: Several big and small companies, especially start-ups have been laying people off in hordes. Though these cases may be isolated, one cannot deny the formation of the overall sentiment of doubt and scepticism. Make sure your employees are reassured that they don't need to worry about the same. Send a personalised email, or 'Thank you' card, applauding the work they have done in the past year, and giving them a glimpse of what the future holds for them to make them feel secure, and appreciated.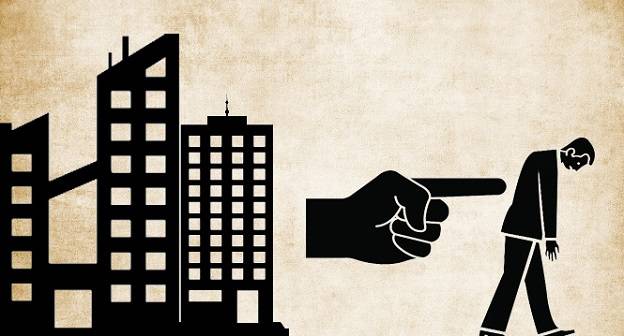 Intolerance Discourse: No matter if your employees have participated in the ongoing debate about growing intolerance in the country or not, this is a time where everyone could use some comforting and reassurance. Reaffirm your beliefs as an organisation, explicitly stating that the office is a safe space, where discrimination on any grounds is unacceptable. This issue impacts every citizen of the country, though on different levels, and hence it becomes all the more essential to talk about it, within your organisation, to make your employees feel safe.


Global Events: Although the lives lost in Paris, Lebanon, Japan and Syria recently might not have a direct impact on the people in India, but it does bring back the grim face of terrorism and natural disasters, and serves as an unpleasant reminder of the Mumbai attacks. Every human, no matter what nationality, needs to be reassured of their faith in humanity, and Thanksgiving could be a perfect occasion to set the base. Begin your celebrations with an ode to the victims of these events, and talk about the concept of humanity in general, making sure you communicate your gratitude to the people working with you.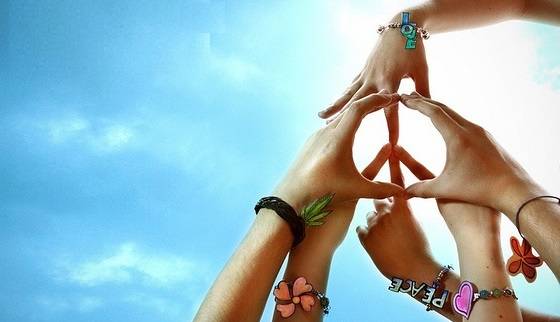 Wellness: It taken no genius to conclude that the lifestyle of the working class, especially in the metro cities, is seriously affecting their health. Several factors like, a sedentary lifestyle, consumption of fast food, long working hours, high stress level, and exposure to polluted air (Delhi and Gurgaon folks: this is for you), has already made irreparable damage to the health of people. As an employer, your duty doesn't end in giving benefits and insurance, but ensuring their holistic development. Initiate a small policy, which tackles any of the problems listed above, and try to make a difference. Your employees' health is obviously a great benefit, but increased productivity is just an added advantage! Show your staff, that your relationship goes beyond that of a regular employee-employer, and their health and lifestyle choices matter to you.



This is just the tip of the iceberg. Scratch the surface and one realises that several events and issues, which happen inside and outside the premises of the organisation, affect the employee morale. Occasions like Thanksgiving provide an opportunity to exhibit your generosity as an employer, and are ways for you to give back to the people who help you build something truly amazing. The people who work are the biggest assets and strengths of an organisation, and it becomes essential to appreciate them, make them feel safe and secure, and remind them, that everyone is in it together. If you have a special activity planned for Thanksgiving, let us know!
People Matters wishes all its readers a Happy Thanksgiving, and hopes that both employees and employers realise the power of gratitude, and a simple 'Thank You' soon!