Employee Engagement
Outlook 2020: Sectoral trends for the year that will be
What does the year 2020 portend for major industry sectors? Read on to know more.
With 2019 seeing major upheavals in the automobile, telecom, and manufacturing sectors in the country, much hope is riding on the year 2020. What are some of the trends that are expected to dominate sectors such as Healthtech, HR Tech, BFSI, Aviation, IT, Hospitality and others?
Read on to know more what does this year portend for major sectors of the country.
Eight health-tech hiring trends for 2020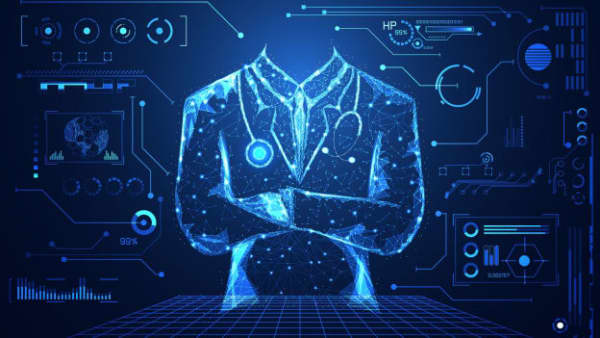 The healthcare ecosystem is rapidly shifting towards innovative care delivery models such as virtual, remote, and alternate care. The deployment of artificial intelligence (AI), advanced data analytics, Internet of Things (IoT) as well as other emerging technologies and data-driven tools, is changing the nature of healthcare solutions and delivery systems. A 2014 HIMSS Analytics survey shows that over 84 percent of healthcare organizations are using cloud technology. As advances in technology herald changes in business models, the demand for full-stack developers and proficient, diverse coding skills is increasing in health-tech. 
What are other such trends that will impact health-tech companies in 2020? Read eight health-tech hiring trends for 2020 to understand some of the most prominent hiring trends in the sector.
Core job skill-sets that are set to dominate the BFSI sector in 2020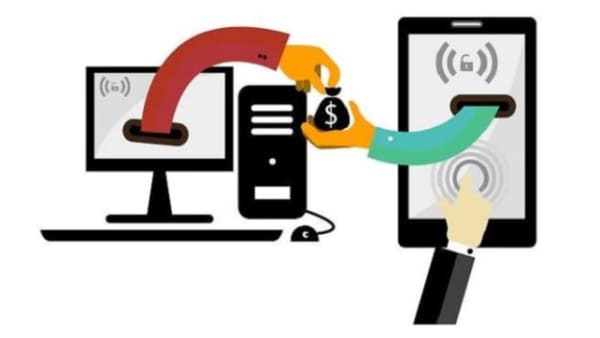 A report by the National Skills Development Corporation (NSDC) has alluded to the fact that the (BFSI sector in India is estimated to generate around 1.6 million jobs. These jobs, however, will assume a new avatar in 2020. Key regulatory reforms and tech-driven innovations are disrupting the organizational landscape of the Indian BFSIs and creating new jobs within the sector. 
Read our coverage to know what are the core skill-sets that will dominate this year. 
Will it be a good year for HR Tech and Startups in 2020?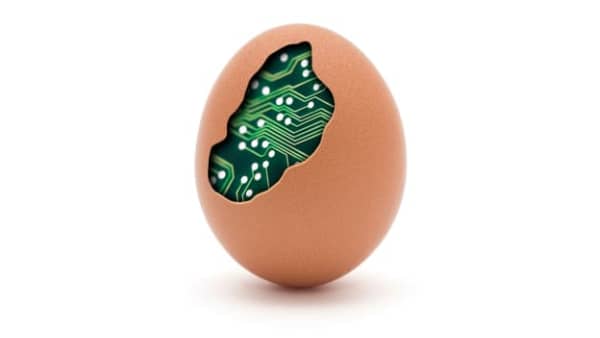 From the degree of adoption to the amount of funds flowing in, the startup space generally saw an increased awareness around technology in HR. With the talks of AI, automation, technology dominating the whole year around, HR Tech has seen a definite uptake both in India and globally. Expect this momentum to continue in 2020 with HR Tech implementation to get easier and increased augmentation of AI analytics.
Read more to know how the year 2020 will be for startups in the HR tech space in India.
Hiring trends for 2020 in the Indian hospitality sector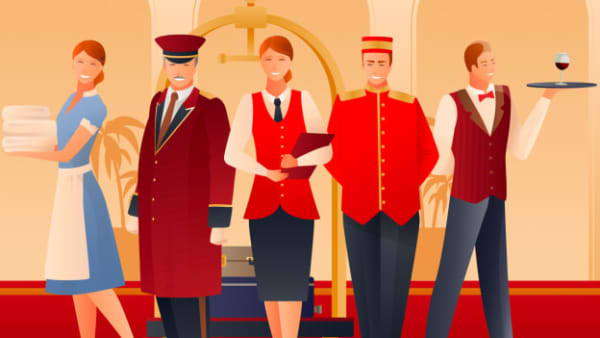 According to data published by India Brand Equity Foundation (IBEF), the industry is expected to create 13.45 million jobs across sub-segments such as restaurants (10.49 million jobs), hotels (2.3 million jobs) and travel agents/tour operators (0.66 million). Industry experts have also predicted that the Travel and Tourism sector in the country is expected to reach upwards of $50 Bn by 2020.  With many hotels, inns, hostels and more tying up with both Indian and international hospitality brands, there is an increased level of training and a welcome shift in perspective towards the hospitality sector.
Read here to know the rising need for partnerships and multi-skilling programs in the hospitality industry in this year.
Hiring trends for the IT industry in 2020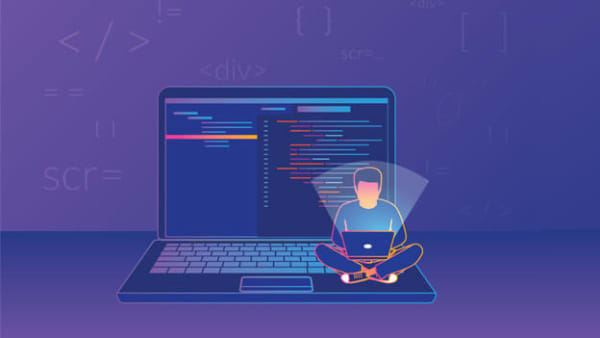 Retention prone hiring will be key in IT in 2020. Today's world is about digital interactions to build a human connection and to create an individualized experience around behaviors, preferences, and patterns of individuals. This growing class of AI-powered solutions will gain dominance in 2020. As a result, in IT too, roles in Data Science, AI architects, Dev Ops Engineers, Cloud Architects, Java Full stack Architects will be in demand. The challenge is not only finding individuals with the skills who can connect the dots to create business impact. 
Read here to know about the key trends in hiring in the IT sector in 2020.
Agility & employee experience will drive the Retail & FMCG sector in 2020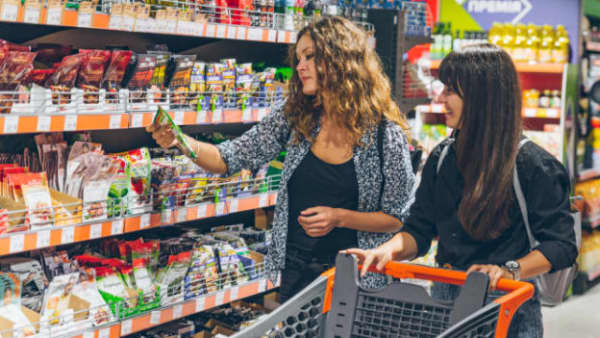 The Fast-moving consumer goods (FMCG) sector is the 4th largest sector in the Indian economy with Household and Personal Care accounting for 50 percent of FMCG sales in India while retail industry accounts for over 10 percent of the country's Gross Domestic Product (GDP) and around 8 percent of the total employment. In 2020, hiring will shoot up in this sector as more and more single and multi-brand retailers are queuing up ahead for the government to invest in the sector. 
Read here to know about the key trends in the FMCG sector this year.
The Trends in Employee Benefits in the SME Sector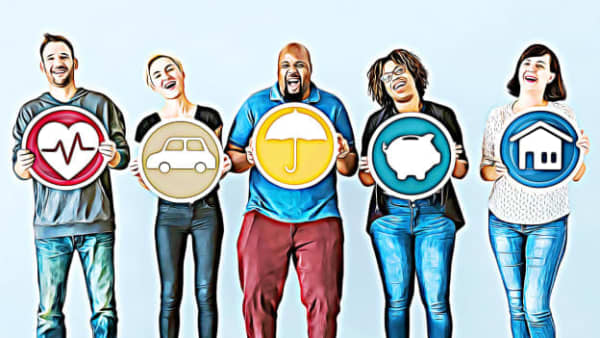 The SME sector of India is considered as the backbone of the Indian economy contributing to 45 percent of the industrial output, 40 percent of India's exports, employing 60 million people, creating 1.3 million jobs every year and producing more than 8,000 quality products for the Indian and international markets. Since this sector is prone to several challenges starting from getting the right talent, giving a good working environment with competitive benefits and having a fit and productive employee population with a holistic health insurance protection and wellness is the need of the hour.
Read on to know how the trend of small enterprise benefits is shaping in India.
The Aviation Sector Trends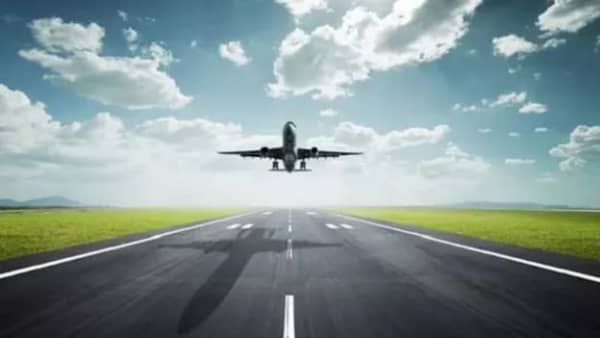 The year 2019 was marked by major exits of industry leaders such as Thomas Cook, California Pacific, and Jet Airways, from the global aviation industry. Thus, leaving a sentiment of fear and uncertainty in the rapidly evolving and highly competitive landscape of the commercial aviation sector. At the same time, the year 2020 seems to hold a promise of an increase in the number of passengers and an even higher demand for highly skilled talent in order to tackle the demands of the digital age.
Read on to know the major trends that are going to redefine the aviation industry going forward.