Entrepreneurship
Get, set, ready: TechHRIN set to empower the brightest entrepreneurs with the right mentors
To help you through the roller-coaster ride of building a startup are People Matters TechHR Startup Program mentors, keen on shaping India's startup ecosystem.
The workplace and workforce changes, employee-employer expectations and the fluctuating job market has left many professionals thinking about owning a business. That is not to say, that startups are as easy as they look or even how successful entrepreneurs make it upto be. Hundreds of startups closed down in 2023 due to the impending recession, rising global inflation and more than most had to layoff employees. 
The rise and fall of every startup is different, with its own trajectory and growth arc but if you are undeterred about starting your own business, you should keep some things in mind - have the right mindset that doesn't focus on the success of others or replicating the rise of others, embed consistency in your personality so when things fail, you don't quit that easy, build on a business concept that aligns with you and your visions of the future, do a thorough market analysis even if it means you have to be on ground asking relevant questions, flesh out a detailed business plan that address the solution you are offering, financial plan, organisation structure and mission and goals, do not forget to plan for taxes, always have a scaleable business models that lets you provide your services to more customers without incurring heavy costs, and apply for insurance. 
While there are many things that aren't listed out at most times, starting a business for anyone at any age is a  roller-coaster ride and one that warrants a companion. Though there are quite a few courses available online on how to begin, we think it's best when you learn it from the experts - investors and VCs, who have their pulse on the latest trends and understand what makes a business viable. This year, at People Matters TechHR Startup Program, we have the mentors, who are keen on shaping the brightest entrepreneurs of India. They will not only fine-tune your products but also clear out those dilemmas that the internet doesn't answer. So, meet the mentors of 2023 at Leela Ambience, Gurugram on August 3 and 4. 
Sajith Pai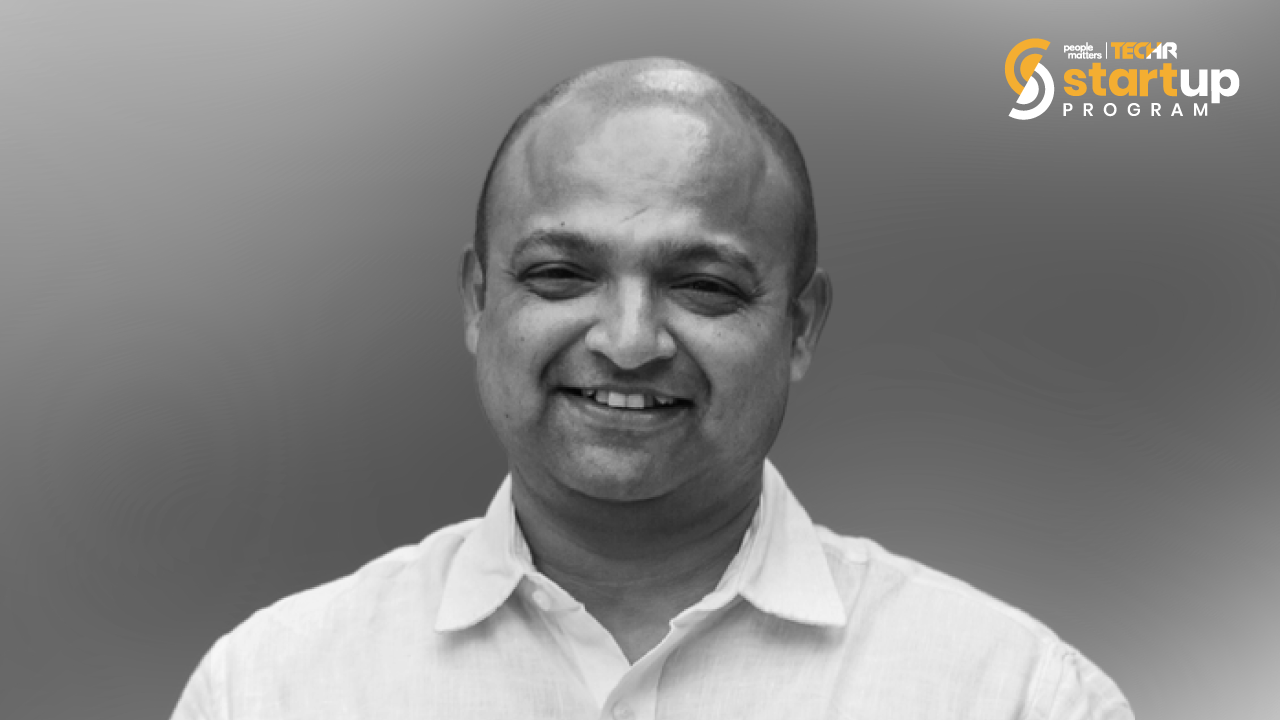 For this Venture Capitalist with Blume Ventures, the vision has always been to lead a venture platform that sources, funds, nurtures and creates value for India's brightest young startups. In the last five years, Sajith has been able to provide capital, counsel and support, in-house resources and conviction to founders through Blume as they achieved success and scale. As he gets ready to join us at the Startup Program, he only has one advice: Create a compelling product that addresses the right problem but strive for frugality till you hit product market fit. 
Hidekazu Ito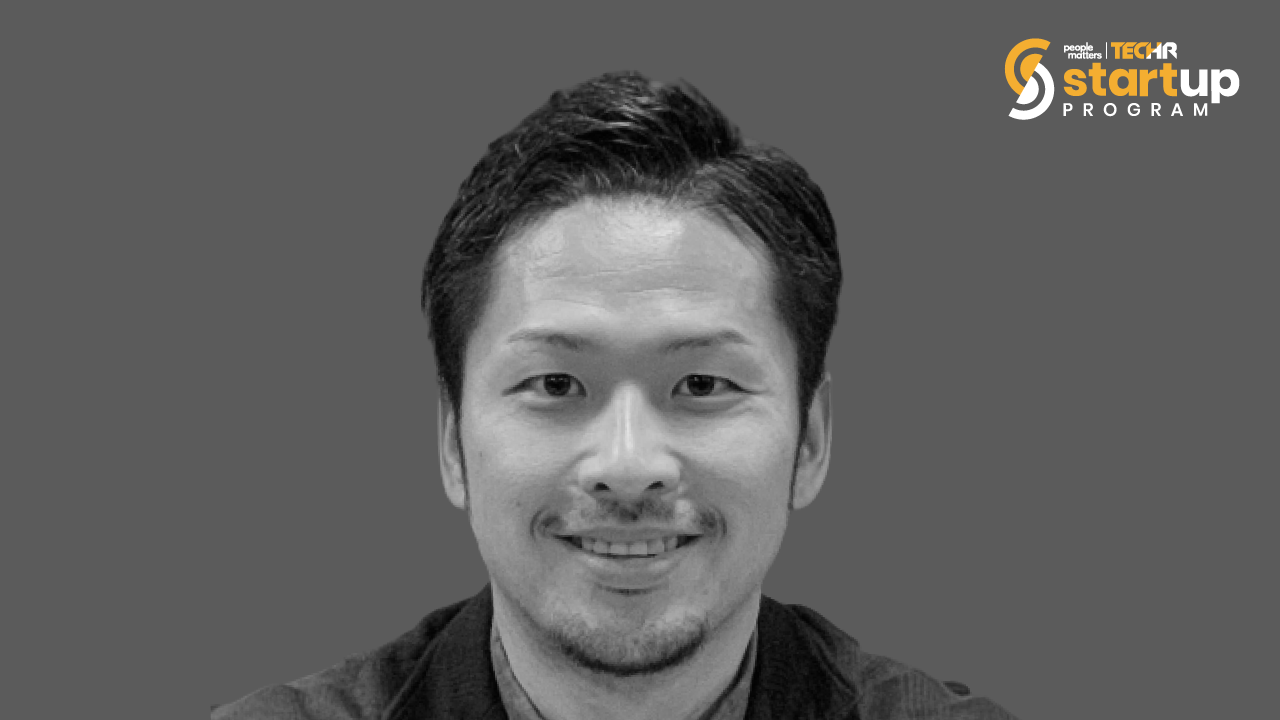 For the MD of Mynavi Solutions India Pvt. Ltd., Hidekazu has been at the helm, investing and partnering with companies in India following the mission, 'Encourage India's growth, create shared value.' Through his innumerable efforts, he has been supporting entrepreneurs and channeling his energy to resolve social issues so as to contribute towards India's growth. As a mentor at the Startup Program, he will teach you the 'art of standing out' from the rest as you solve problems with passion and love rather than copying booming services, products and ideas.
Radhika Agarwal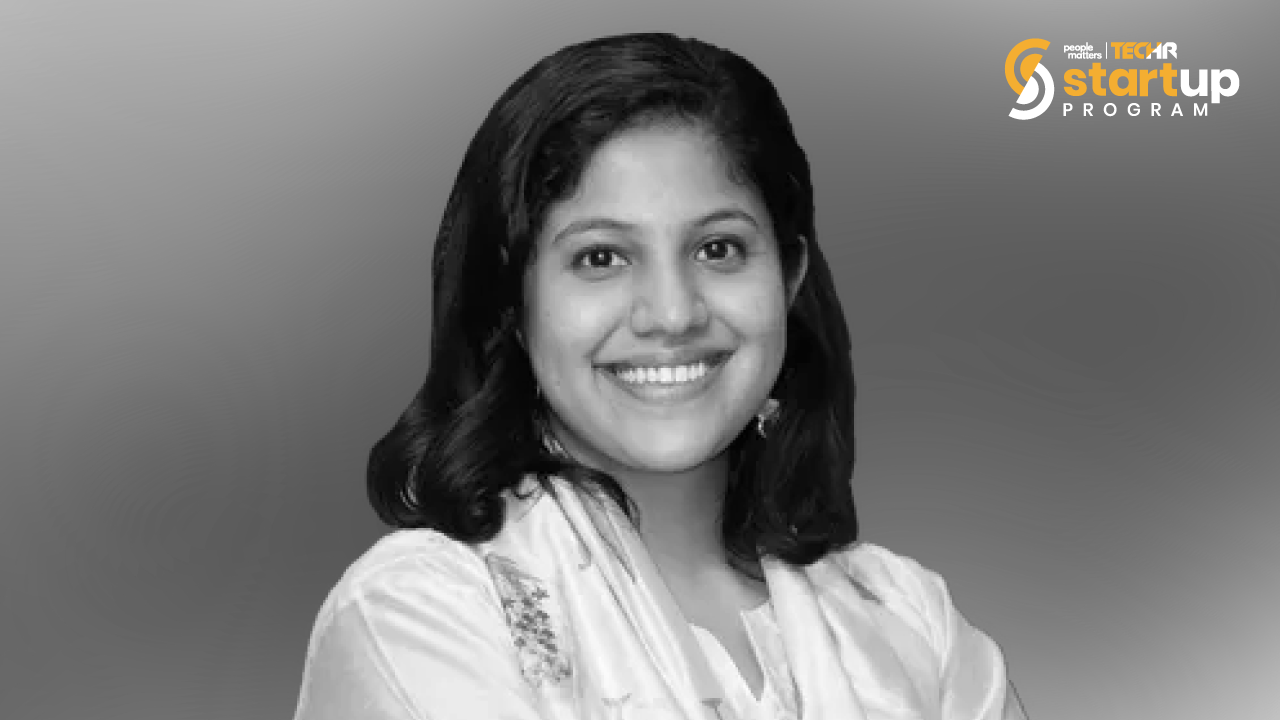 As part of the investment team at Blume Ventures, Radhika started Blume Ventures' Lead Tribe, one of India's first VC-led cohort programs for women founders in 2020 with the sole aim to empower women founders. With her extensive experience in financial modelling, valuation and benchmarking analysis, she might be just the mentor you are looking for to build a business model from the ground up. 
Kshitij Karundia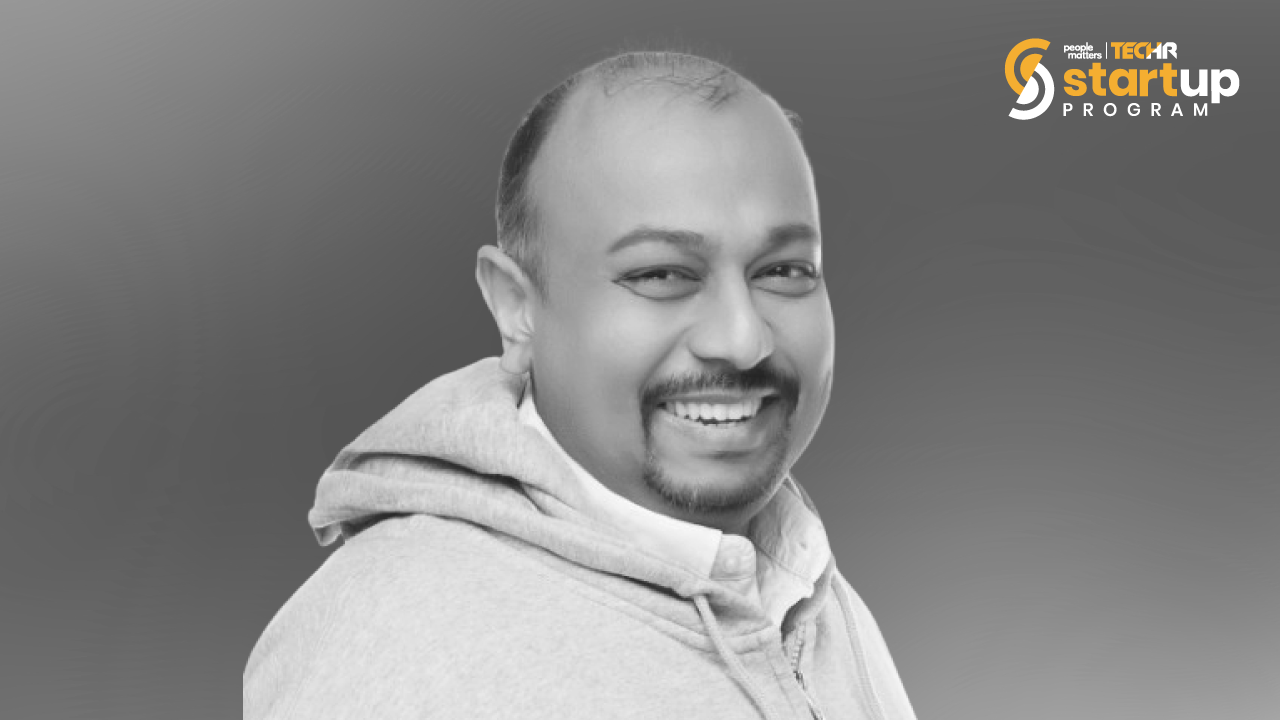 For the founder and managing partner at BAce Capital, who has been on the advisory board of several startups and held key positions at Ant Financial and Alibaba Group, knowledge about strategic and financial investment comes naturally to him. For all the market fluctuations and latest trends in India and SEA region, he is the mentor for you, eager to capture the early-stage, small opportunities.
Nakul Saxena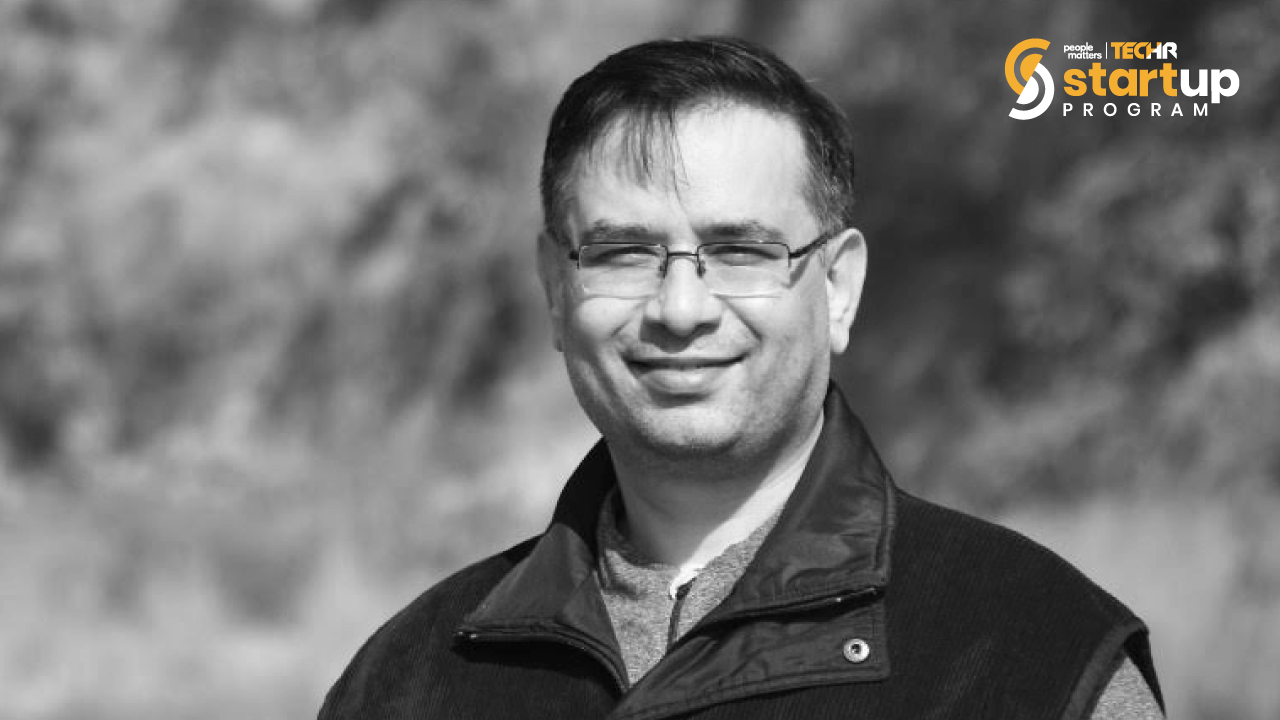 The president at the early-stage investment platform, LetsVenture, Nakul has always believed that the future of India will likely be shaped by its entrepreneurs. With his vision to propel India as a leading startup ecosystem, he will be at the Startup Program to answer all your queries and questions about asset allocation, deal evaluation, and angel investing journey. In 2021, LetsVenture platform had helped startups raise about $374 million in angel funding. 
Shrishti Sahu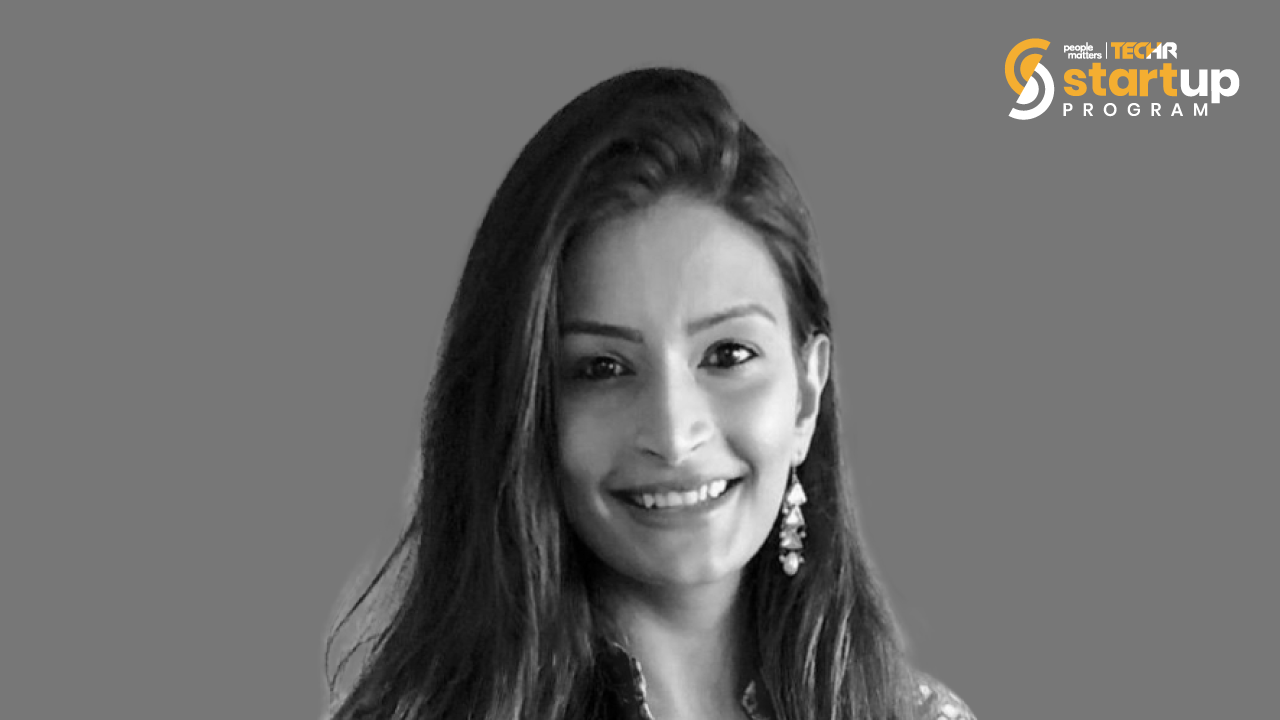 For the managing partner and angel investor at Swadharma Source Ventures (SSV), who is also the co-founder and director of Hustle Hard Ventures, Shrishti is known for building startups from scratch. With her mantra of creating prosperity through empowerment, she gives the right advise on investing and running a startup. After invetsments in 30 companies such as Plum, Kutumb, Chingari, Rupifi, Jar and 10Club, among others through SSV, she has only one advise: If you want an exponential career, you can't take the same path as everyone.
Piyush Jha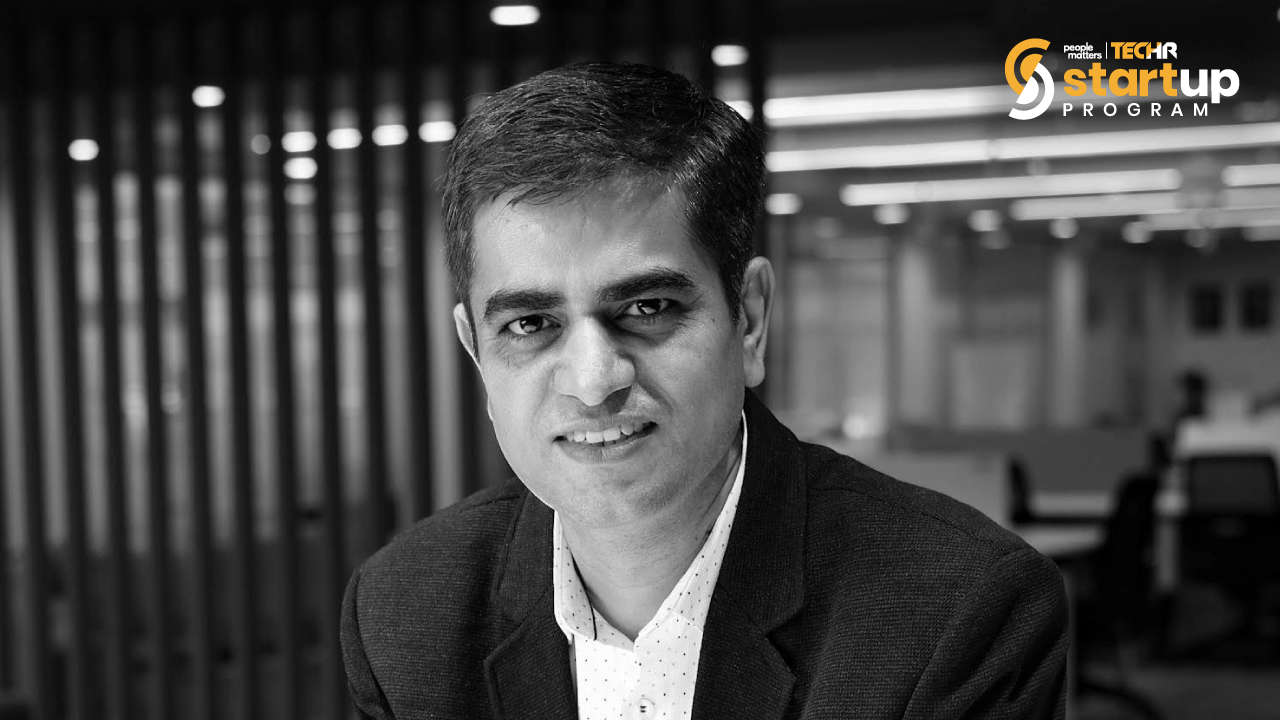 The managing director at GlobalLogic (India/APAC), Piyush currently plays a key role in collaborating with leading tech experts to develop and deliver essential solutions for customers. After excelling in mentoring large teams and actively engaging with product teams and C-level executives worldwide to envision and implement tech-driven solutions, he is now eager to lend his expertise and mentorship to new-age digital startups, fostering their growth and success. At Startup Program, he will reiterate the importance of having your own board of advisors, helping you through challenges and life itself. 
Siddhartha Ahluwalia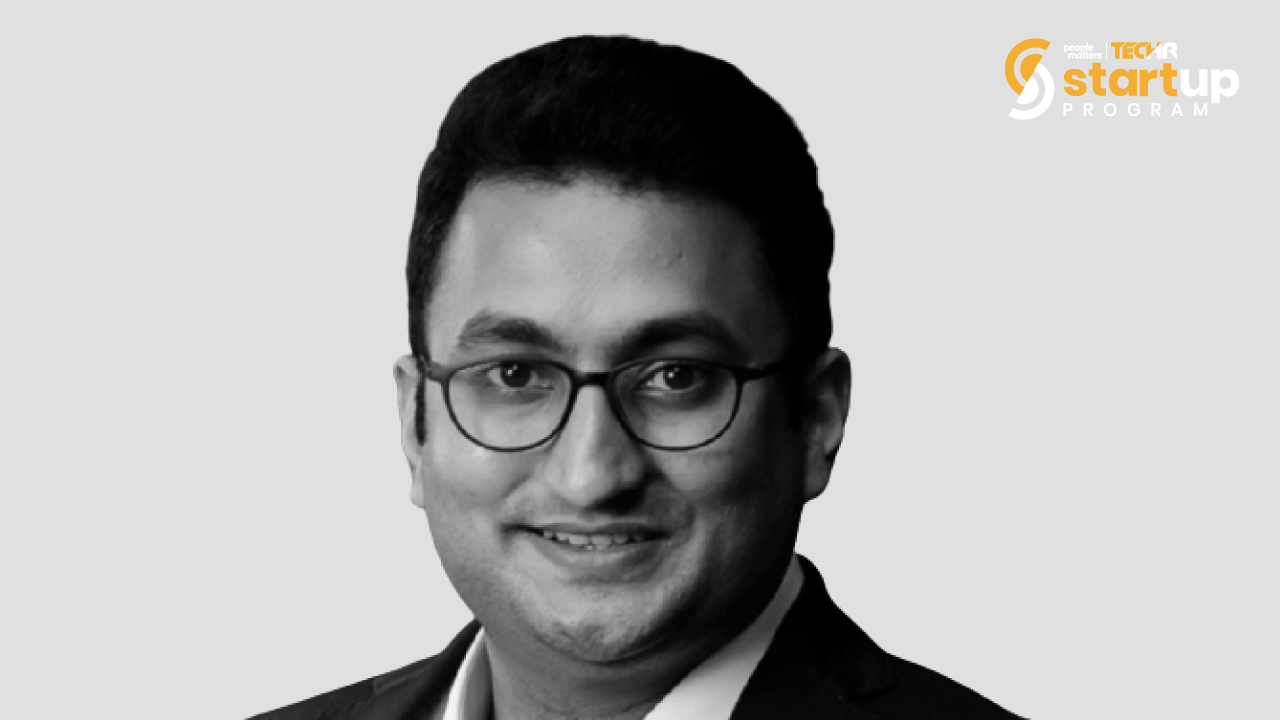 A general partner at 100X Entrepreneur Fund, Siddhartha is a founder, VC and business investor, who brings with him insightful conversations from successful entrepreneurs and VCs, that can help you grow 100X. A seed investor in Airmeet, inFeedo, Plum and Neeman's Shoes, he can be the perfect companion to your entrepreneurial dreams as he shares his experience of building AddoDoc and Babygogo. 
So, find your companions, mentors and advisors for life, who can help support and build your startup dreams at People Matters TechHR Startup Program on August 3 and 4 at Leela Ambience, Gurugram. It is never too late to start again!
And for all updates about our mentors, you can go through our specially curated HR Tech Startup Mentor Series, where we interview VCs and investors changing the startup ecosystem.