Technology
8 technology trends that will reinvent HR
Here are 8 technologies that will reshape traditional HR processes in the next 2-5 years.
Imagine meeting your next boss through an interview that uses augmented reality (AR) holograms or participating in a global team meeting by simply logging into a digital/virtual room using a VR headset.
A digital-step further, log-in to your personalized virtual office with an HR eAssistant who helps you plan your leave, prioritizes your to-dos and even optimize your work! – Sounds like, science fiction? Not really, it's the future of HR.
The role of HR has seen seismic shifts over the last decade with the department becoming more than just a "support function". And thus, here are 8 technologies I foresee reshaping traditional HR processes in the next 2-5 years:

Blockchain: According to PwC's 2018 Global Blockchain Survey, 84% of companies are dabbling in Blockchain. I foresee it transforming the candidate background verification process into being preemptive rather than its current reactive state. Through the distributed ledger technology (DLT), organizations will have access to instantaneous background and employment verifications advantageous to full-time as well as gig (economy) workers.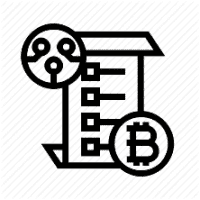 Smart Contracts: With over 1.7 Mn smart contracts already created on the Ethereum Blockchain, these will empower and catalyze the global workforce giving organizations the unparalleled advantage of 100% compliance through contextual contracts specific to multi-country laws, policies, regulation, terms and conditions.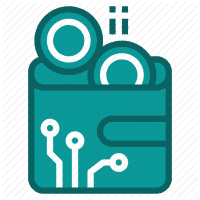 Cryptocurrencies: As per a research by Sage, 31% of the workforce would be happy to be paid in a cryptocurrency. Payroll and remuneration through crypto will soon become inevitable as they enable decentralized, secure, quicker and more transparent payments between the employer and full-time or even gig workers alike.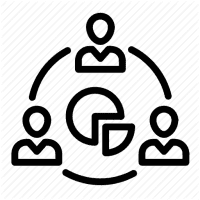 Analytics: Backed by big-data, analytical intelligence will enable leaner HR budgets and timelines through digital sourcing that specifically target only the best-suited candidates across multiple factors including skill, salary, age, gender, geography; to name a few. A 2015 report by Deloitte stated that found that 35% of the surveyed organizations were actively developing data analysis capabilities for HR – So, if you've heard of market or consumer intelligence, brace yourselves for the age of candidate intelligence is coming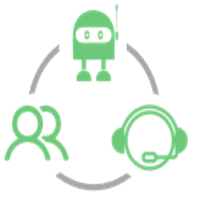 Automation through screening bots: According to a KellyOCG report, 80% of talent acquisition professionals believe many core aspects of the recruitment process can be automated. And given that bots can do anything you train/program them to, self-learning bot-algorithms backed with layers of machine learning that are contextual will dramatically reduce the time, money and human effort for screening and shortlisting candidates in the future.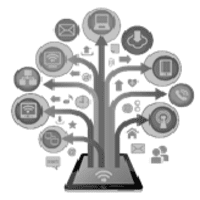 5G, IoT and Connected devices: As per Statista, by 2020 the installed base of connected devices using IoT globally is set to grow to almost 31 billion. In their full potential and application with IoT (internet of things), connected devices will make the trend of flexi-working a tangible benefit to organizations as much as its workforce. 5G will practically reinvent HR processes and narratives of employee engagement and advocacy by creating inclusivity in even the most remote workforce (onsite, offsite, onshore, captives, etc.)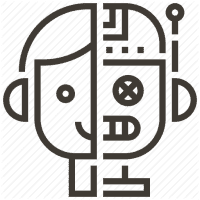 Artificial Intelligence: AI or the way I see it, Augmented Intelligence will create an 'always learning' workforce and HR's L&D function will chiefly be responsible for developing skills like creativity, emotional competence, ethical cognizance; among others. Growing radically from $8 Bn in 2016 to $47 Bn by 2020, the coexistence of AI and HR is a mere eventuality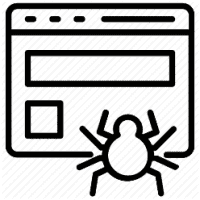 Parsers and more: Auto-parsers will augment candidate screening lifecycles by reducing human intervention and inevitable error-margins. Much like today's SEO crawlers/spiders, CVs and resumes will soon be checked, referenced and indexed instantaneously. By near automating the talent acquisition process, HR teams will be able to increase productivity and organizations, become more agile.
Critically speaking, automation in the future will create and kill jobs, disproportionately – Whichever way you dice it, this premonition remains. For example, soon enough, a telemarketer or cashier career will have the same fate that a (paper) map-reader has today.
It thus imperative for CHROs and their HR teams in the future will thus have to focus on putting the 'human' in human capital management and being the custodians for change management to deliver qualitative excellence in the ecosystem of candidates, associates and employees alike.