A Brand Reachout Initiative
Learning & Development
How to maximize the ROI of your digital learning solutions
Digital learning solutions have a real chance to prove their worth and deliver measurable business value. This gives HR and L&D professionals a role to play in creating an effective digital learning environment, by humanizing digital learning.
In 2021 and the years ahead, we are going to see a much significant shift towards a deeper value for learner-centric content, empowered of course by technology and innovation. In fact, according to People Matters research, the pandemic forced a lot of organizations to invest in HR tech and this has led to 75 percent of the L&D function becoming tech-enabled. In this context, more than ever before, there's a need to humanize the process- to build the connection and foster engaging learning.
Aligned with this thought, recently, People Matters and iSpring Solutions hosted a webcast on Humanizing digital learning - Maximize the ROI of your digital learning solutions, where  Irene Cooper, Senior Customer Success Manager, iSpring Solutions along with Subir Verma, Head HR, Tata Power sharing who reflected on how organizations can bring human touch in the increasingly digital learning environment.
The session kickstarted with a poll question where 76% of the live audience shared that with remote/hybrid ways of working, employee learning has lost human touch to it. 
"No doubt that digital learning is the future and a company must adopt it, however, we also need to accept the fact that there is not a standard format to adopting technology," shares Subir. He further adds, we have to look at the following three things while we look at adopting digital solutions:
Whom are you teaching: It is absolutely necessary that we should know our audience– digital natives or digital immigrants and accordingly make the learning user-friendly.
Which sectors are you addressing: Certain industries like IT/ITeS, internet, and e-commerce have adopted digital technologies really well, and faster as compared to traditional industries. 
Understanding teh competency you need to build: What type of competency we need to build and at what level. Digital solutions are excellent when it comes to developing proficiency levels-1 & 2 but beyond that, we definitely need some human guidance and approach. 
"Many experts believe that with teh advent of online learning, the training industry becomes even more focused on the human factor and this, in turn, will help in improving the learning content in the future. And humanizing learning is definitely a priority," shared Irene.
Is lack of trainers a disadvantage?
The biggest challenge of online learning at the moment is the lack of trainers. However, it is an advantage in the modern learning environment. In a physical setup and face-to-face learning, we need to remember that every learner is different and digest information at his/her own pace. And if there is no trainer, each individual can follow their own individual timelines to process knowledge and put their learning into action.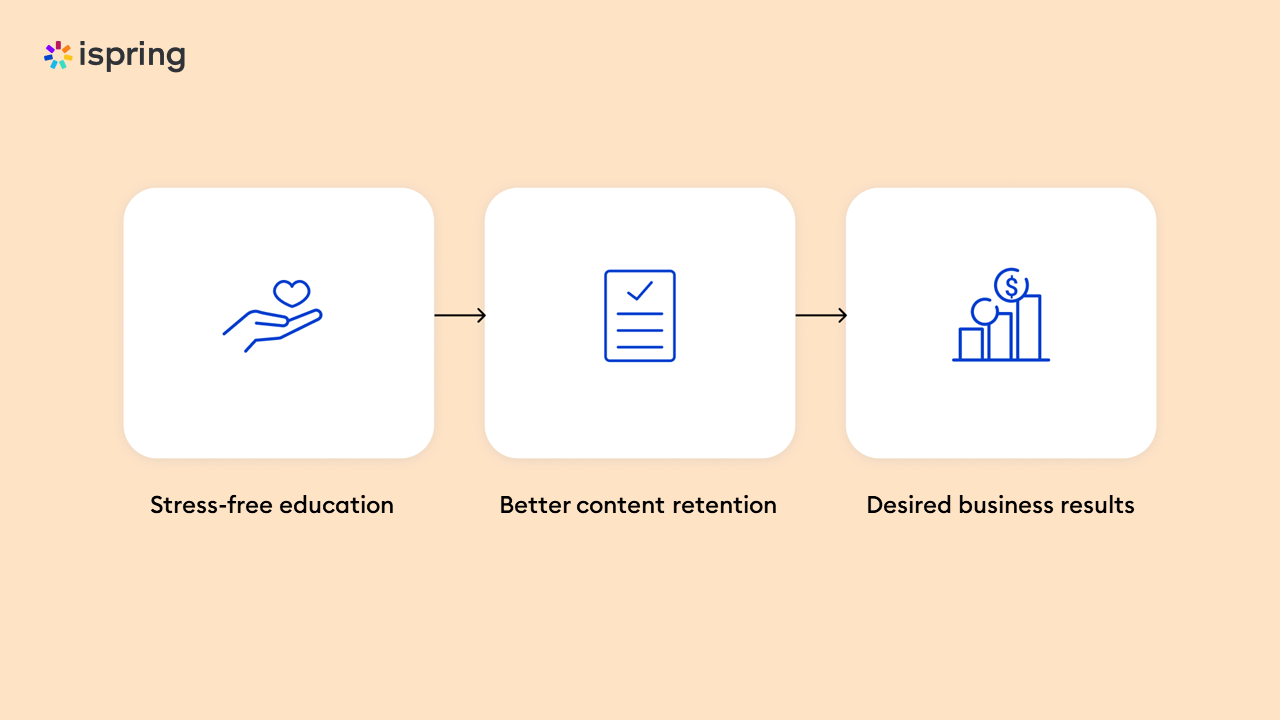 Irene further shares, "The absence of a trainer saves time for both learner and instructor because the learner can consume content on its own and if there are any queries, they can contact the instructor and set up a 1:1 session. And these 1:1 sessions can let the learner understand that they are not alone and give them the assurance they can be helped.
Irene shares, "Five years back I would have disagreed with the fact that the absence of a trainer can be an advantage but not today. Earlier learning content was very static, however, today we have very interactive and experiential content for learners' engagement."
(To know more about creating engaging learner content, read this article: Humanizing digital learning: Maximizing ROI from your learning initiatives)
On humanizing the current learning content, Subir commented, "If we have to look at humanizing the learning we need to understand the human first. A human has a heart, hands, and brain. The learning intervention we are doing in e-learning absolutely addresses the need of intellectual needs of an employee which is the brain, the learning needs definitely aims at improving productivity– the hands but what is missing is touching the heart of an employee in the e-learning environment."
Subir further shares, what I would think of in an effort to humanizing learning is by using real-world examples and situations. Look at your LMS or online learning platform and check if the program refers to or mentions the cases, examples, and scenarios of the industry or the company the learner belongs to. 
Subir further suggests that look out for features in LMS/online learning platform that offers feedback by learners to improve on the current learning programs.
Another reflection shared by Subir was the functionality of the online learning platform to create community. He commented that employees learn better from their peer experiences. Learning becomes more concrete and holistic when people learn from each other.
A human, empathic approach is necessary to maximize the benefits of the learning technology. To get access to the full insights and recommendations, watch the full webcast here.