premium
#M&A
Ridiculous Rose's Guide to surviving M&A
M&As happen despite high failure rates. So, what can denizens of the bottom and middle of the pyramid do in such a case?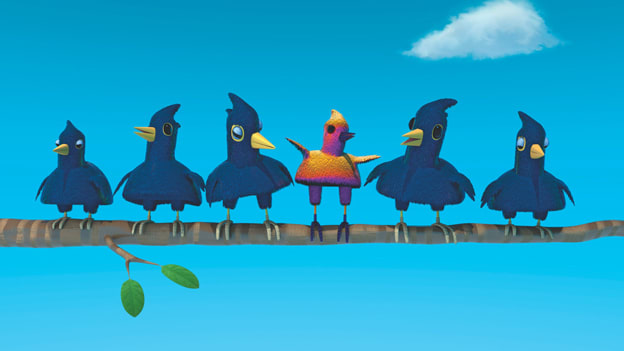 Ridiculous Rose Her Mama said, "Don't eat with your fingers.""OK," Said Ridiculous Rose, So she ate with her toes! -Shel Silverstein – Where the Sidewalk Ends That's the approach companies take towards mergers and acquisitions! How else would you explain the fact that despite failure rates pegged between 70 percent and 90 percent, it still happens! Maybe our Ridiculous Rajas and Ranis of business, have a reason to jump in with the single-minded focus of a blinkered horse racing to the finish line. Even the chance of succeeding 10 percent has enough allure to drive them! Having been through 5 transactions myself, either as a victim or a perpetrator, while I don't subscribe to the allure, being the father of a teenager I know its better to talk about it, put some guard rails in place, so when the headlong plunge happens you have a safety that just may make this a 10 percent statistic. I am not going to...
This is a premium content.
or
Get unlimited access to People Matters and Mobile App!
Subscribe now