HR Outsourcing
Decoding gig economy future: Will freelancers take over major roles in 2023 and 2024?
In the coming years, the ecosystem for contract-based workers will get stronger with better pay, more secure contracts and union recognition, says Mr Aditya Narayan Mishra, the CEO of CIEL HR Services.
The world of work dramatically changed in the past couple of years and all of us are still facing its ripple effects. Even now, the economic conditions continue to be volatile and uncertain. This has forced leaders to embrace flexibility in their workforce strategies. 
According to NITI Aayog, about 7.7 million employees were engaged as gig workers, and this is expected to exponentially increase in the coming years, estimating an additional 22.5 million people in the gig economy by 2029-2030.
To understand the future of the gig economy, People Matters exclusively spoke to Mr Aditya Narayan Mishra, who is the Managing Director and CEO of CIEL HR Services. He talked about the need for freelancers, especially in firms trying to manage their costs. 
"The gig economy enables companies to expand their workforce when there is an increase in demand. When needed, they can go back to operating with their core employees if the demand returns to normal. This will help them save an enormous amount of cost and time," explained Mr Mishra. 
Gig economy for women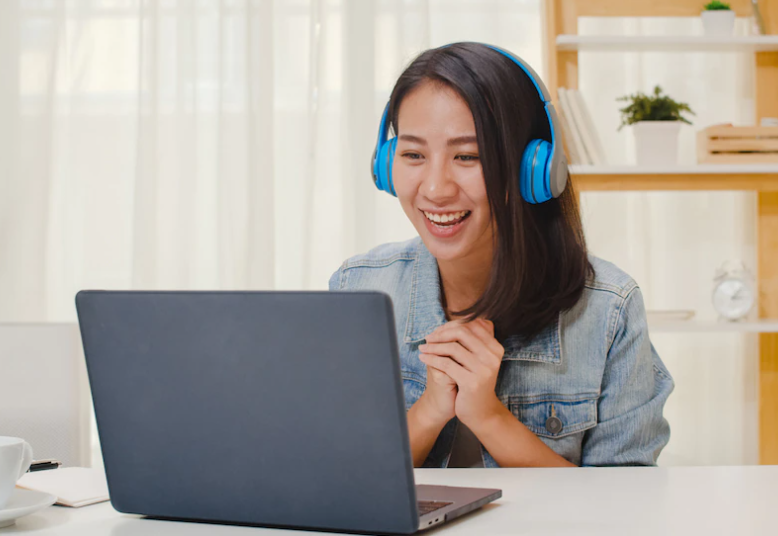 The gig economy is a gateway for most women to break the barriers to attain financial independence while taking care of their families. In an attempt to increase the participation of women in the gig economy, the NITI Aayog, in 2022, proposed fiscal incentives like tax breaks or startup grants for companies with about one-third of their workforce as women and people with disabilities (PwDs). 
"The flexibility in work hours enables women to take care of their family needs and personal preferences while earning a decent income. This also allows employers to relook at the work infrastructure, gender diversity, and security aspects to welcome women into the gig workforce," the CEO of CIEL told People Matters. 
Gen Z and millennials in the gig economy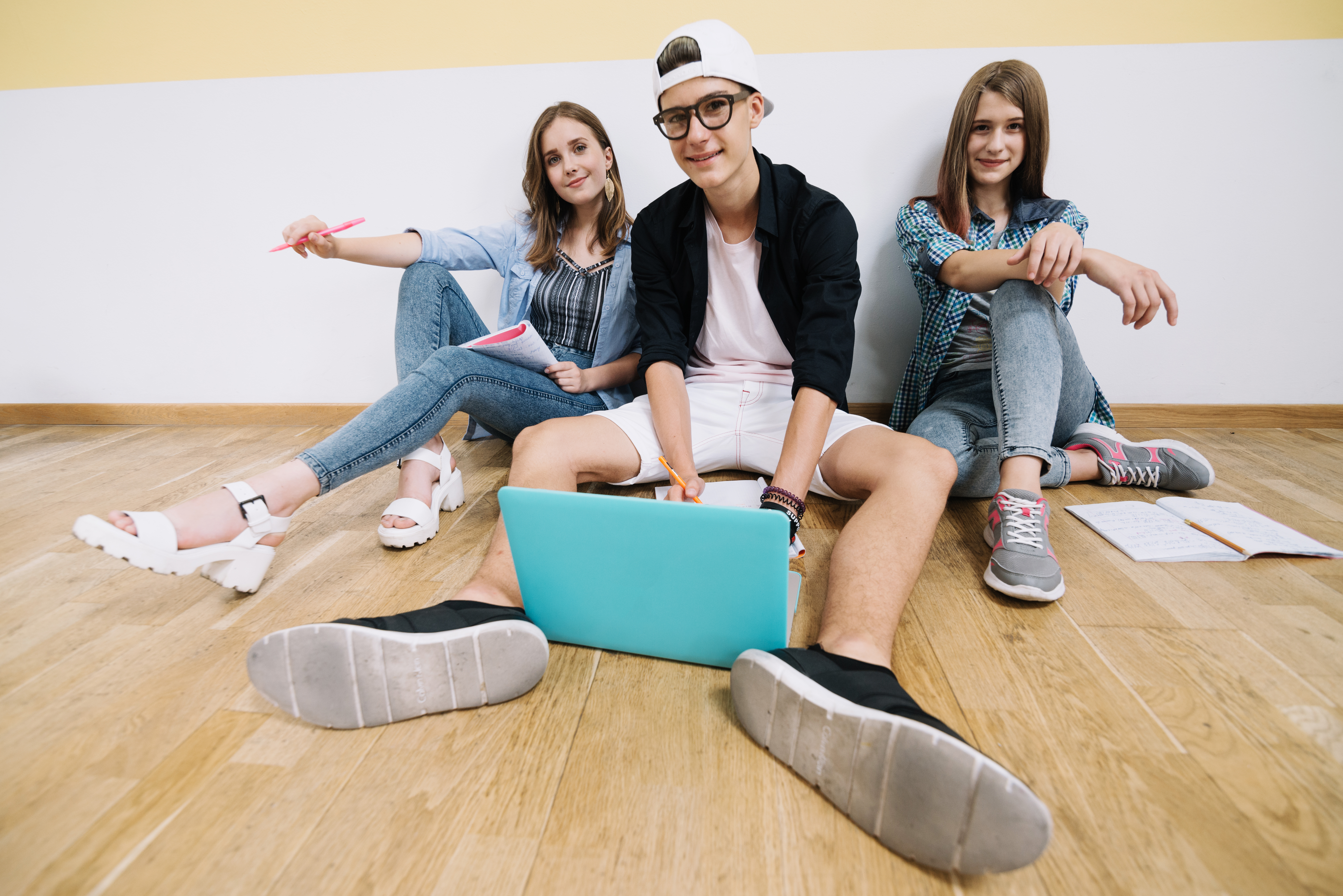 84% of millennials and 81% of Gen Z'ers said they would consider joining the gig economy, according to Deloitte Global Millennial Survey 2019. Overall, the gig economy appeals to four in five millennials and Gen Z'ers. Hence, it comes as no surprise that most freelancers are from these two generations. 
"Both Gen Z and millennials find contract-based work attractive as it offers flexibility, independence, and additional income. On the other hand, we also see people in their mid-careers or late stage of their work life adopting gig work for the same reasons," revealed Mr Aditya Narayan Mishra. 
Limitations of the gig economy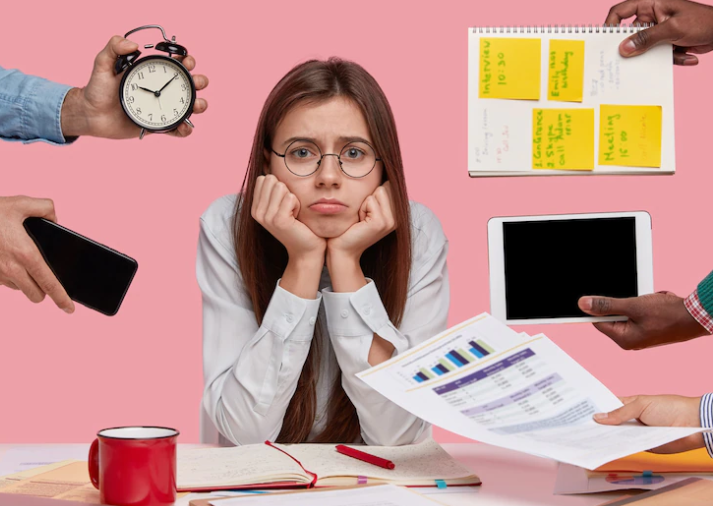 The upsides of the gig economy come with its share of challenges for the gig worker as well as the employer. "For a gig worker, social security and employee benefits offered by the employers are limited to zero," said Mr Mishra. 
"For an employer, freelancing is a transactional and short-term relationship. Thus, it is challenging to build high levels of trust with the employee and expect loyalty and commitment from him or her. But, in the coming years, the ecosystem will evolve and get stronger," he added.
What does the future hold?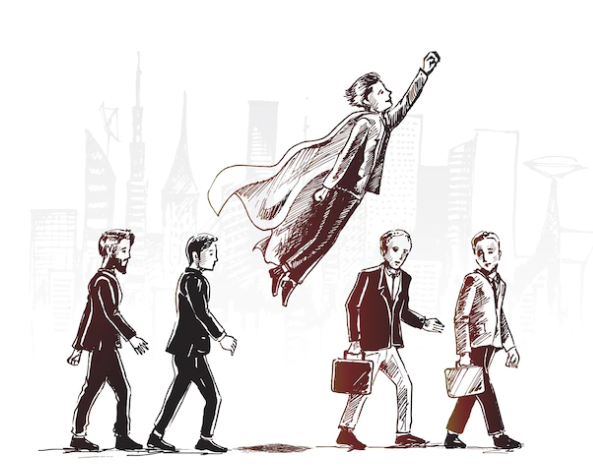 An increase in online marketplace platforms and digital labour platforms makes the transition easier for employees switching from full-time to gig workforce or employees seeking gig workers. People can now easily look for suitable contract-based jobs. 
In the future, "employers are expected to turn to staffing agencies for onboarding gig workers. This will take off the burden of screening, on boarding, payrolling, and off boarding off their shoulders," concluded the CEO of CIEL.