Technology
90% of organisations in APAC believe that social media is key for business: Report
Philippines, Indonesia, Malaysia and Thailand are among the top 10 countries in terms of time spent on social, as per the Social Media Barometer Report by Hootsuite.
With social media increasingly becoming how customers consume media, ask questions, seek recommendations and engage with brands, more and more businesses have come to believe that social media directly impacts their bottom line.
The Social Media Barometer Report by Hootsuite reveals that over 74 percent of respondents in APAC agree that social media will increasingly contribute to their company's bottom line.
Further, 90 percent of APAC respondents agree that the presence of their company on social media is important to stay competitive and 84 percent expect their organization's use of social platforms to increase in the next one year.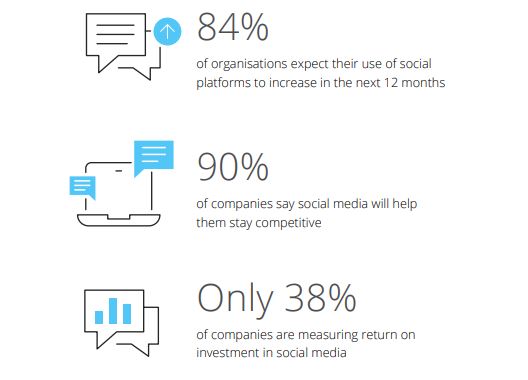 While Facebook (97 percent), Instagram (75 percent), Twitter (64 percent) and LinkedIn (62 percent) are the top five platforms in terms of social network usage in the entire APAC region, in Singapore and Malaysia, WeChat is also gaining traction with 17 percent and 15 percent using the platform respectively.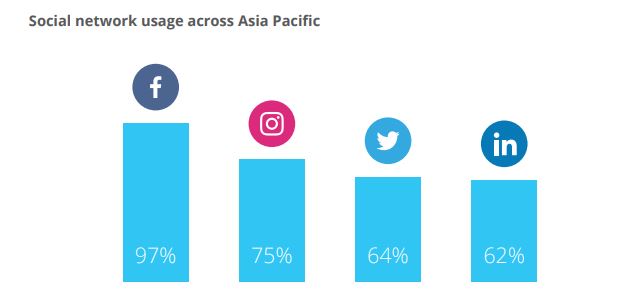 Social media beyond marketing
With more and more businesses realizing the role social media can play, organizations are relooking at their social strategy and are in fact moving beyond using social media for marketing and customer engagement. As per the report, the number of organizations extending social media beyond marketing is now at 62 percent.
Besides customer engagement and marketing initiatives, organizations are increasingly leveraging social platforms for recruitment and employee engagement as well. As per the report, 33 percent of the respondents are utilizing social media to attract job applicants and 25 percent to identify crisis and manage communications. About 19 percent of the organizations are using social channels for internal communication as well.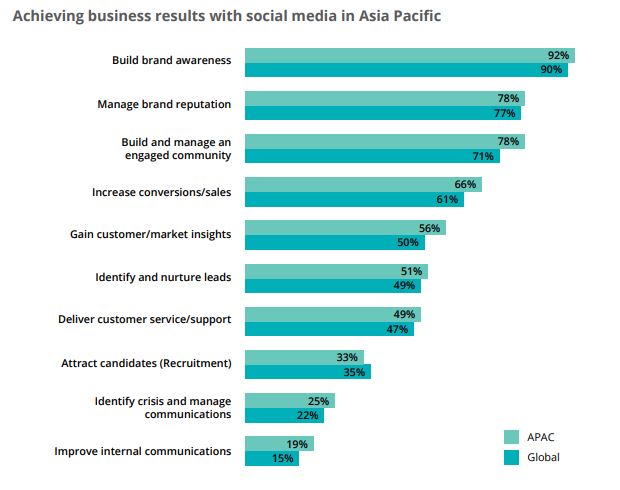 Social readiness gap
Although most of the organizations in APAC believe social media is vital to stay competitive, many of them in the region continue to struggle to harness social's full potential, with the vast majority having only three individuals focused on social media. In Fact, seven percent of companies partially outsource social media efforts and only one percent completely outsource it to agencies.
52 percent of businesses don't have a formal policy governing its employees' use of social media and 54 percent of APAC executives struggle to understand and interpret social data.
As social media continues to grow, evolve, innovate and influence, developing and expanding capabilities would probably be on top priority for organizations across the region. Amidst rapid digital disruption and the lack of social media skills, how businesses leverage the immense potential that social media holds and how they tap on to this opportunity to better align goals with overall business objectives is something to watch out for.
Click here to read the full report.
Infographics Source: Social Media Barometer Report