premium
#Building HR Capability
Building capabilities that matter- HR capability building
A recent dipstick study by People Matters on HR capability building found that 76 percent of CHROs believe that there will be tremendous changes in HR by 2022, but a whopping 66 percent say that they are not satisfied with their current HR capabilities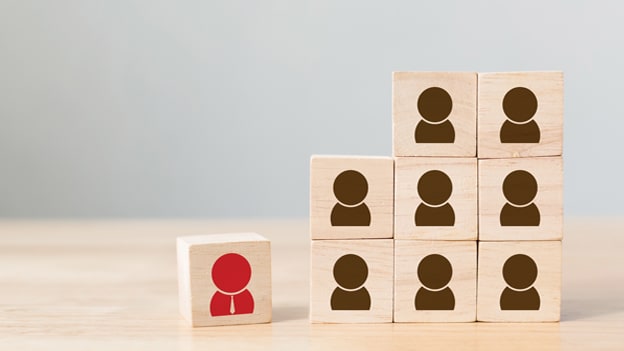 "HR professionals must be highly knowledgeable about the marketplace for capital, products, and services." - Wayne Brockbank Conflicting pressures, competing expectations, creating shareholder value, balancing differing requirements — these are a few of the many things that the HR deals with on a regular basis notwithstanding the disruptive operating environment, the eminence of data, analytics, agility, and innovation. With unprecedented disruption in all spheres of life, whether political, social or business environment, businesses are continually refocusing, realigning, and responding to such disruptions to cope with the diverse demands. The need for greater capacity and strategic focus in the delivery of Human Resource strategies and processes is all the more crucial. And this, in turn, creates the need for HR business partners to have enhanced competencies for collaboration with other functional heads managers, to comprehend business challenges and opp...
This is a premium content.
or
Get unlimited access to People Matters and Mobile App!
Subscribe now