premium
#Engagement During Change
Engaging people during transformation: Thriving in the future of work
Successfully transforming organizations is about making them more digitally enabled and more human at the same time.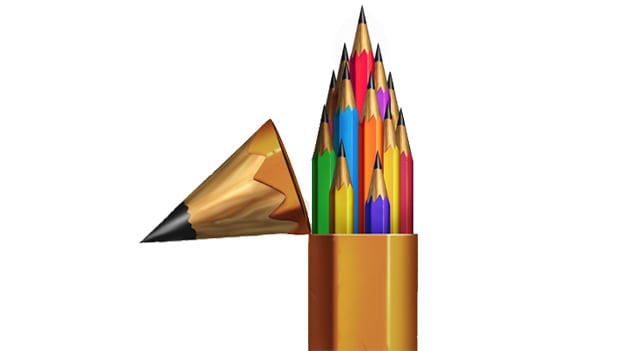 While the whole concept of "disruption" has become somewhat cliché, there is no doubt that digitization and robotic automation are actually transforming businesses. In fact, in the latest Mercer Talent Trends1 report, more than 90 percent of C-level leaders stated that they are planning to redesign their organizations in order to boost productivity. In line, many researchers2 are predicting that workforces will need huge skills shifts to maintain their relevance and contribution as transactional work is eliminated and more relationship and expertise-driven roles emerge. Technological progress isn't a new phenomenon though. The World Economic Forum suggests that we are now in our fourth industrial revolution, each one defined by significant shifts in technology & productivity. Yet, it is the pace at which current changes seem to be influencing work and jobs which has organizations and people on edge. People crave consistency and predictability &ndash...
This is a premium content.
or
Get unlimited access to People Matters and Mobile App!
Subscribe now