Talent Management
Power Panel: Leaders share top 5 tips to transform open talent economy
Business leaders Rick Hammell, Amita Maheshwari and Nupur Nagpal rethink ways to attract and retain talent to support brands at People Matters TechHR India's Power Panel session.
When you have the right talent in your organisation, they can drive performances, direct teams, foster business growth, and further help the brand prosper. Hence, it becomes the duty of HR leaders to have the right people with the best skills on board. However, hiring can be tough on its own. And if you want to achieve consistent recruitment outcomes that help meet organisational goals and drive continuous improvement, you need the right strategy.

To lay out key drivers of recruitment transformation, we sat down with Rick Hammell, Founder and CEO, Atlas, Amita Maheshwari, Head HR - APAC & India, International Content and Operations, The Walt Disney Company and Nupur Nagpal, CHRO, Myntra for a fireside chat at People Matters TechHR India's Power Panel session. They outlined five important factors to harness the power of open talent economy. 
1 - Rethink your hiring need
Along with deciding if he or she is the right candidate for the job, part of your staffing strategy also includes determining whether you want to hire a flexible or open talent, which includes project-based or temporary workers. Nupur Nagpal, CHRO, Myntra, shared key factor to consider when recruiting a talent. 
"When hiring, the question you need to ask yourself is – do I have a full-time or seasonal requirement? So, when you recruit, it's with clear directions. Determining the time frame of work leads to high efficiency and productivity of the business. After all, seasonal workforce is becoming a norm in many organisations to attract top-notch talent," told Nagpal.    
2- Trust is critical for the future of open work model
When leaders foster a strong sense of trust within the organisation, they see increased productivity and morale amongst employees. In digital offices, confidence in people becomes even more critical. Rick Hammell, Founder and CEO of Atlas, suggested making a joint effort for building trust. 
"In this digital age, brands across the globe have adopted an open talent model. However, if you're continuously worried about trust, then you're not hiring the right employees. In the end, you have to trust that no matter if the talents are being hired from different countries, they're bringing the best of the best into their organisations," said Hammell.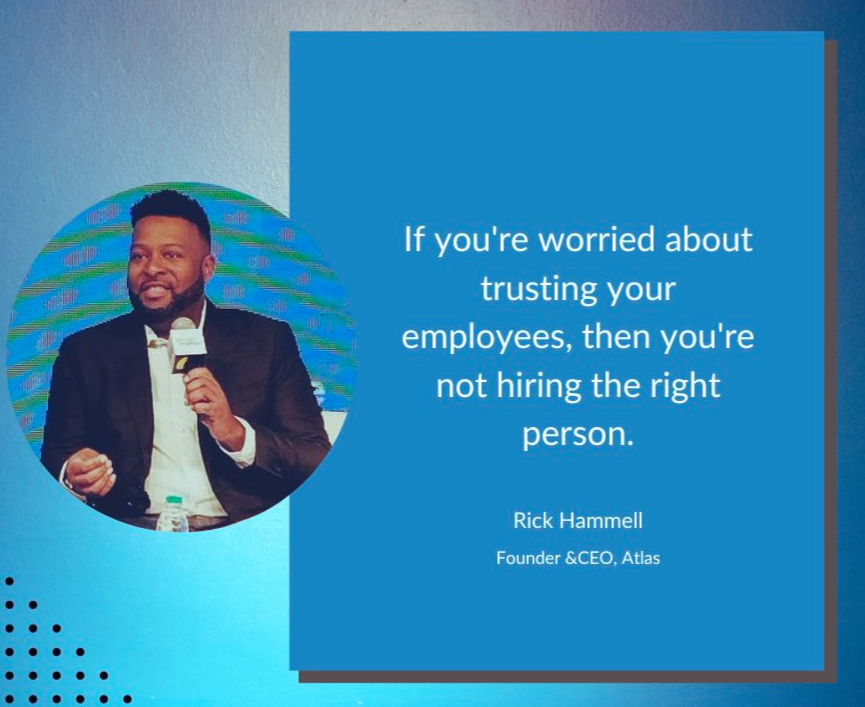 3 - Ensure open talents get benefits
Open talent works well for organisations as well as talents. However, flexible work hours shouldn't lead to a substantial loss of income for the employees. Leaders must compensate all talents in the organisation fairly for long-term growth, suggested Amita Maheshwari, who is the Head HR - APAC & India, International Content and Operations, The Walt Disney Company.  
"The Walt Disney Company has been an open challenge economy from the time we've been in business. We get people to come in for a project and go away when done. But the key here is to make them feel included, both financially and emotionally," said Maheshwari.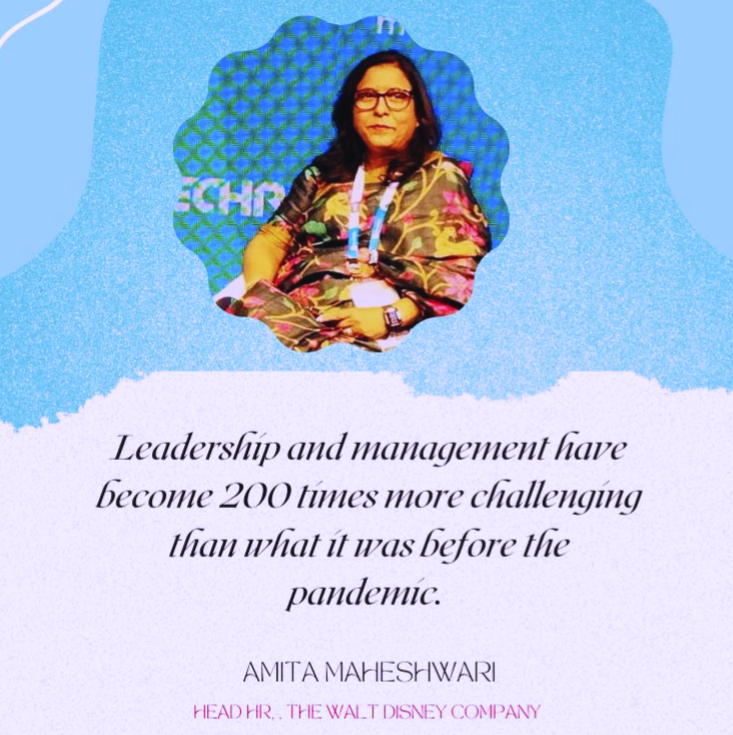 4 - Avoid hiring mistakes
Bad hiring can bring down productivity astronomically and create a work environment that does not reflect your brand's value. To avoid this, our panellists recommended the following: 
Keep experimenting with talents
Workshops for open talents and managers
Clear expectations beforehand
Maintain engagement and transparency
Calculate outcomes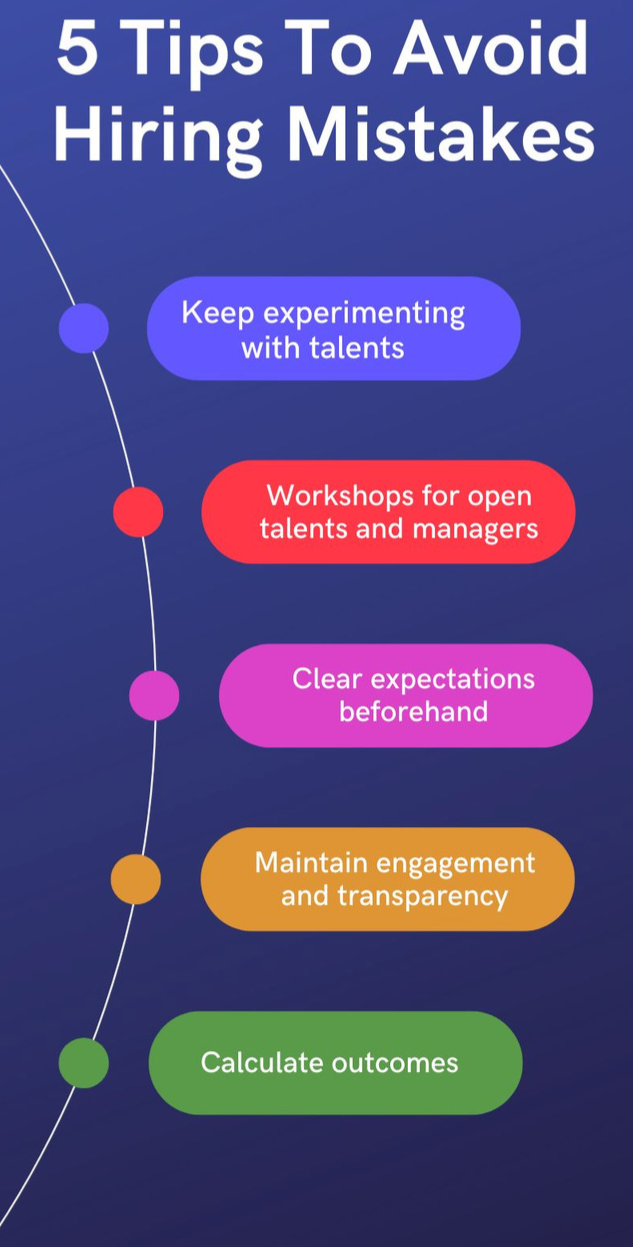 5 - Build love and belongingness 
One of the easiest ways to make open talents want to work for you is by establishing and maintaining a consistent employer brand. Nupur Nagpal emphasised that a compelling employer makes it easier to recruit the very best candidates, further enhancing the loyalty of prospective employees.
"To make sure open talents have that love for the brand, communicate your core values and the magic that you create while onboarding. Secondly, talk about how they will be part of a bigger picture, be it on the company or global level. When employees see that they're building something valuable, they feel more devoted," said Nagpal.  
This year, People Matters hosted the Power Panel session, where CHROs tackled present-day most pressing people and work dilemmas. From work models to redefining employer brand for new gen, to efficiency and effectiveness of Tech Stack, finding solutions was the top priority at the People Matters Tech HR India Power Panel session.