premium
#Csuite
Carrot & Stick of Sustainable Transformation
A deeper and more sustainable change includes the carrot of internalizing the "Why?" of transformation and then, aligning that why to the individuals involved in executing the change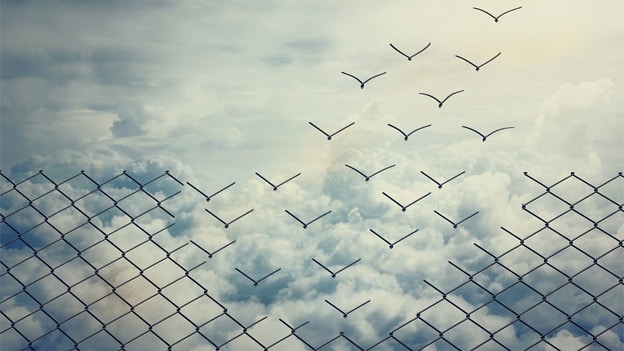 'Transformation' – a word used so frequently across corporations worldwide that it is more conspicuous by its absence. Unfortunately, we don't have the luxury to avoid transformation – it confronts us at every turn – in the way we work, deal with our clients, lead our teams, organize, behave. It is a way of life, an explanation of an experience, a call to action. It is an urgent, dynamic, and hopefully progressive response to our context – the Volatile, Uncertain, Complex and Ambiguous (VUCA) world in which we live. It is here to stay. And yet, when organizations exhort their employees to transform, a vast majority fall short of expectations. What are the hurdles that come in the way? Or, put differently, what conditions are conducive to successful, sustainable organizational transformation? My contention is that it all boils down to finding the right combination of carrot and stick. At its heart, the carrot answers the "What's in it for me?" quest...
This is a premium content.
or
Get unlimited access to People Matters and Mobile App!
Subscribe now