Leadership
Exclusive: Return to office is answer to moonlighting issue: Muthoot's HR Head Subhransu Pattnayak
In an exclusive conversation with People Matters, Muthoot's HR Head Subhransu Pattnayak addressed issues that are disrupting the Human Resources community.
The issue of moonlighting remained the talk of the town last year. Not only it ignited fresh debates, polarising opinions and legal questions, but also pushed leaders to forge unique policies to prevent dual employment. The idea was to protect proprietary information and operating models, especially where employees are working remotely. 
Subhransu Pattnayak, who is the Head HR at Muthoot Microfin believes return to office is the answer to the issue of moonlighting by tech professionals. In an exclusive conversation with People Matters, he talked about pressing matters of the HR industry and shared policies that led Muthoot to success. 
A glare on moonlighting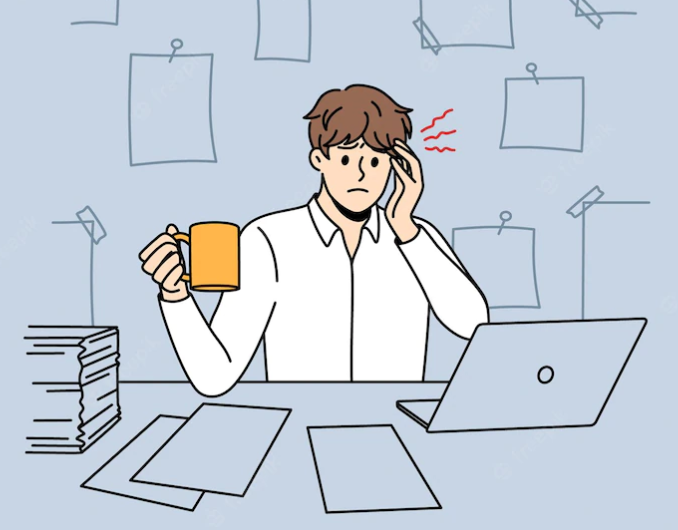 The rise in the cases of moonlighting started after Covid related work from home facilities. This somewhat caused the inability of management to closely monitor employees in a new working environment. Hence, it was misused by many IT professionals, escalating dual employment.
"While the big IT companies have already tackled the moonlighting issue and have put extra safeguards in protecting the proprietary information and operating models, I strongly believe that as employees return to the office, the moonlighting issue will be completely resolved," said Mr Pattnayak. 
Key HR trends and emerging practices
Speaking of policies and strategies, we witnessed some of the most incredible transformations in the recent past. Head HR of Muthoot Microfin saw three major trends evolving the industry:  
Hybrid working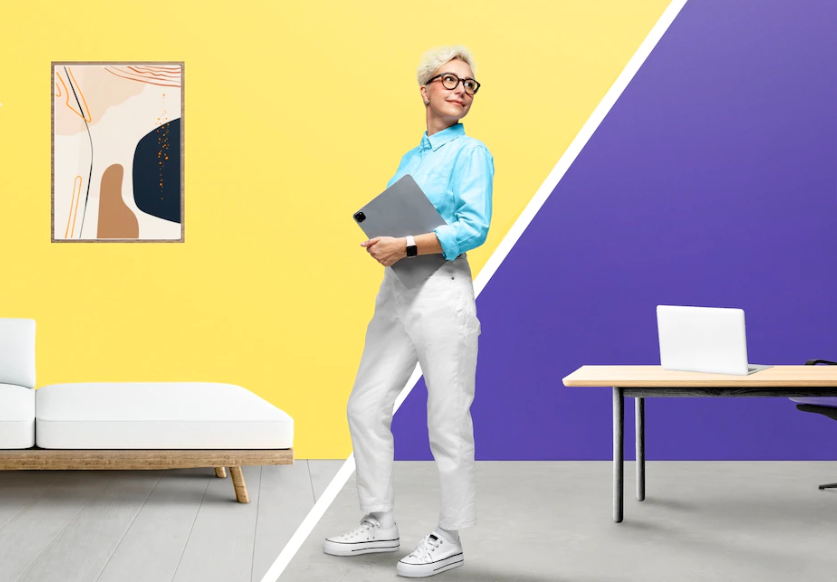 Though forced into it during the pandemic of 2020, we all adapted to it slowly but surely. While most employees preferred to continue working from home even after the pandemic, a need was felt to bring employees back to the office to build better engagement and improve productivity. 
For this, HR managers had to entail multiple facets like infrastructure optimisation, policies required to monitor output and productivity and on the softer side, aspects like collaboration platforms and virtual engagement. 
Digital HR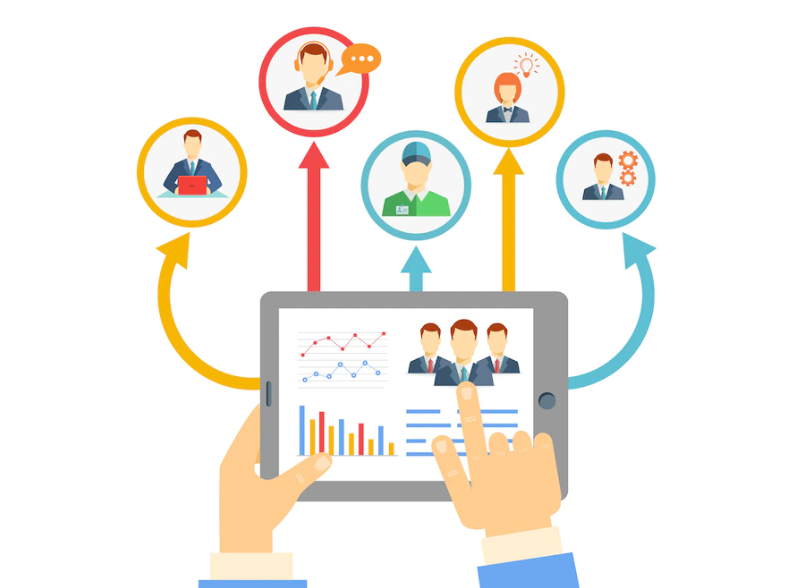 Automating HR processes has seen a never before adoption over the past few years. Remote working has further enhanced the need for HR processes to be digitised. Today end to end recruitment including onboarding takes place virtually with the same efficiency as a physical process. Even candidates in rural locations are accessible, thanks to mobile-friendly recruitment applications available in HRMS (Human resource management system). 
Tracing employees, especially in retail setups has never been easier. And this has been made possible through geo-tagging and geo-fencing. Today we are also able to train a larger and more diverse workforce, thanks to e-learning platforms and their availability in vernacular languages. 
Mental health support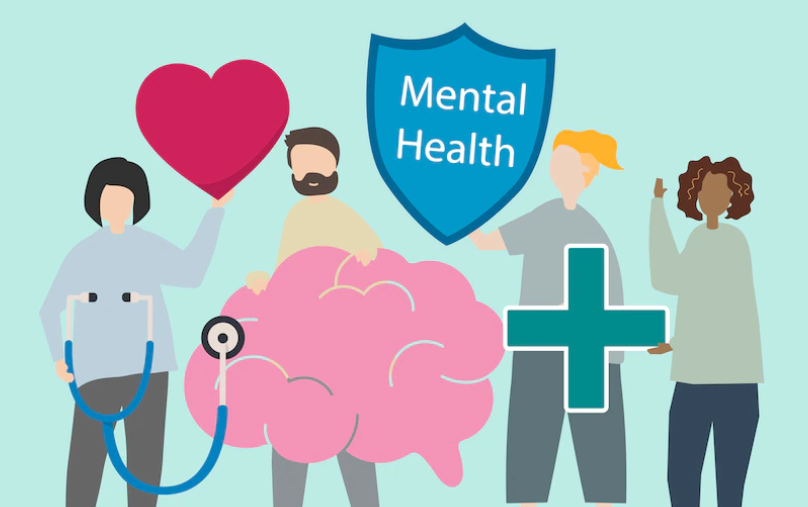 The well-being of an employee being limited to medical insurance is passé. Given the remote nature of work and solitary working for longer hours, HR today is focused on the overall health of the employees. 
Using various platforms, feedback or information is being gathered from the employees. Virtual employee engagement initiatives and team-building activities are being driven. We also see the rise in the empanelment of mental health experts, who are made available for employees to access to seek support when required.
Employee welfare at Muthoot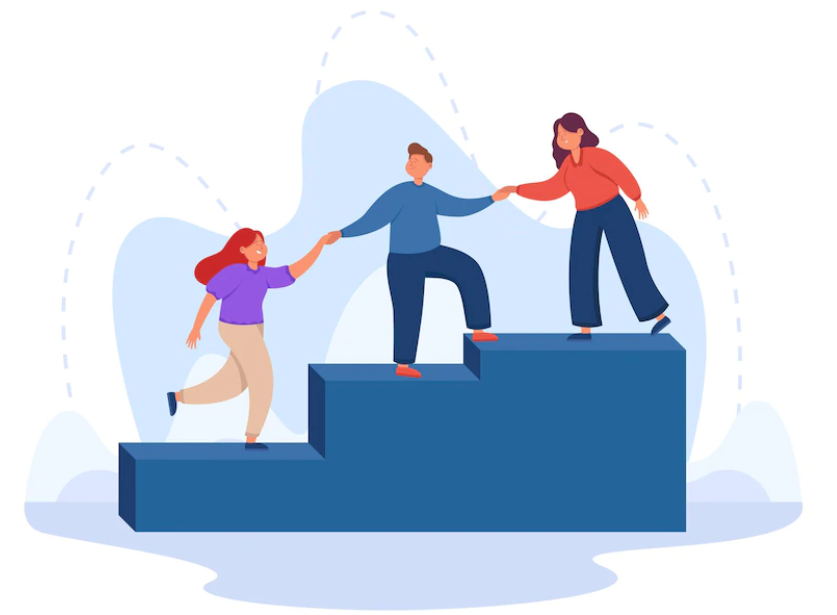 There are technologies and practices that induce progress in an industry as a whole and then there are policies that companies adopt after meticulously understanding the need of their workforce. At Muthoot Microfin, employee welfare is a major pillar in people management.
Subhransu Pattnayak shared that other than all the statutory and general employee benefit schemes including family medical insurance, they have term insurance and additional employee benevolence schemes too. "Our welfare schemes are aimed at keeping the employees on board for a longer period of time and to preserve their motivation and morale," he told People Matters. 
Pattnayak further added, "We have a transparent employee grievance redressal mechanism along with whistleblower programme and policies on human rights, human dignity, conflict of interest, gender equality and prevention of sexual harassment."