Leadership
Inside the minds of leaders: How they see and pursue the art of the possible at work
Here's a rundown of compelling quotes from leaders that are and will remain relevant for the future of work.
As one looks beyond the next few years and the re-shaping of the workplaces, there's that sense among each one of us that maybe, amid these disruptions, challenges and problems, we might be creating history that would dictate the next generation of work. While leaders have constantly spoken about the new buzzwords and phenomena and how to overcome it, somedays it all gets too much. On those days, you need an inspiring idea that could change the trajectory of the world and work. 
As we begin the countdown to Asia's largest HR and WorkTech conference, People Matters TechHR India, we can't help but go through some of the most inspiring quotes that have somehow given birth to this year's theme, 'the art of the possible.' The idea has always been to become the answer and henceforth, make the imagined workplaces of our dreams a reality. It might sound like a herculean task, but just take that one step and see how the road grows easier. 
If you don't believe us, take reassurance from some of our past TechHR India speakers, who have some insightful lessons to impart.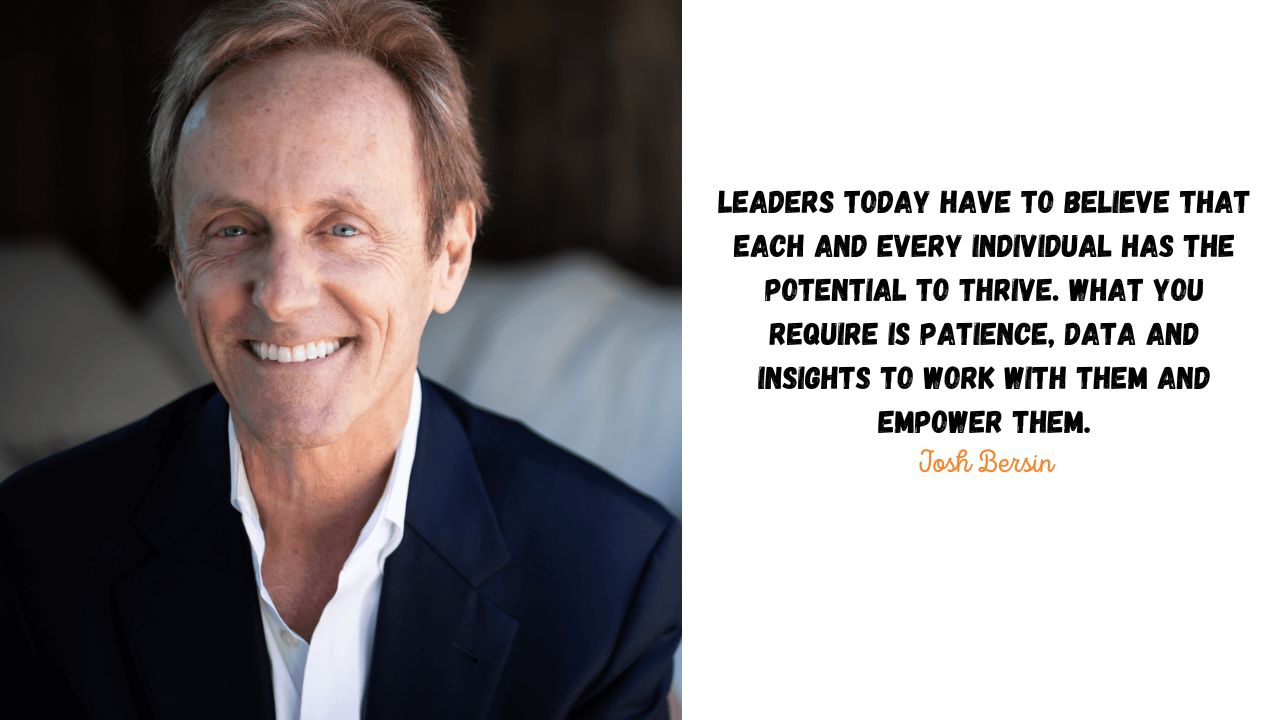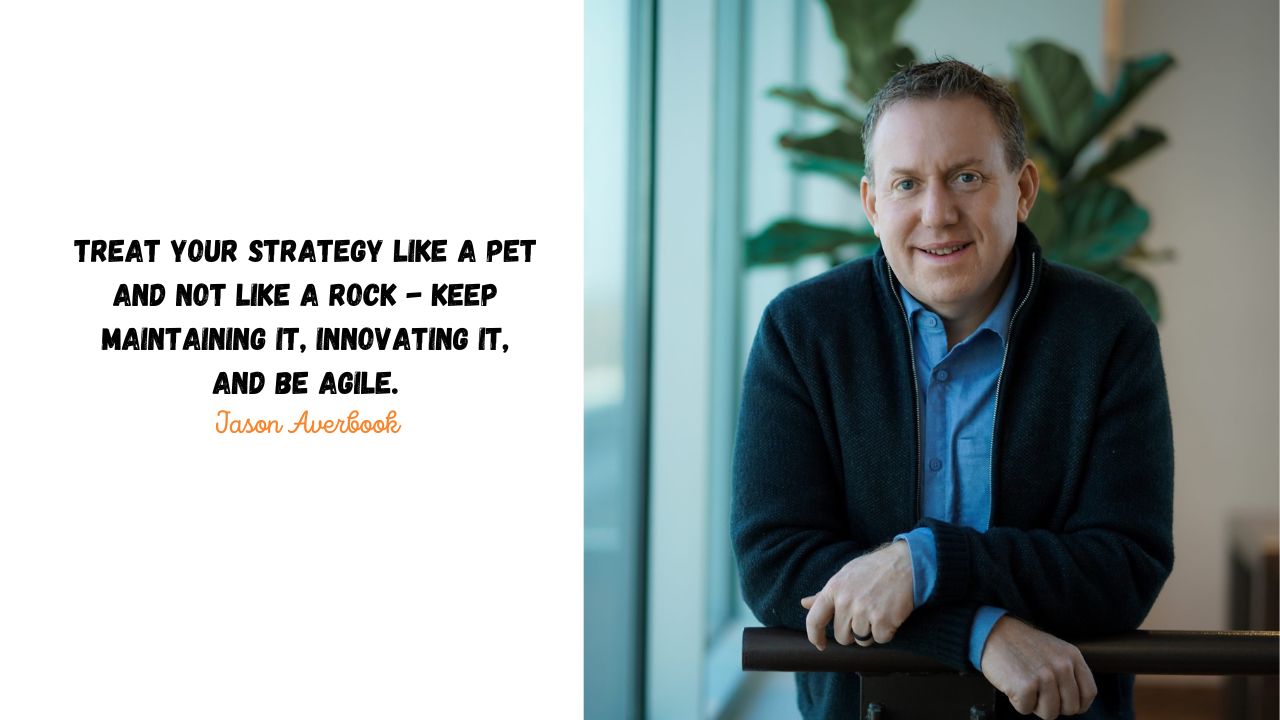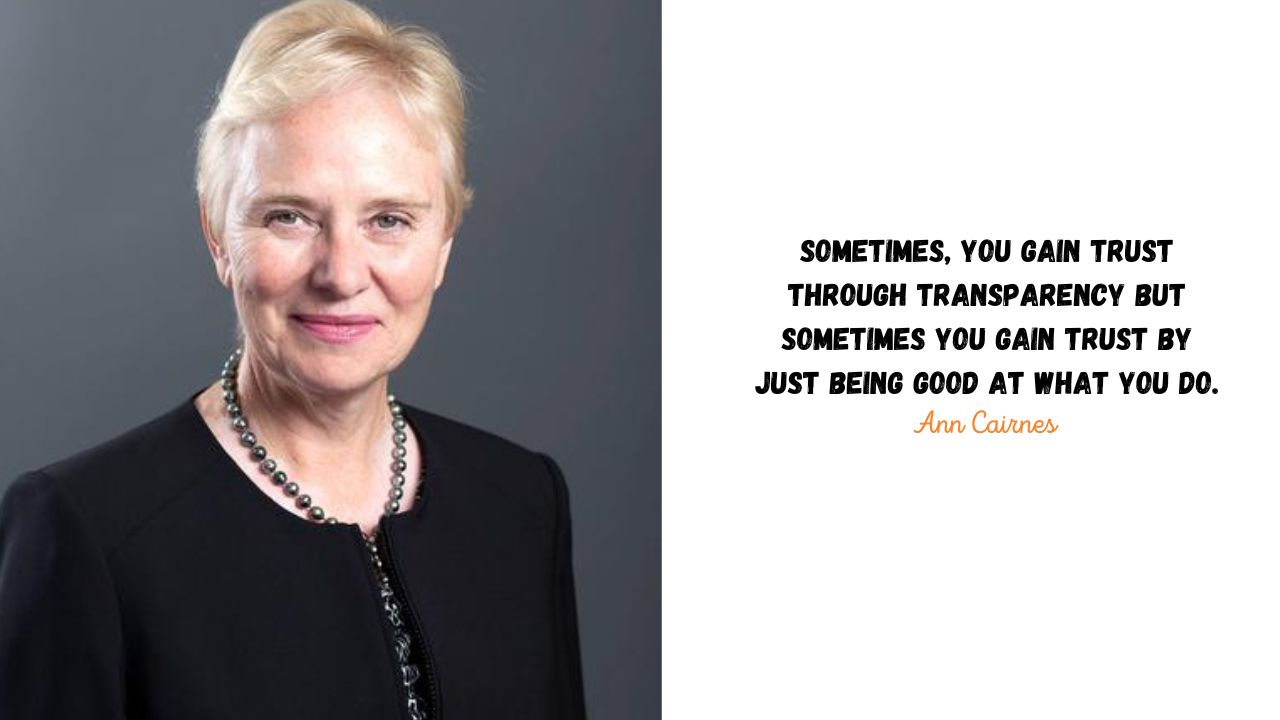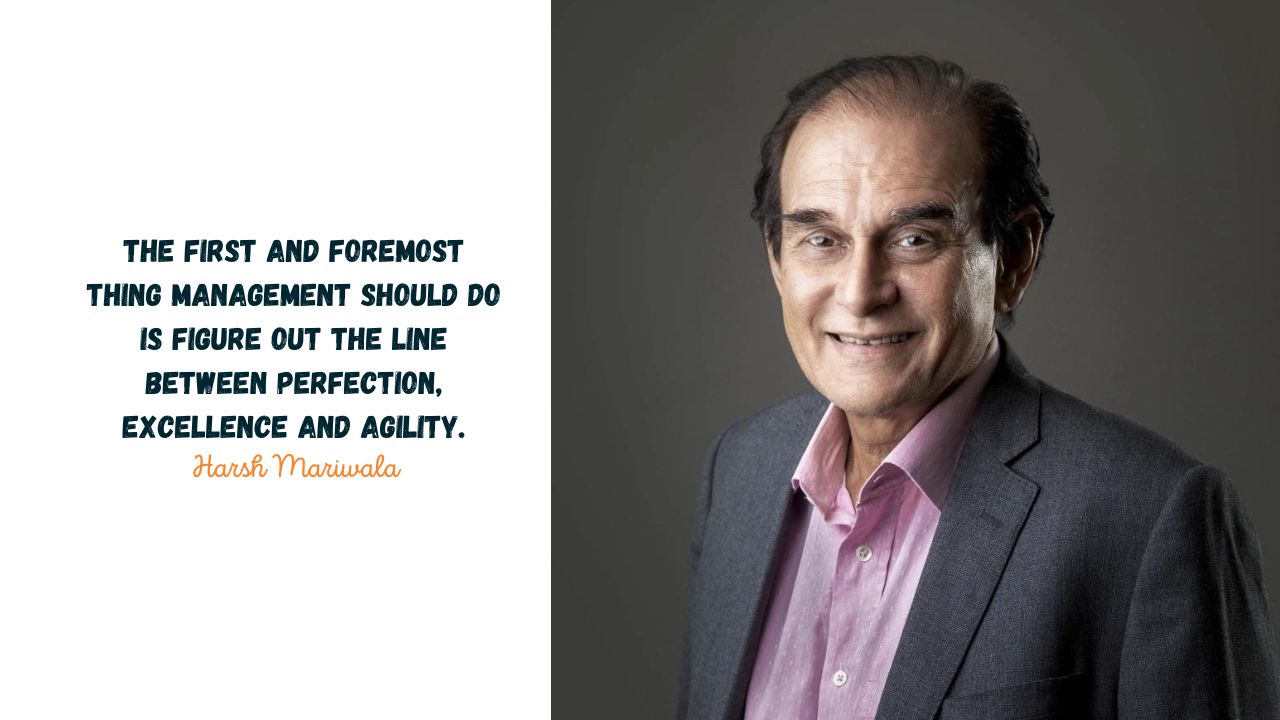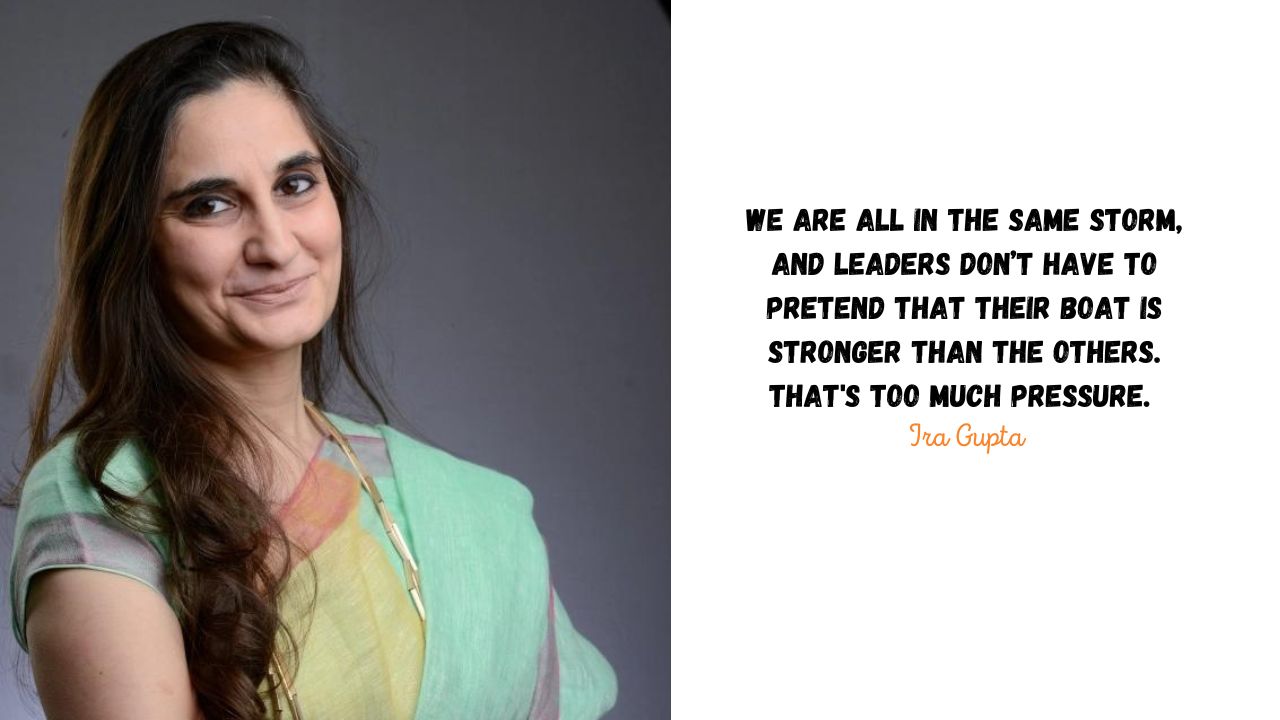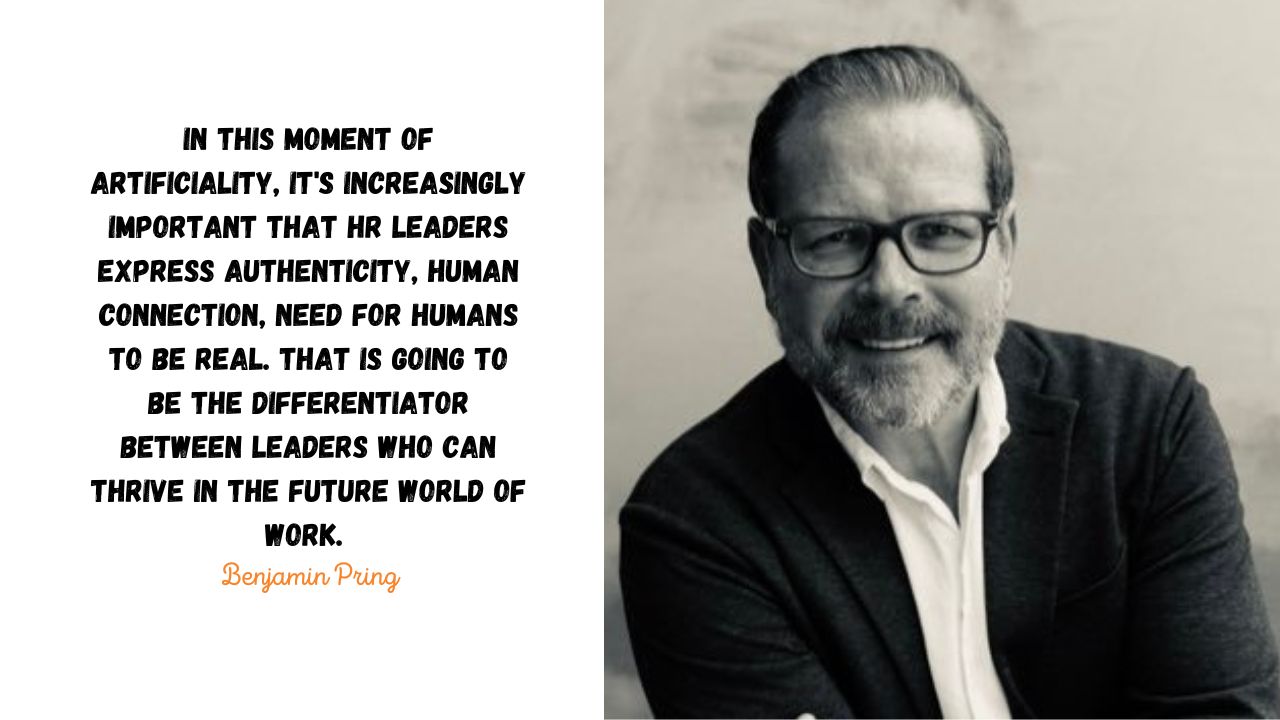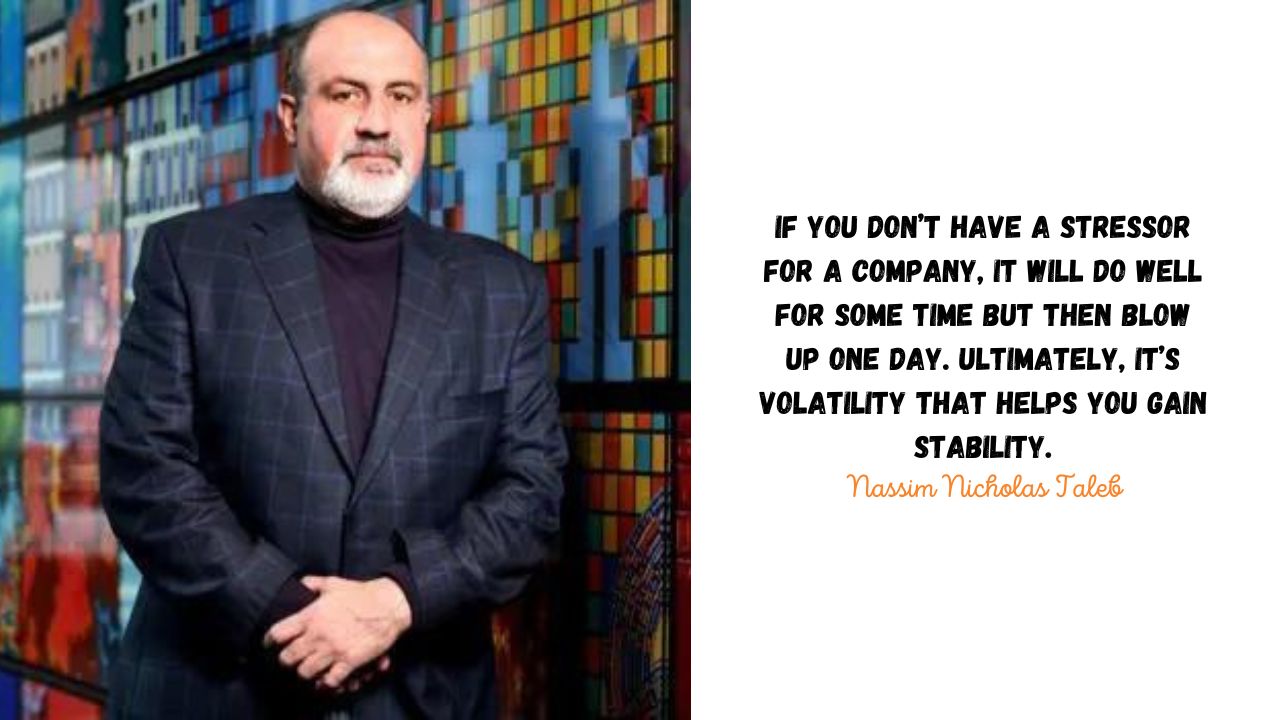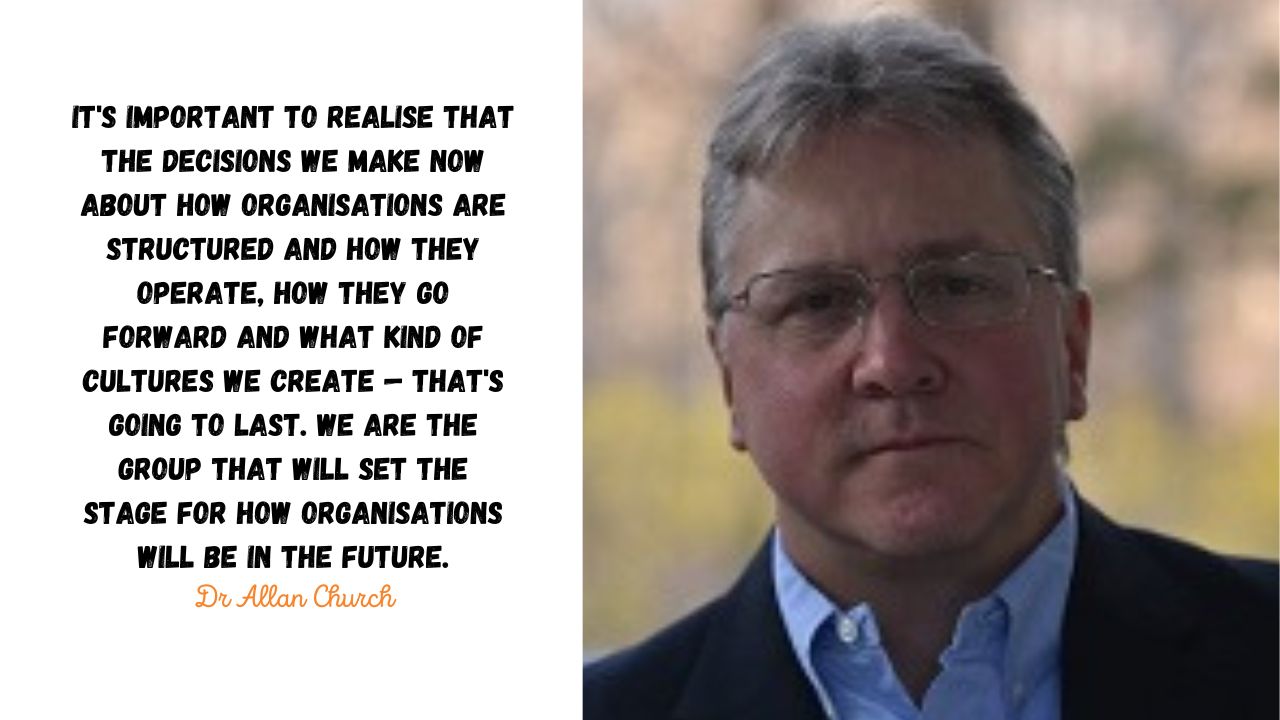 If you want to gain more lessons that break the patterns of your thinking and energises you to do better, join us on August 3 and 4 for People Matters TechHR India at Leela Ambience, Gurugram. Register now!