Life @ Work
The office of 2022: Revisiting trends that shaped the world of work this year
The way we work has changed tremendously over the last year, and out of necessity HR has changed with it. Take a look at 10 trends that shaped the world of work in 2022.
The year 2022 was all about adapting and evolving after the pandemic. The dynamics of many things changed and technology acquired new meaning and importance. On the other hand, with offices transitioning back to normal, we were also reminded that connections based on technology alone are not enough for humans to survive. 
All in all, this year provided the workplace with an opportunity to revisit and reform some of the critical aspects, while creating new workplace trends. To understand the changes introduced into the ecosystem of HR in 2022, People Matters exclusively spoke to Ms Nivedita Nanda, Srinivasa Vivek, Sachin Alug, Rajesh Kumar Singh and deliberated on trends that shaped the world of work this year. 
Gig culture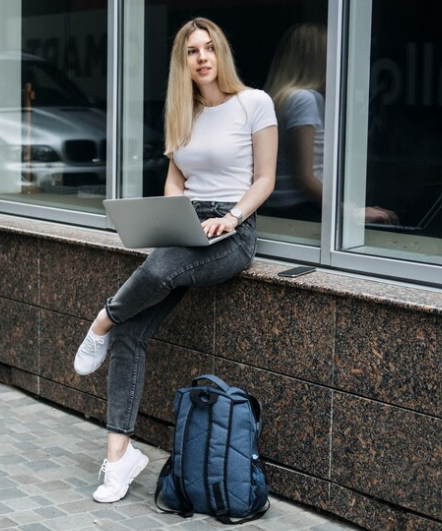 Recruitment dynamics are constantly evolving, pushing HR professionals to become competitive and upgrade themselves with changing trends. One of the new patterns that surfaced during 2022 was gig culture, where talents were hired on a contract basis and were able to earn through multiple routes.  "Freelancing and side projects became a new source of extra income. This was necessary due to changing economic scenarios and helped the employers to gauge the requirement for the project and hire accordingly. Pandemic compelled the world to register the unpredictability of life and hence freelancing and part-time jobs became trending within no time," said Ms Nivedita Nanda, Country Director people and culture, ISS India.
The hybrid model of working 
This year saw a successful balance between working from home and returning to office culture. While some initially experienced Covid fatigue, many employees expressed excitement to get back to work from the office. Unlike the old routine of 5-6 days' work from office, "several employees now prefer a flexible working model. They can opt to function from home and choose their days of work from office. Moreover, the working hours have changed from 9 – 5 to flexible timings," stated Srinivasa Vivek, co-founder of Resolute.
Prioritising candidate experience 
Remember the time when the employer used to call the shots? Well, that's a thing of the past now. Despite the mass layoffs by major tech organisations, one thing is for sure, candidates are ruling the job market in a way like never before. "Increased focus is being pointed to enhancing the job applicant's experience with the entire recruitment process. Be it via gamification or using bots to simplify communications, recruiters and hiring managers have shifted their energies and resources to making the hiring process flawless when it comes to engaging their candidates," explained Sachin Alug, CEO of NLB Services.
Upskilling and reskilling 
It is well-established that upskilling and reskilling are effective tools for attracting, retaining and developing talent. "This strategy became more pronounced in 2022 given the significant increase in resignations.  In the high-end domain and technical work, there is a distinct supply gap of talent. Hence, building our talent development framework becomes significant," said Rajesh Kumar Singh, Global Head HR of KPIT Technologies.
Diversity and inclusivity at workplace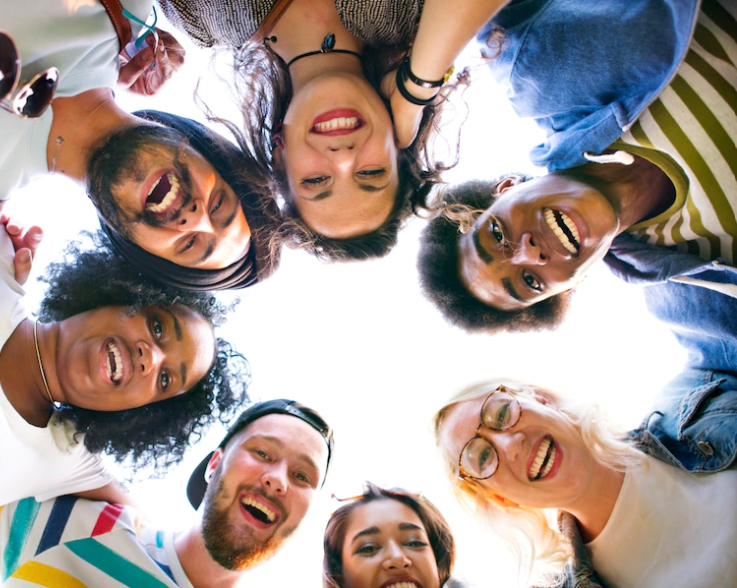 Diversity in generation, age, culture, race, ethnicity, abilities and gender is important for an organisation. "Post Covid, workspaces underwent a major transformation, including the provision of jobs to the LGBTQ+ community, along with increased hiring of women candidates. Due to such multitude of perspectives, companies are getting positive outcomes leading to high revenue, bettered employee-employer relationship, and positive mental health," said Ms Nivedita Nanda.
Talent pipeline is the new normal
After the global talent crunch caused a frenzy and panic in the job market, employers have started betting big on developing a deep bench of talent. "To change the older tendencies to resort and reactive hiring, organisations are investing highly in talent pipelines and talent communities. Although it came as a response to the talent crunch, much of the credit behind this trend goes to the shifting mindset of role-based to skill-based hiring," the CEO of NLB Services told People Matters.
Data, the new-age ally to recruitment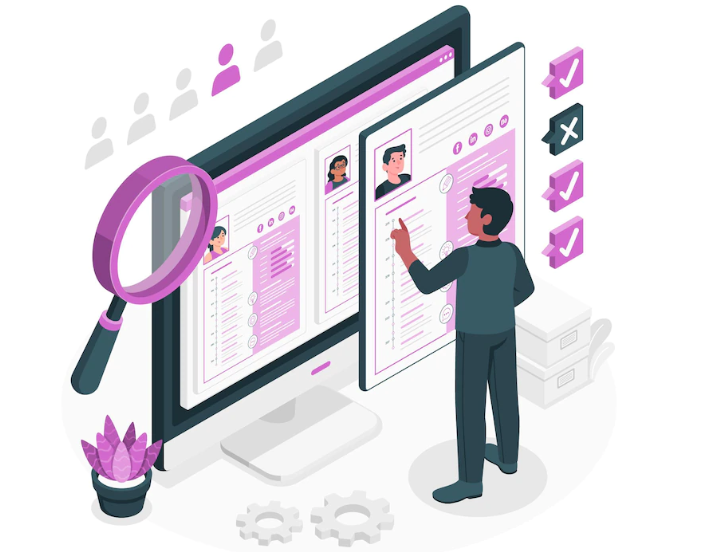 Looking at the world around us today, the significance of data is hard to miss. The process of recruitment, too, has dived deep into leveraging the potential of data analytics and data science. "Data has come to determine various crucial parts of the talent acquisition process. From spotting candidates to analysing the engagement levels of existing employees, neither recruitment nor retention today can do without data. Employers are getting highly conscious about their processes due to the availability of data and are making necessary alterations quicker and at lower costs than before," revealed Sachin Alug.
2022 brought us chaos, but also the opportunity to review, renew, and advance. Read the end-2022 issue of People Matters Digital Magazine for a look back, and some key takeaways to bring forward.