Life @ Work
The balancing act of single working mothers
This Mother's Day, we celebrate the strength and resilience of single mothers who are balancing the demands of motherhood and career, making a difference in the workplace and in the lives of their children alike.
For many working single mothers, it is a constant struggle to provide time and attention for their children while also excelling in their chosen professions. Yet, despite the challenges, they continue to persevere and thrive too.
One of the keys for success for single mothers in the workplace is having a supportive and inclusive environment. It's important for employers to create an open and trusting culture so that single mothers don't constantly feel like they have to choose between their job and their children.
Employers can also offer flexible working hours, remote work options, and childcare support to help single mothers balance their responsibilities. Additionally, implementing non-discriminatory policies and practices that ensure equal opportunities and fair treatment for all employees can help single mothers remain comfortable and stress-free in the workplace.
On this Mother's Day, we celebrate the strength and resilience of single mothers who are balancing the demands of motherhood and career, making a difference in the workplace and in the lives of their children alike.
People Matters spoke to a few single working mothers about their strategies for success and the changes they would like to see in the workplace to make it more accommodating and supportive for single mothers.
'Check bias. Women can be successful with children'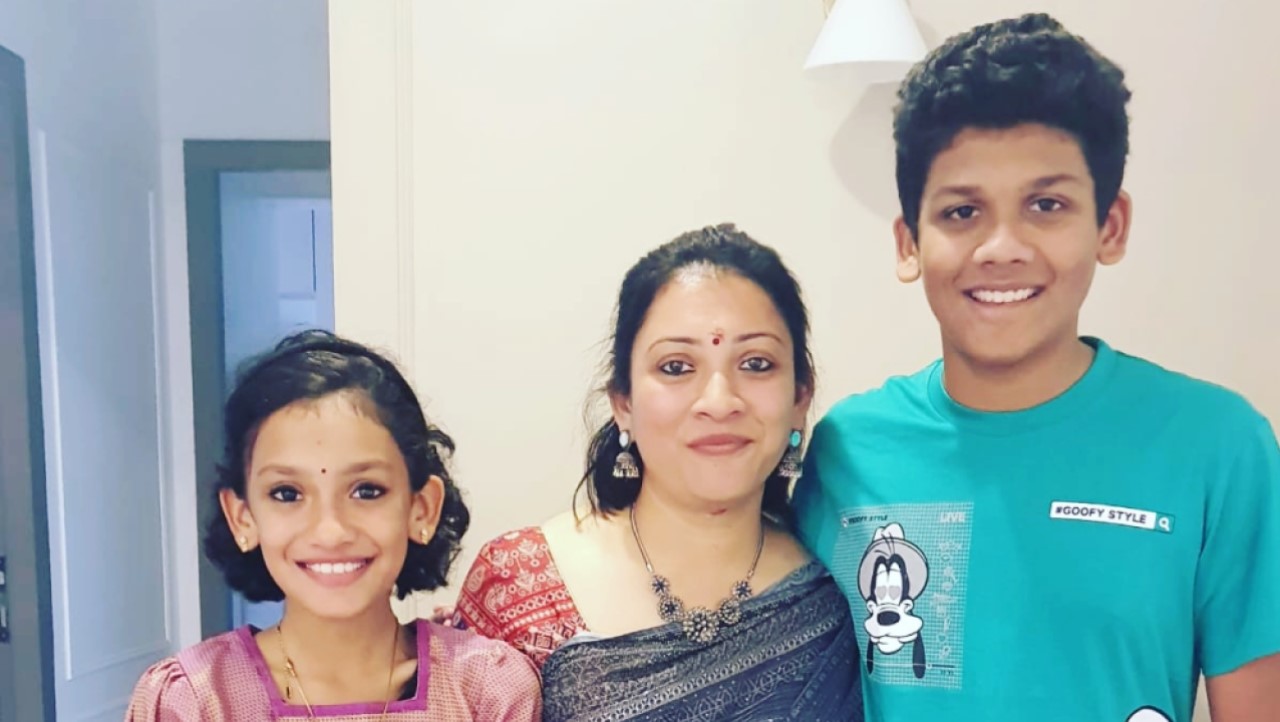 Archana Raman, Global Head of L&D, Thoughtworks, a single mother of two, responds with a resounding "no", when asked if she had ever experienced bias or discrimination at work due to her marital status.
Her team members are supportive of her when she has additional responsibilities, and the flexibility and trust in her team make it easy to manage her work and be transparent about her availability and constraints in certain situations.
Archana says she feels safe enough to be her own, authentic self. "I work in a diverse, global team and we get to be vulnerable when we need to be.  There is respect, privacy and empathy as is required," she adds.
Archana has advice for other single mothers who are facing challenges at work.
"Be bold and share feedback constantly. In most cases, people do not realise that they have said or done something to offend you.  When you share how you felt and the impression you got, they understand where you are coming from," she says.
Regarding balancing the demands of work and motherhood, Archana says she protects her calendar by blocking out evenings and ensures that weekends are sacrosanct, with no work days. "I help my children understand why certain times at work, it may be super hectic and what they can expect from me and how they can support me. I plan work to accommodate demands from motherhood (attending events at school, trips for doctors and so on)," she adds.  
According to Archana, the decision between fulfilling maternal responsibilities and pursuing career goals is one that one has to make frequently. "This is a choice that we make on almost a daily basis. I think we make compromises in both spaces and that is okay. It is vital to check what is important at this point in time and choose wisely. Be kind to yourself should be the mantra."  
Asked how employers can better support single mothers in the workplace, she emphasises the importance of flexibility and checking bias and assumptions. "Employers should not assume that they can't give a single mother critical projects and try to "protect" them from "more" work. Cultivate an environment where single mothers can be vocal about the space they need. Correct the myth that the only successful women are those who choose not to have children," she says.
Colleagues and coworkers can also support single mothers through personal crisis situations. "Do not assume or play a 'knight in shining' armor for single mothers. Do not make assumptions on their behalf or patronise them. Give them privacy and accept who they are," she adds.
'NEVER shy away from seeking help'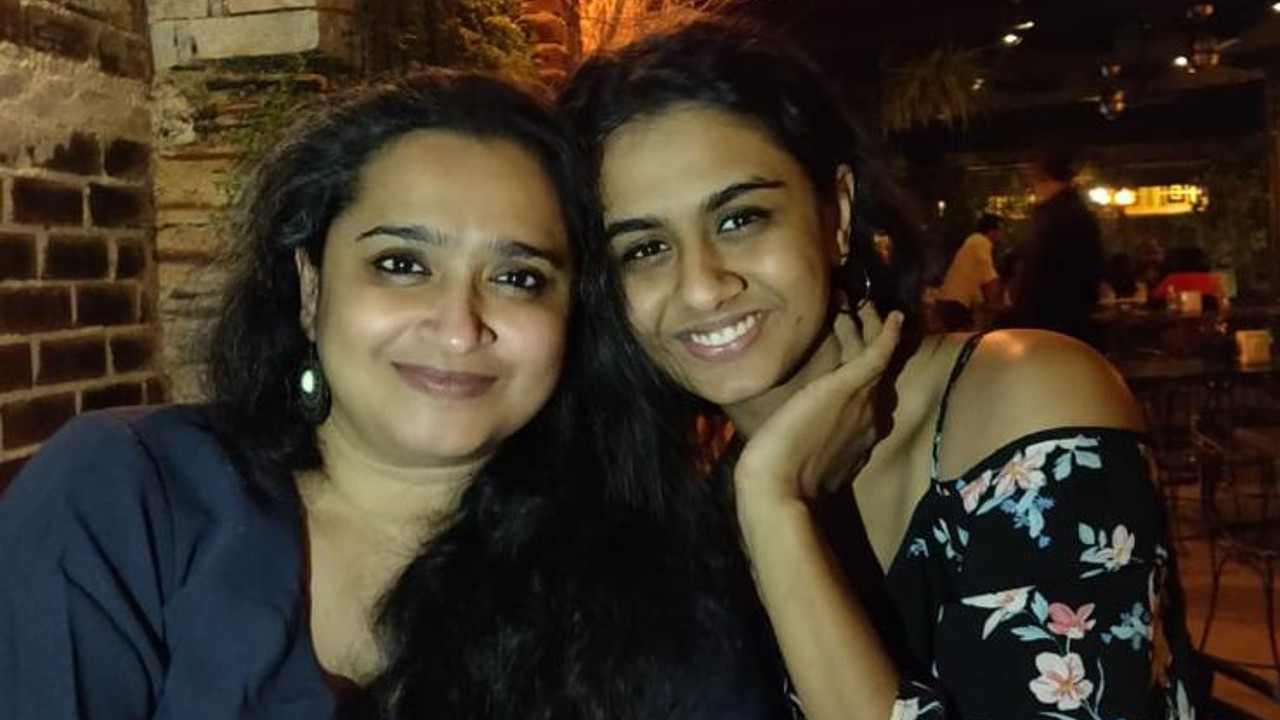 As a single mother, Deepa Ramakrishnan, AVP, Corporate Communications, Marlabs India has not personally experienced any explicit bias or discrimination at work. However, she has refrained from disclosing her status to her colleagues, including those at leading women's magazines, due to a combination of her own discomfort and a prevalent "alpha" and hustle culture within the organisation.
"Anyone claiming absence at work or inability to do something was not dedicated enough - to the company, its leaders, and their families. As a result, taking a day off or leaving early to attend to my child's needs was often frowned upon. Even just wanting to spend more time with my child was sometimes met with disapproval," she recalls.
Marlabs has been a breath of fresh air for Deepa. "At Marlabs, while it is not a topic discussed out loud, I have found a sense of comfort I've never felt before and have never felt the need to hide my (non) marital status.I have only experienced support and genuine concern here. Although I no longer have the same challenges I faced in 2009, I remain cautious about opening up to society due to the fear of predators," she adds.
Having her daughter in college abroad has made things easier for Deepa, but there were times when she had to work long days that started early in the mornings and ended late at night - but through it all, she never gave up on working. "I've had to constantly remind myself that the only reason I cannot give up on working or keeping the faith that things will get better is because I want my daughter to grow up knowing that she can make it too, no matter what life throws at her."
Deepa also believes that seeking help from professionals or friends can also be an effective strategy for managing the demands of work and motherhood. "And yes, choose your friends wisely so you know you can depend on them when you can on no one else," she adds.
Deepa's advice to other single mothers is: "Never give up hope in your own strengths and don't lose sight of the small things."  
"The blessings that find their way into your life without you sometimes even noticing it. A friend who says she'd be happy to step in to help baby sit your child, another who helps you pay a bill. "Don't let pride or your mostly incorrect sense of inadequacy make you believe that you don't deserve to be looked after."
She believes that these tiny instances of help coming her way is a larger power telling her that "I am forever taken care of." "That the end of the road will forever be beautiful," she adds.
Another mostly frowned up (even now) advice Deepa has for single mums out there is to NEVER shy away from seeking help, preferably professional help in the form of therapy.
Deepa also says employers can do better in supporting single mothers in the workplace by first acknowledging that parenting is an intense job, and single parents (male or female) can be overwhelmed regardless of their age, experience, or work proficiency.
Colleagues can be supportive by treating single mothers with empathy and respect, just as they would treat anyone else. "Also remember single mums are twice as capable as any other. They've been juggling just too many hats. So, while you may expect them to show that vigour at work too, try and be thoughtful about it," she adds.  
'It all starts with you…people will see you the way you see yourself'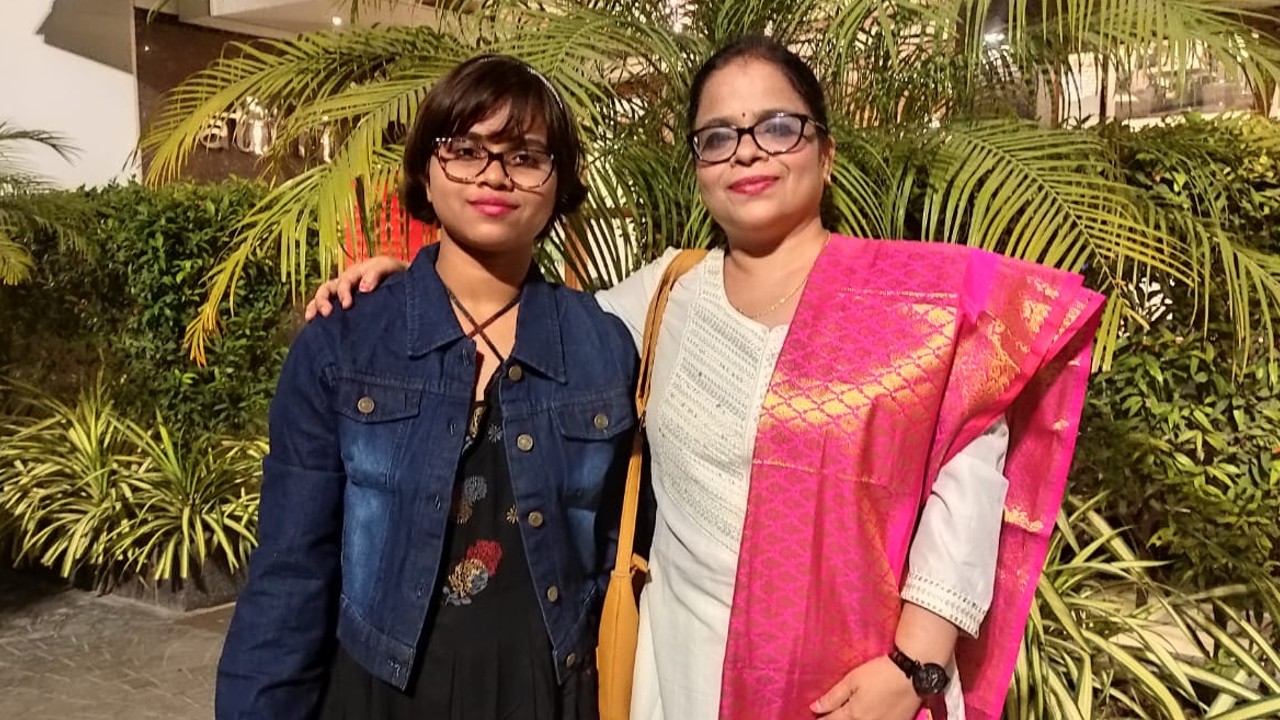 Debadutta Pradhan, a product owner at Amdocs Pune, has never faced any discrimination based on her marital status during her five-year tenure and has always been open about it with her colleagues.
"I have always been comfortable being open about my personal status, and my colleagues value my professional abilities, irrespective of my marital status. As professionals, my team focuses on the skills and qualities that individuals bring to the workplace," she says.
Initially, Debadutta struggled a lot with balancing her professional and personal responsibilities, but things have improved for her. "I consciously separate my work and personal time, setting aside a few hours each day to discuss my daughter's studies. Thanks to Amdocs' work-life balance culture, I can devote my weekends to spending time with my daughter," she adds.
She emphasises the need to avoid classifying individuals based on their marital status and cultivate constructive and supportive work environments where people are willing to assist single parents without judging them.
"I always believe that it all starts with you. People will see you the way you see yourself. Maintain a professional demeanor at work and avoid divulging personal information to colleagues."
If someone crosses a boundary, Debadutta suggests reporting it to the manager or HR as companies have stringent policies to prevent any form of harassment.