Skilling
Emerging B-Schools in India for 2016
A snapshot of the emerging B-schools in the 4th edition of the NHRDN-People Matters B-school Ranking 2016
Indian Institute of Management, Kashipur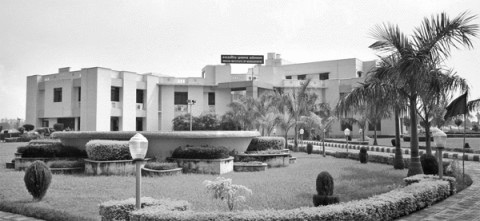 IIM Kashipur is a new entrant in the prestigious league of IIMs. The institute was set up in 2011 under the mentorship of IIM Lucknow. Situated in southern Uttarakhand, Kashipur, it finds itself located at the tri-junction of industry, agriculture and ecology. Its mission is "To become, over the next 10 years, one of the top business schools in India developing leaders who can perform globally."
Indian Institute of Management, Ranchi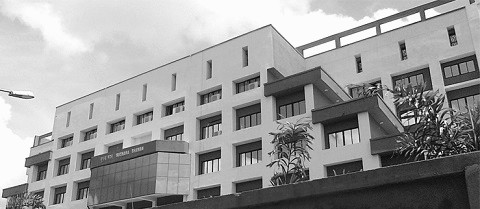 IIM Ranchi, the ninth IIM in the country was established in the year 2010. IIM Ranchi's flagship program is its two year PGDM in General Management. Realizing the growing importance of human resources, it has become the only IIM to offer a full-time two year program in Human Resources Management (PGDHRM). IIM Ranchi offers short duration Management Development Programs (MDPs) and also conducts training programs in companies upon request. The Board of Governors is chaired by R. C. Bhargava, who is the Chairman of Maruti Udyog Limited. The institute has seen a jump of 40% in pre-placement offers and interviews this year compared to 2015.
Great Lakes Institute of Management, Chennai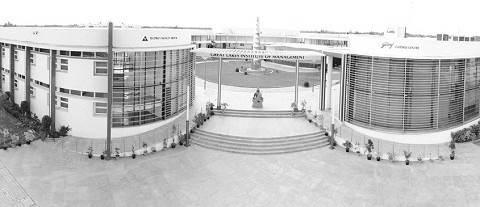 The first campus of Great Lakes Institute of Management was established in the year 2004 in the city of Chennai, near the historic city of Mahabalipuram. It has come a far way from the intake of 123 students in its first batch of Post Graduate Program in Management to one of the most sought-after B-School in the country. In a short span of time, it has developed associations with universities outside India for student exchange programs, and received global accreditation from AMBA and SAQS.
Narsee Monjee Institute of Management Studies, Hyderabad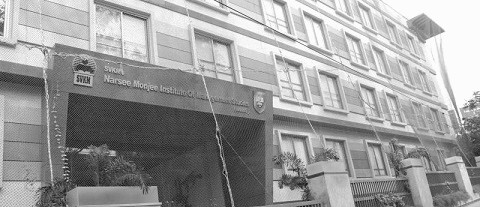 NMIMS started operations in Hyderabad in 2010. Institute offers PGDM program of 2 years, and 20-month Management program for Executives. NMIMS also offers a 9-month program for Executives in CBA. Based on its vast experience NMIMS conducts Management Development Programs (MDPs) for middle and senior management executives. The programs are designed based on the three pronged KSA (Knowledge-Skills- Attributes) approach. The programs cover state-of-art modules like Business Analytics using sophisticated tools like SAS, as well as simulations to developing cutting edge decision-making capabilities.
International Management Institute, Bhubaneswar
The International Management Institute, Bhubaneswar campus is a branch of the International Management Institute, Delhi, and commenced classes for the first batch on August 2011. The institution's vision is to develop socially sensitive, ethical, and value adding leaders and organizations through relevant teaching, research, training, and consulting. IMI, Bhubaneswar makes concerted efforts to expose students to knowledge and learning from the industry. Many prominent names in the Indian industry have visited the institute to deliver guest lectures, chair knowledge sessions, or preside over workshops. The institution also facilitates exchange programs with several recognised business schools across the world.
IILM Institute for Business & Management, Gurgaon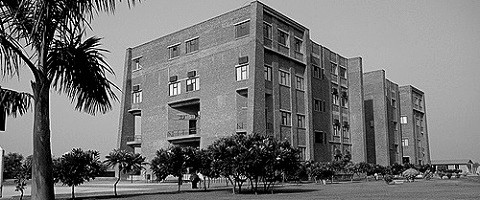 Located on Golf Course Road, in the heart of the corporate hub of Gurgaon, IILM institute for Business & Management provides an added advantage for industry interface and business connection. With the objective of inculcating value-based education, it provides an environment that nurtures academic diversity and a modern educational platform. The institute offers PGDM, Executive PGDM, and Fellowship Program in Management. The Institute through its industry oriented curriculum intends to evolve a philosophy of education which emphasizes holistic development of its students that looks beyond employment and imparts the skills of lifetime relevance.